Make the most of your shopping experience by creating
an account. You can:

Access your saved cars on any device.
Receive Price Alert emails when price changes,
new offers become available or a vehicle is sold.



Not registered? click here
1st 1963 Production Sold To The Public
Sting Ray 30867S10003 (03) is believed to be the 1st 1963 production sold to the public. This was the belief of noted Corvette historian Noland Adams.
Want more information on this one of a kind 1963 Corvette Stingray?
About The 1963 Corvette Stingay
What to call these cars is only part of the controversy. The belief is that, while the 1962 Corvettes were still in production, 1963 Corvettes were on the same line. Historical factory photos actually show a 1963 Corvette being painted at the Flint Pilot Line plant, with the clearly visible double headlights of a 1962 directly behind it, but does that even mean anything? To some, no, it doesn't.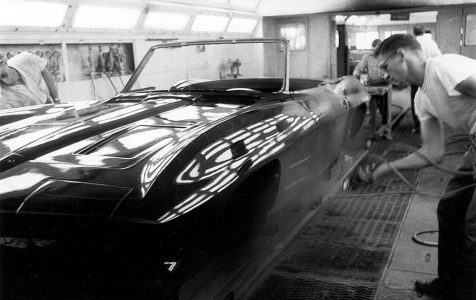 A GM engineer at the plant the Corvettes were being produced at spoke with us prior to going further. What he told us is that the production of the early VIN Corvettes meant they made 25 cars, all of which had VINs, and all of which hit the road. And as far as those pictures go, the claim by some is that the car was simply there to be painted. Although, this claim seems a bit far fetched. After all, did the St. Louis plant not have its own paint booth for the regular production cars, and if the early production Corvettes were simply an extension of that, how would it make fiscal sense to transport the first of the year models three states away from their birthplace to receive a coat of paint?
While there were 23 bodies in the registry, Vicari notes that there are several blank spots. He explains that this seems to indicate very few that you could actually drive, with the rest never making it to the road. According to Vicari, only 8 or 9 of the 23 (or 25) have been discovered to be complete cars. This theory is supported by mismatching VIN and body numbers on the books.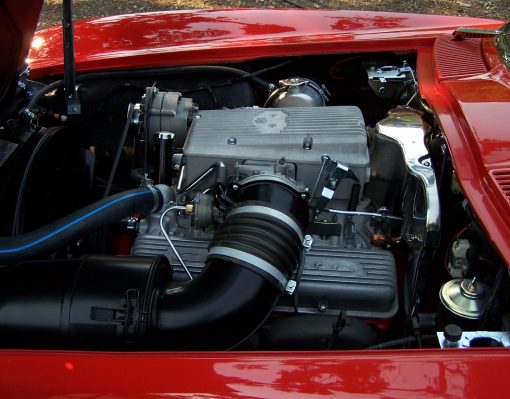 Sting Ray 03 has many differences from other early cars (the 1st 25) including:
Learn More About This Super Rare 1963 Corvette Stingray
One of our dedicated experts will be available to assist you with all your needs.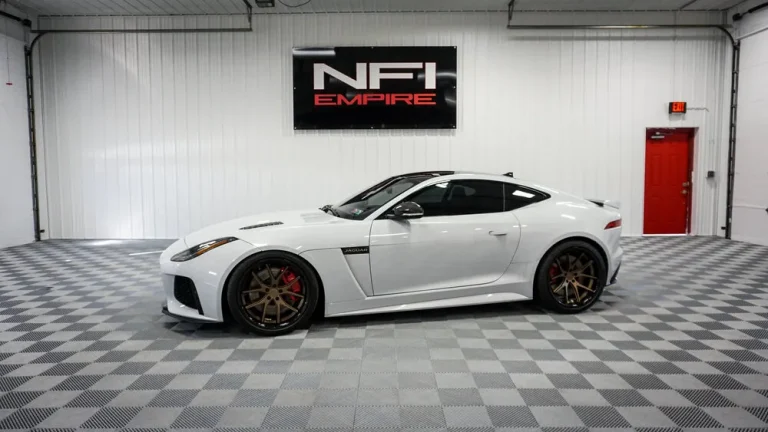 We SELL, CONSIGN, AND BUILD cool vehicles! NFI Empire is a vehicle dealership, full-service garage, automotive part & customization shop NFI Empire was forged from a long-standing passion for vehicles that stand out from the crowd for all the right reasons. We have grown over the years and kept our roots local to Erie, PA., located in North East at 10120 W Main Rd. We don't just build and sell cool vehicles, we share your automotive passion. With a variety of quality vehicles in stock, you are sure to find a car to fit your needs. If we don't have it in our inventory, use our vehicle locate service and we will find it for you.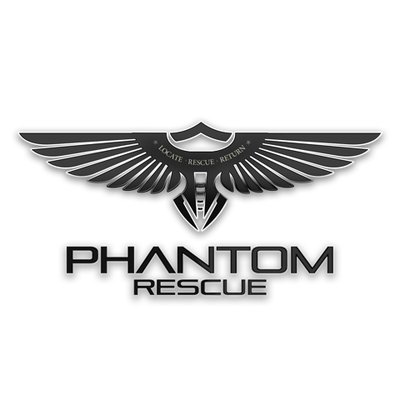 PHANTOM RESCURE
A 911 Force that deploys Globally to recover Children that have been taken for Human Trafficking and works to impede the underground industry that enables it.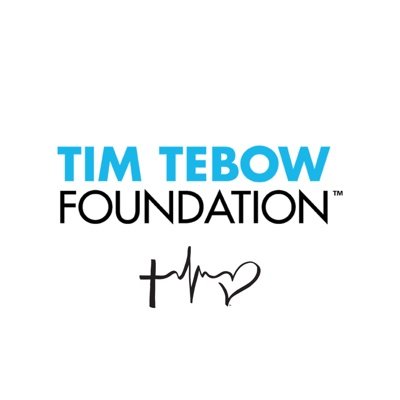 THE TIM TEBOW FOUNDATION
The Tim Tebow Foundation's mission is to bring Faith, Hope and Love to those needing a brighter day in their darkest hour of need.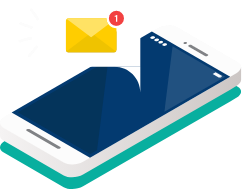 DO YOU WANT OUR EXCLUSIVE
COUPONS, EVENTS, AND INVENTORY