1964 Ford F100 Restoration
Blast from the Past
Absolutely stunning 1964 Ford F100! You will turn heads at all the car shows and on your Sunday Cruises. This truck has been restored. Equipped with the original straight 6 engine and original 3 on the tree transmission. Our team did a complete custom paint job, and restored the interior, also installed a new vintage air system.
Jump in and enjoy a little blast from the past.
VIN: F10JE521L95
Features:
- New Vintage Air
- Original Straight 6
- Original 3 on the tree
- Completely Custom Painted
- Upgraded Interior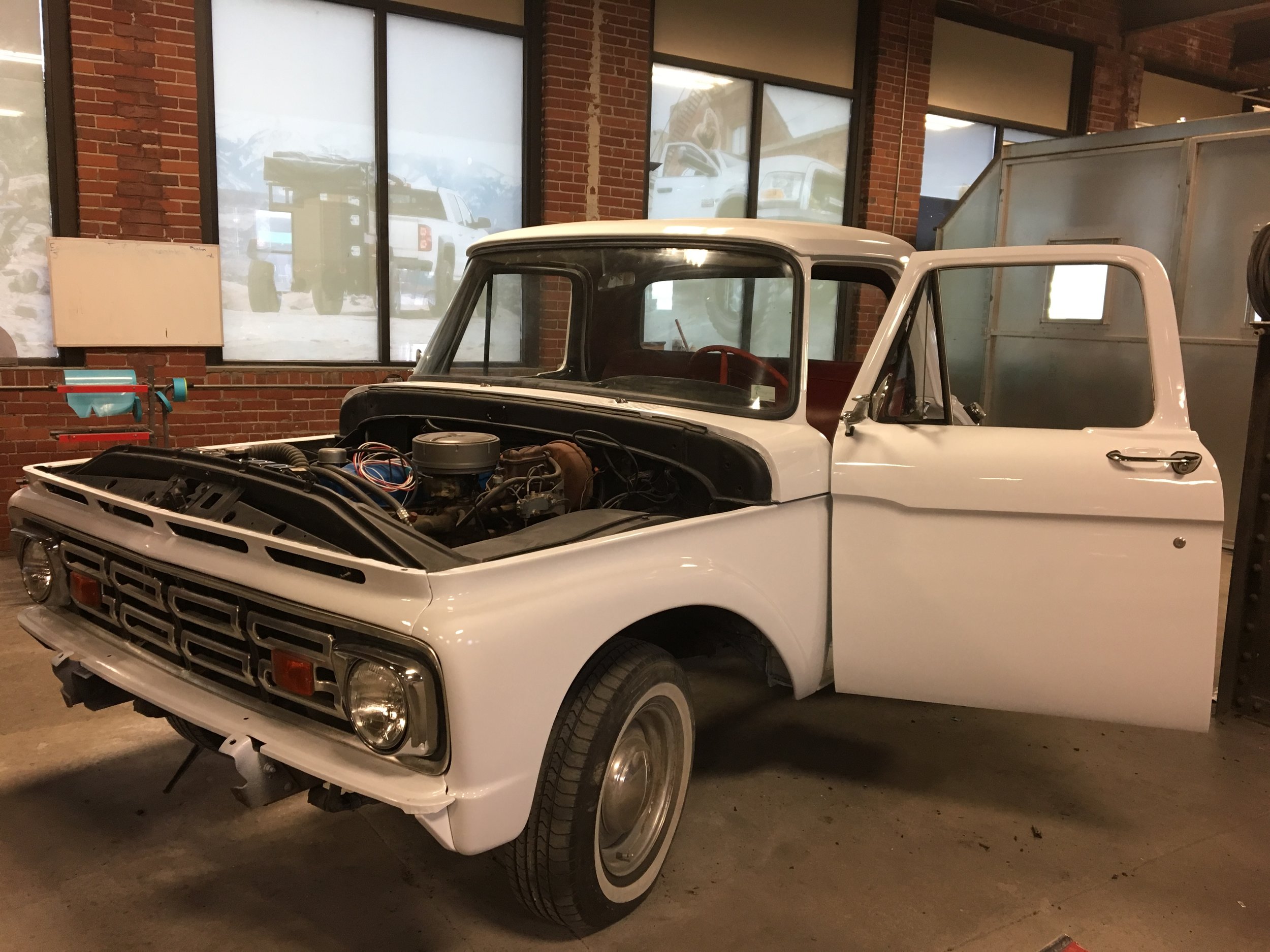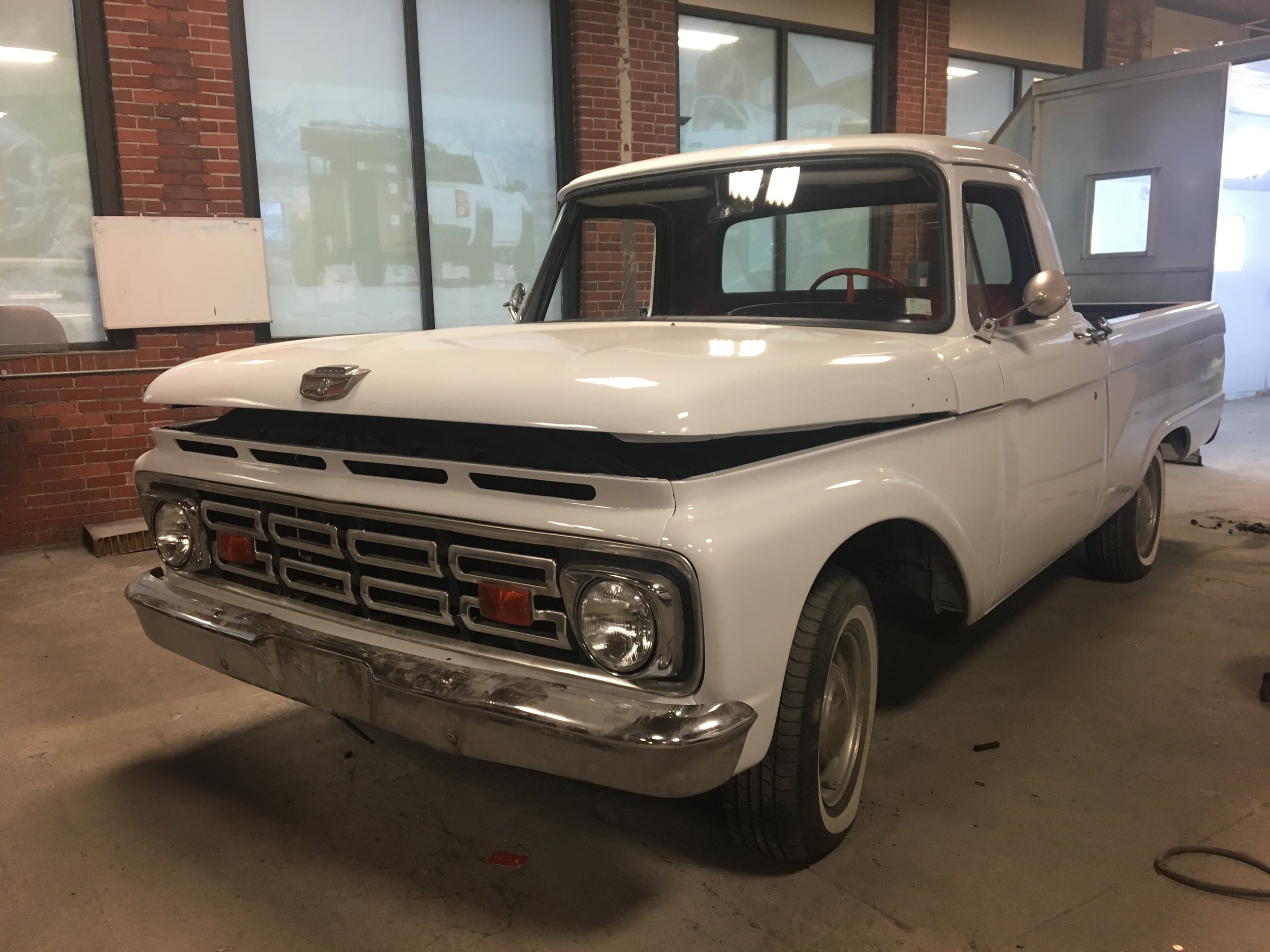 are you ready for your custom build?
* Required Fields
Questions?
Call: 814-746-4213
Vehicles Sales Location - Ext. 1
Build Shop - Ext. 2