check out the build!
BEfore and After
Bushwacker Fender Flares

Diesel Motor

Rough Country Lift

Fuel Wheels

Fuel Tires

Grant Steering Wheel
Fully Coated in NFI Hardliner

Full Custom Stereo

Completely Custom Stereo Boxes

Powerbass Amp

Kenwood Stereo Deck

Planet Studio Speakers

Aftermarket Front and Rear Bumpers
Father and Son build! Jim and his son Grant came to us very excited about their vision for their Comanche.
Jim wanted to build an amazing first vehicle for his son Grant, and he came to us after seeing our Desert Sand Comanche at Bantam.
Being this is a Comanche with a factory installed Diesel Engine and there are only 23 registered left in the nation we knew it was going to be a huge challenge.
Never the less we pushed through all the obstacles to ensure Jim and Grant both were more than satisfied with the build.
Grant plans to put his new Comanche in as many auto shows as possible to show off his one of a kind Jeep.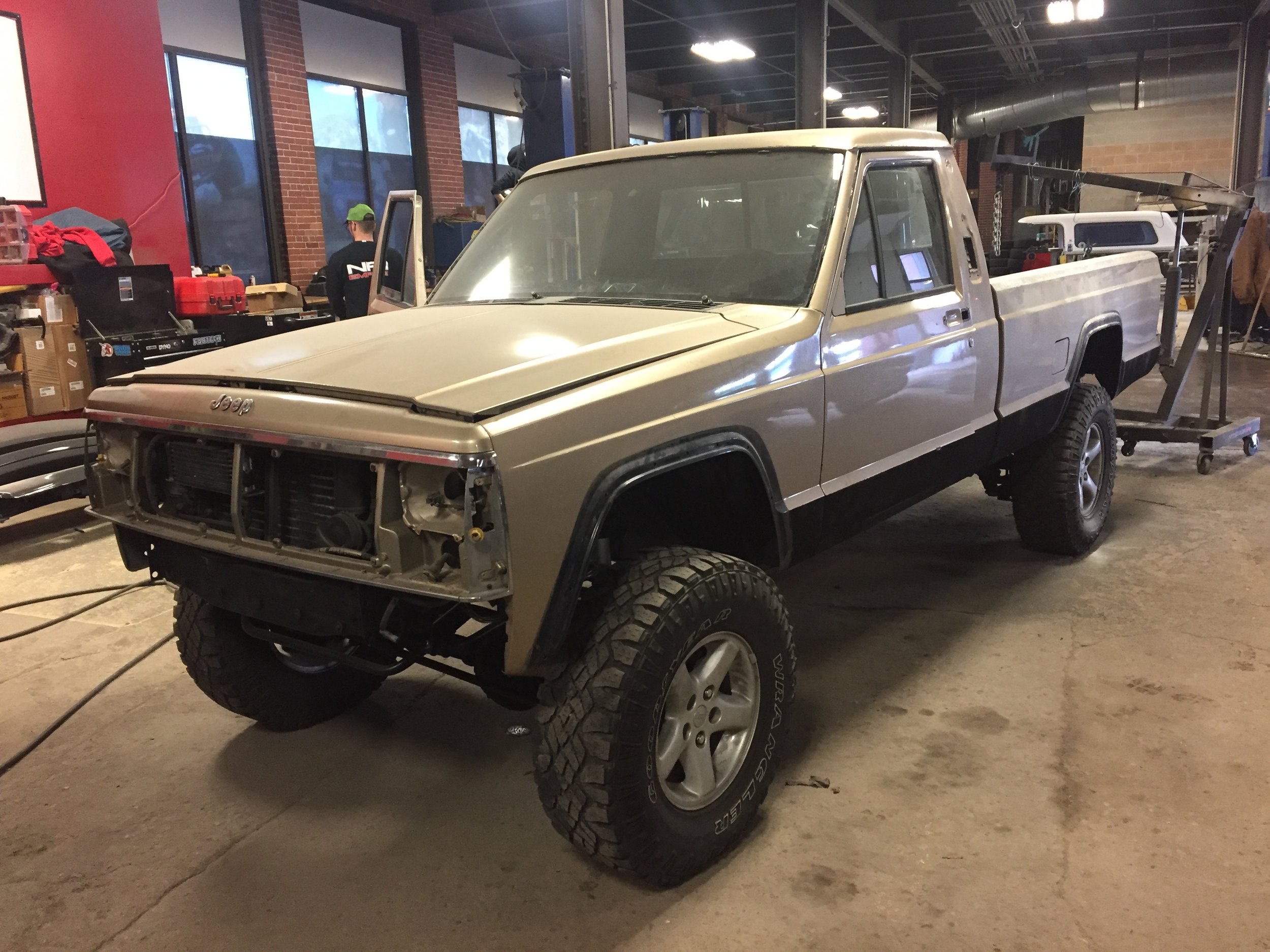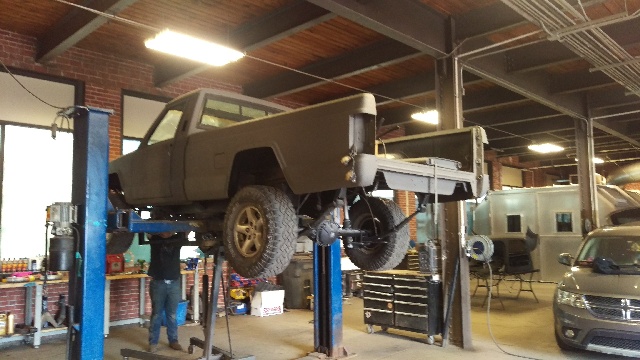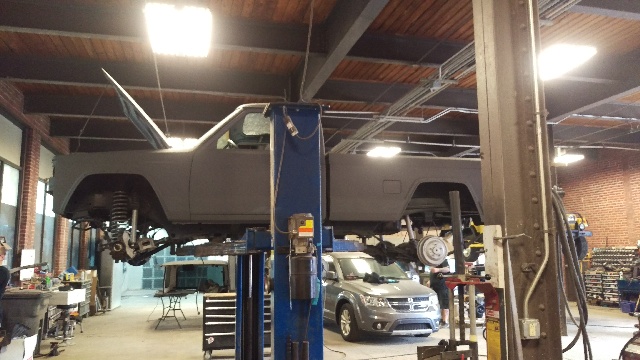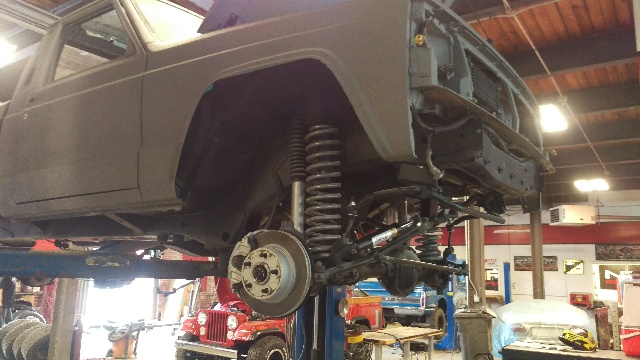 are you ready for your custom build?
* Required Fields
Questions?
Call: 814-746-4213
Vehicles Sales Location - Ext. 1
Build Shop - Ext. 2