Custom Built 1999 Jeep Cherokee, XJ
SOLD! Built to customers request.
3 inch IRO Suspension Lift, JCR Roof Rack, LED Light bar, JCR Front Crusader Bumper, JCR Rear Crusader bumper with Integrated Hitch, 31 inch tires, Blacked out light package, New Carpet / Interior, JCR Rear Quarter Armor, New brakes, Kevlar lining package.
Let us know if you want a Jeep like this! We'll build it!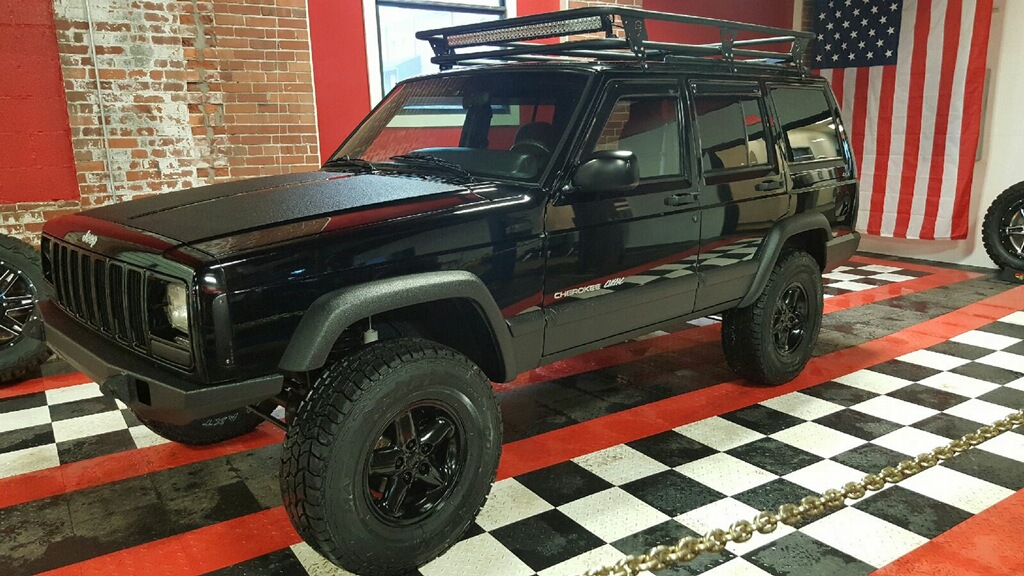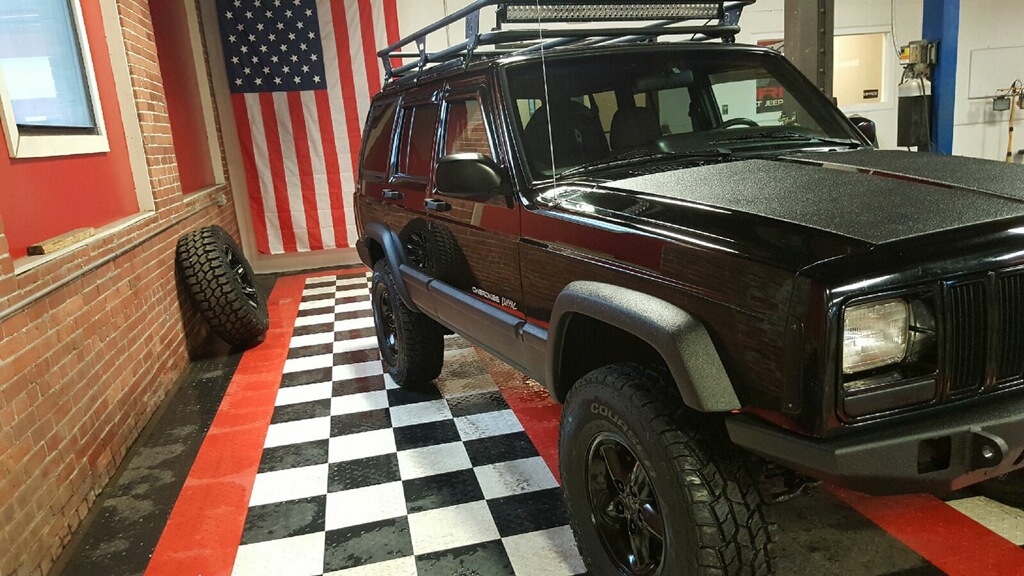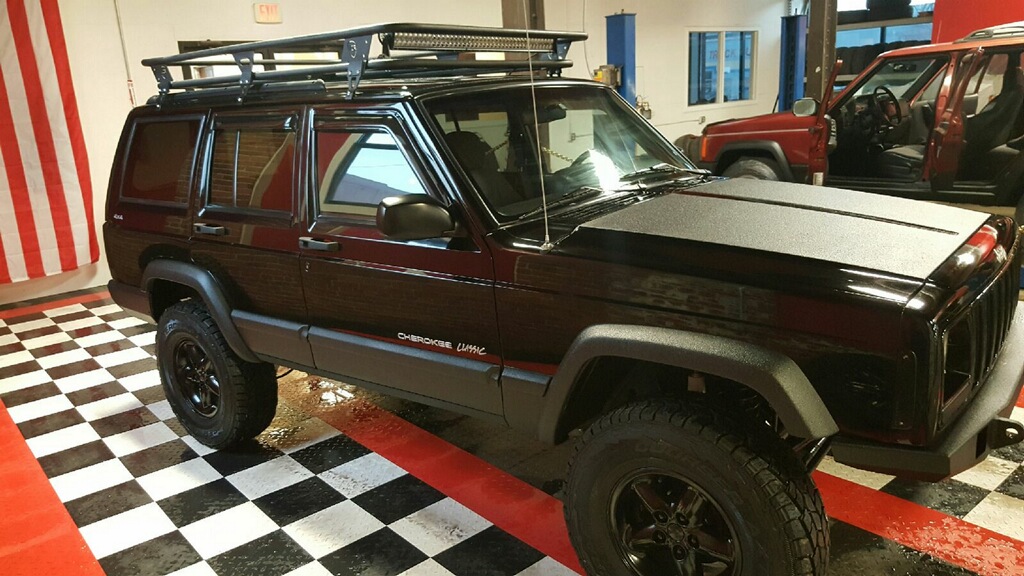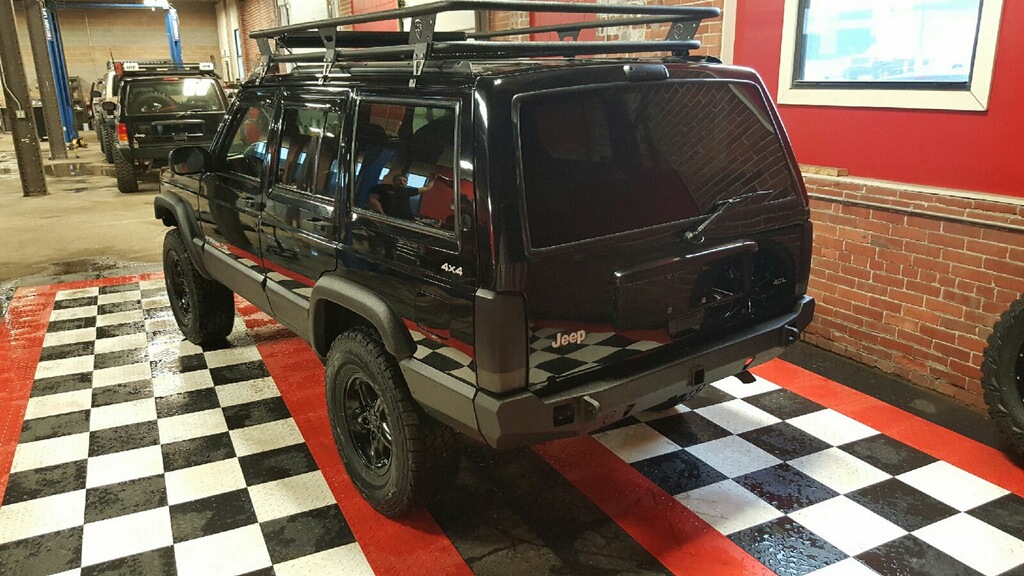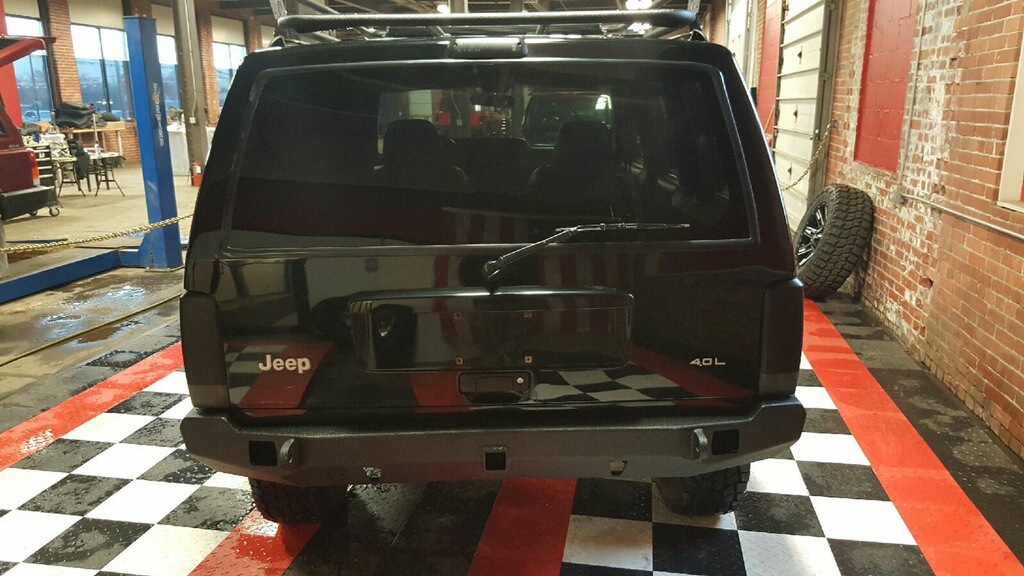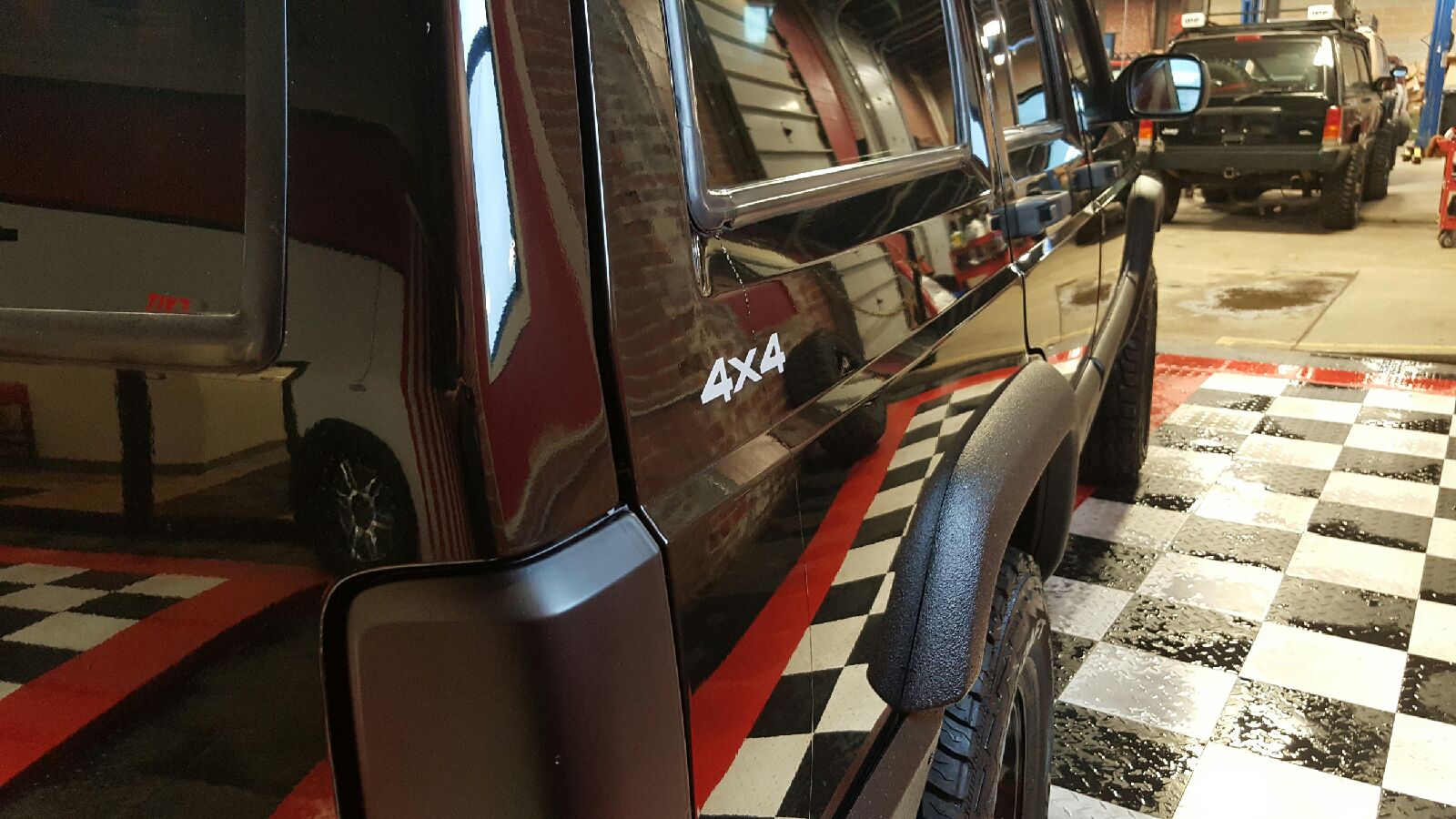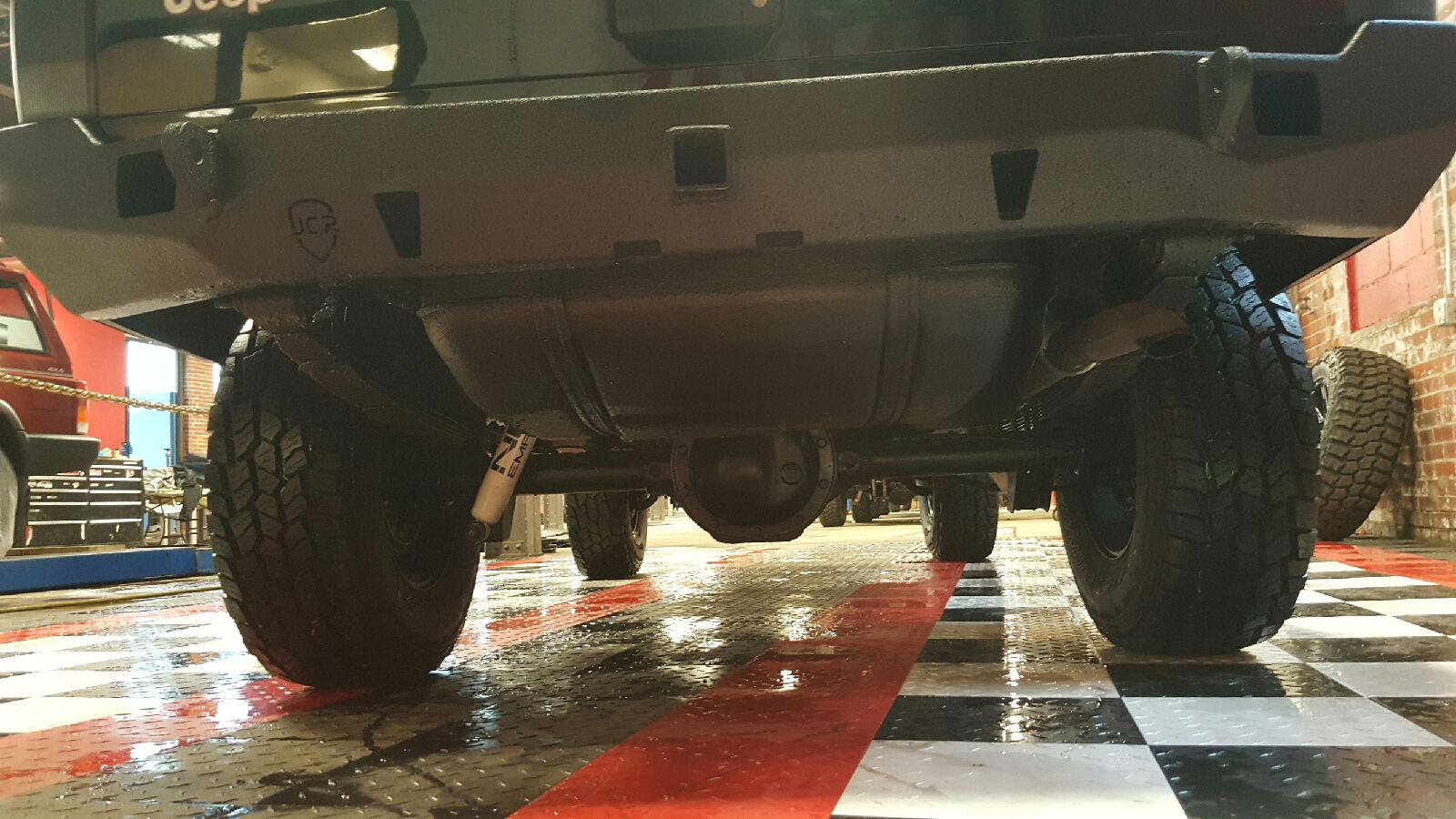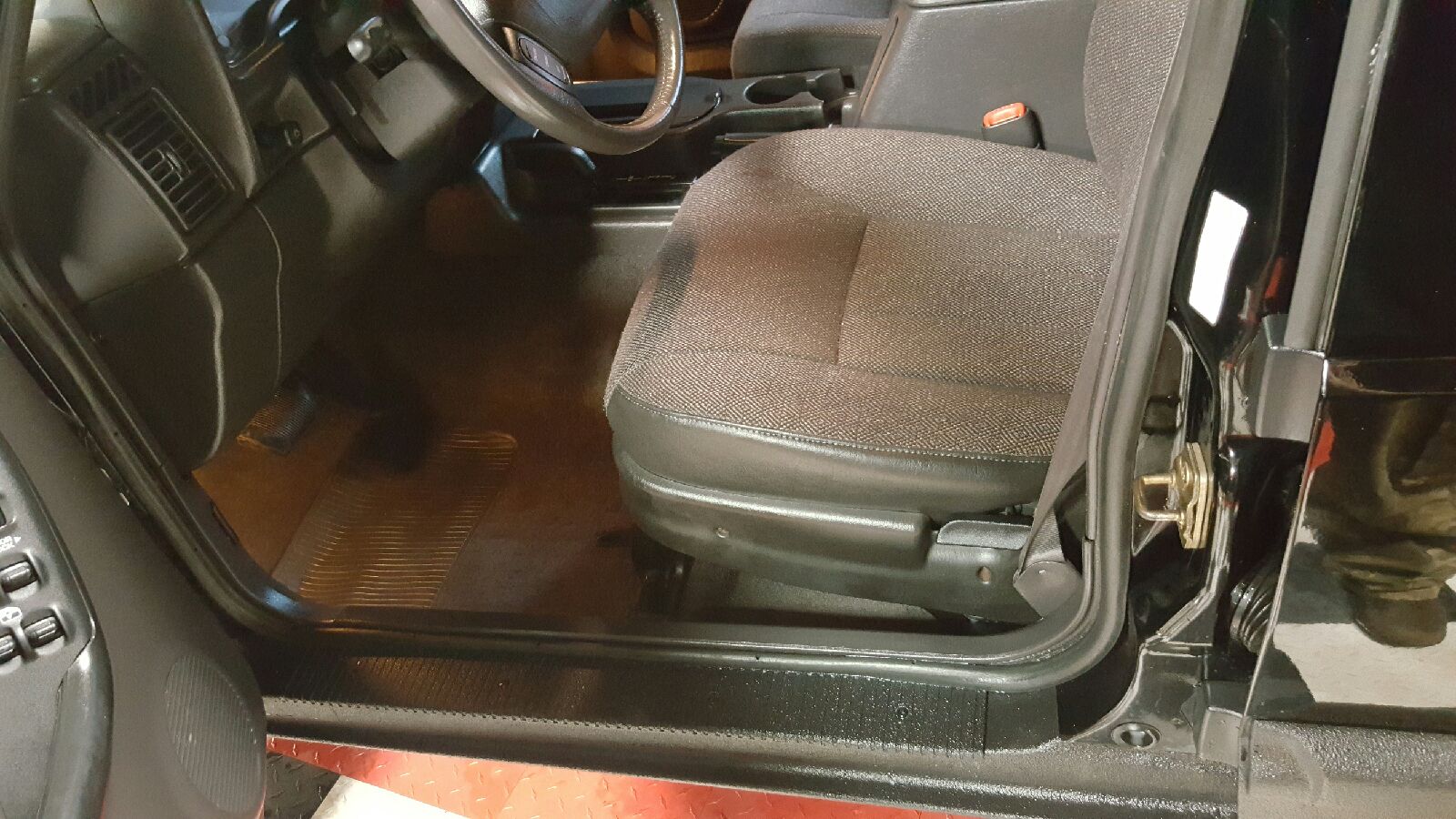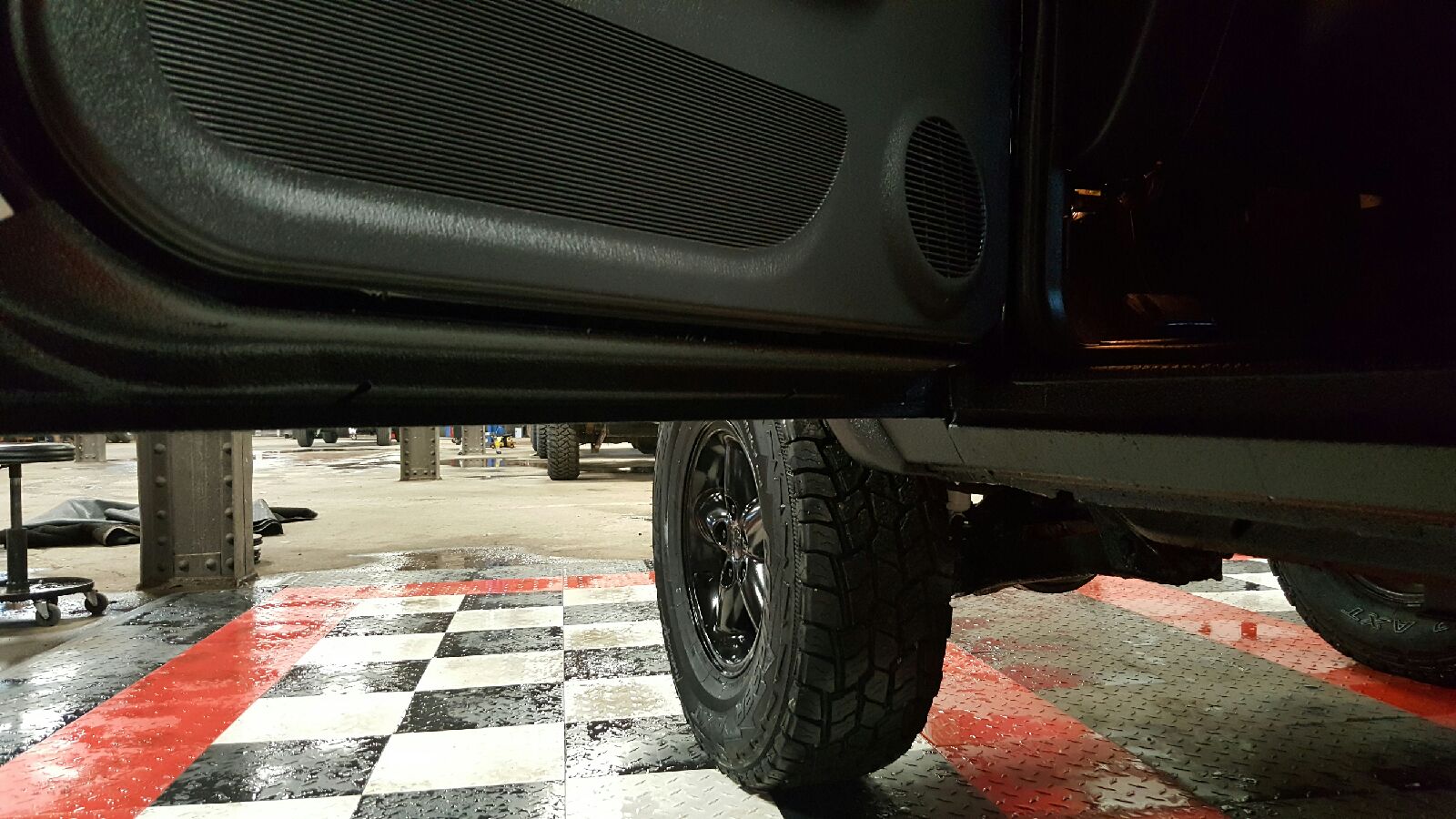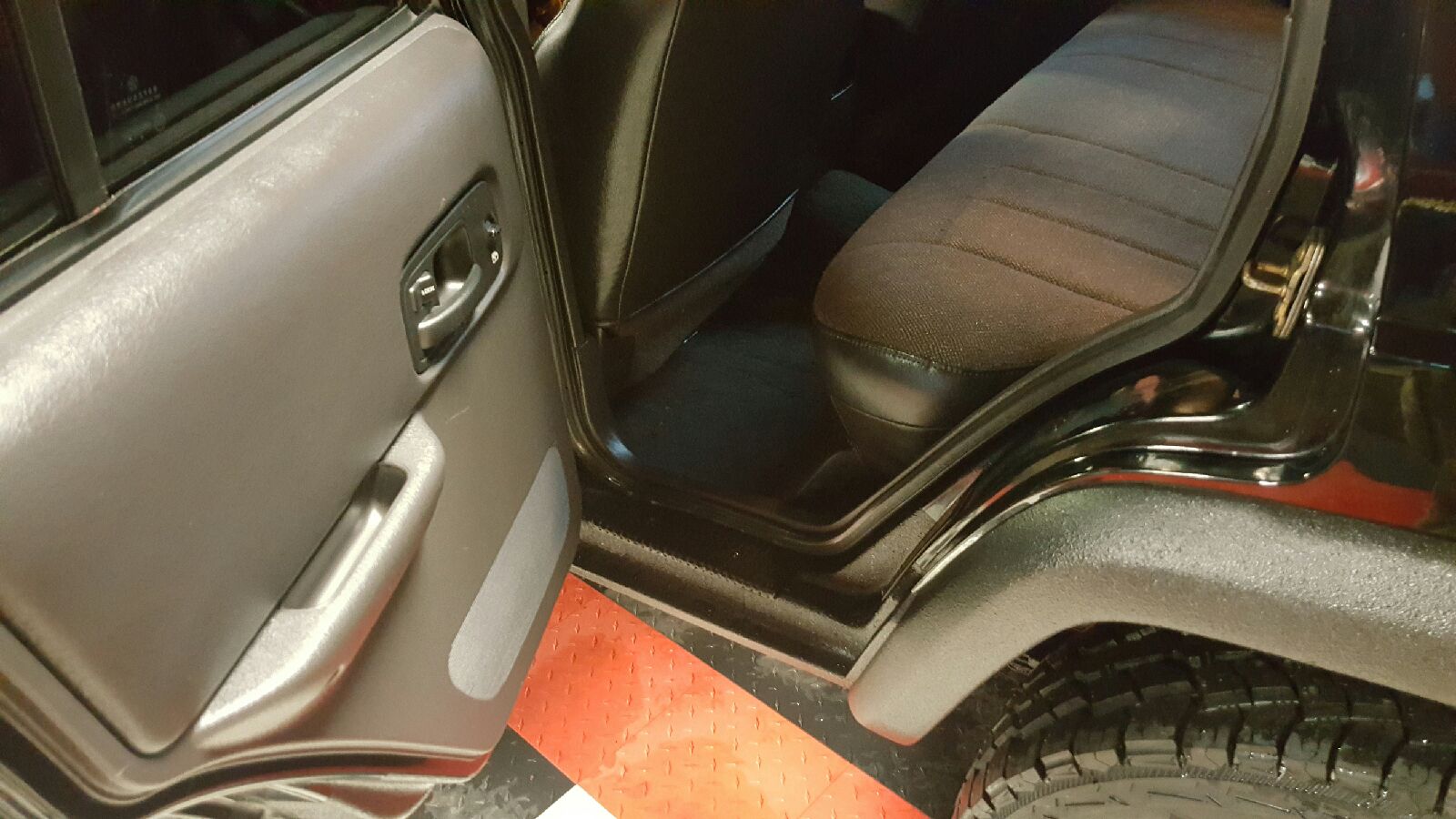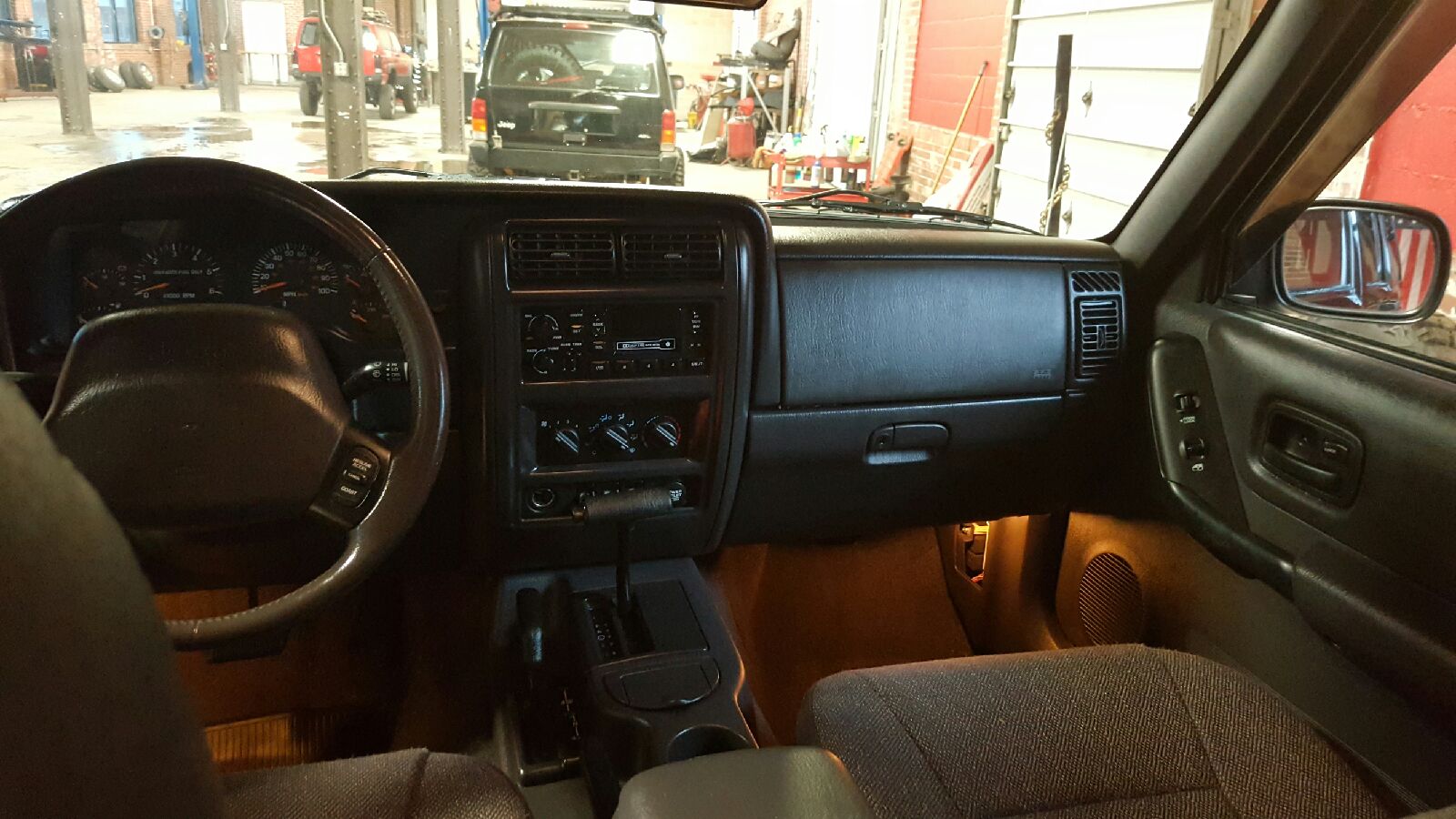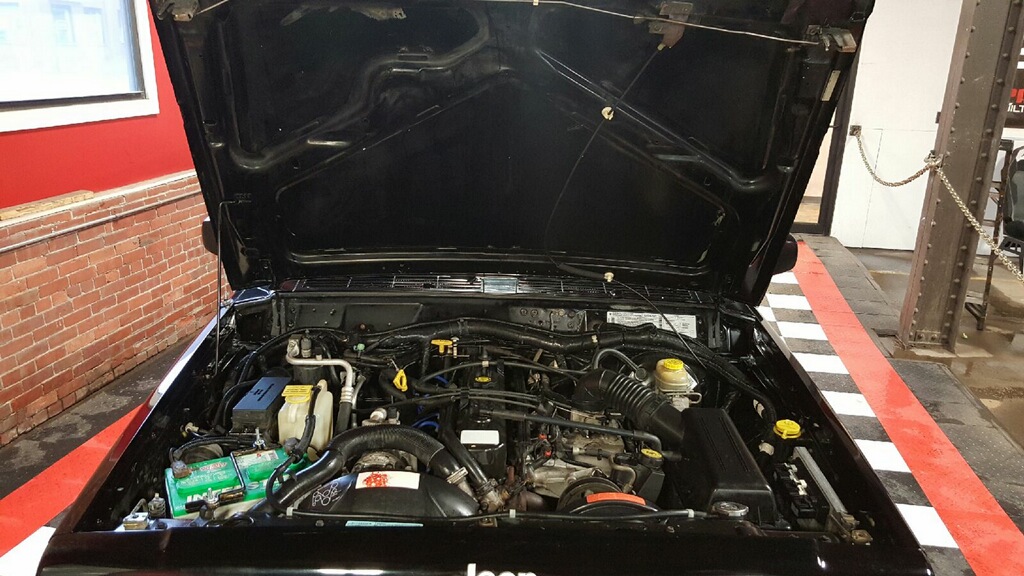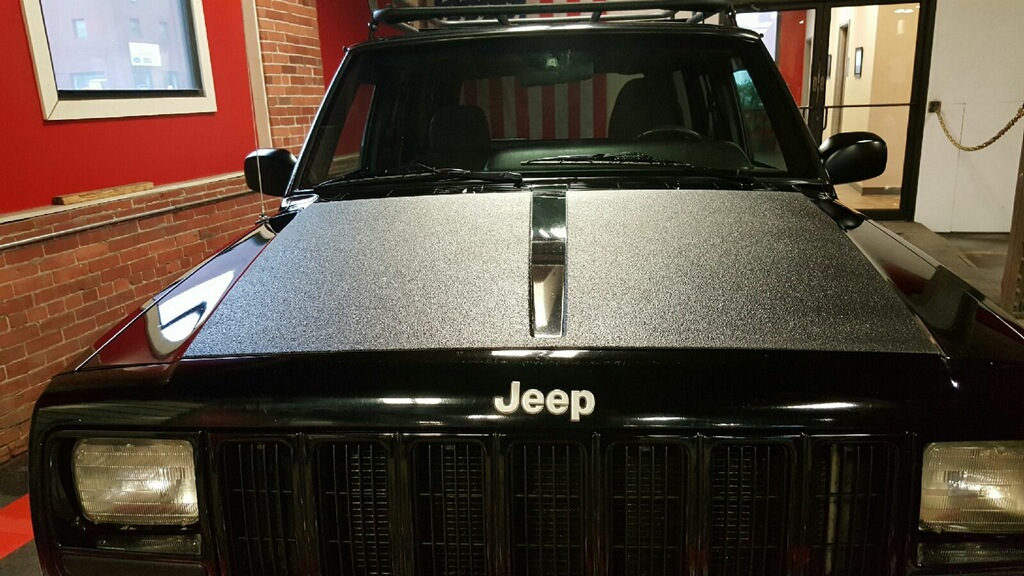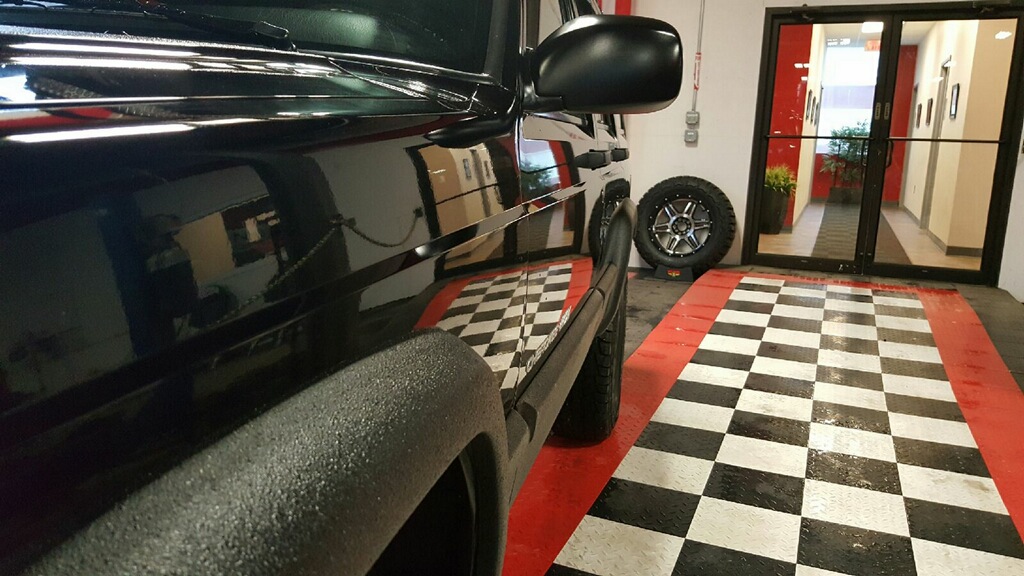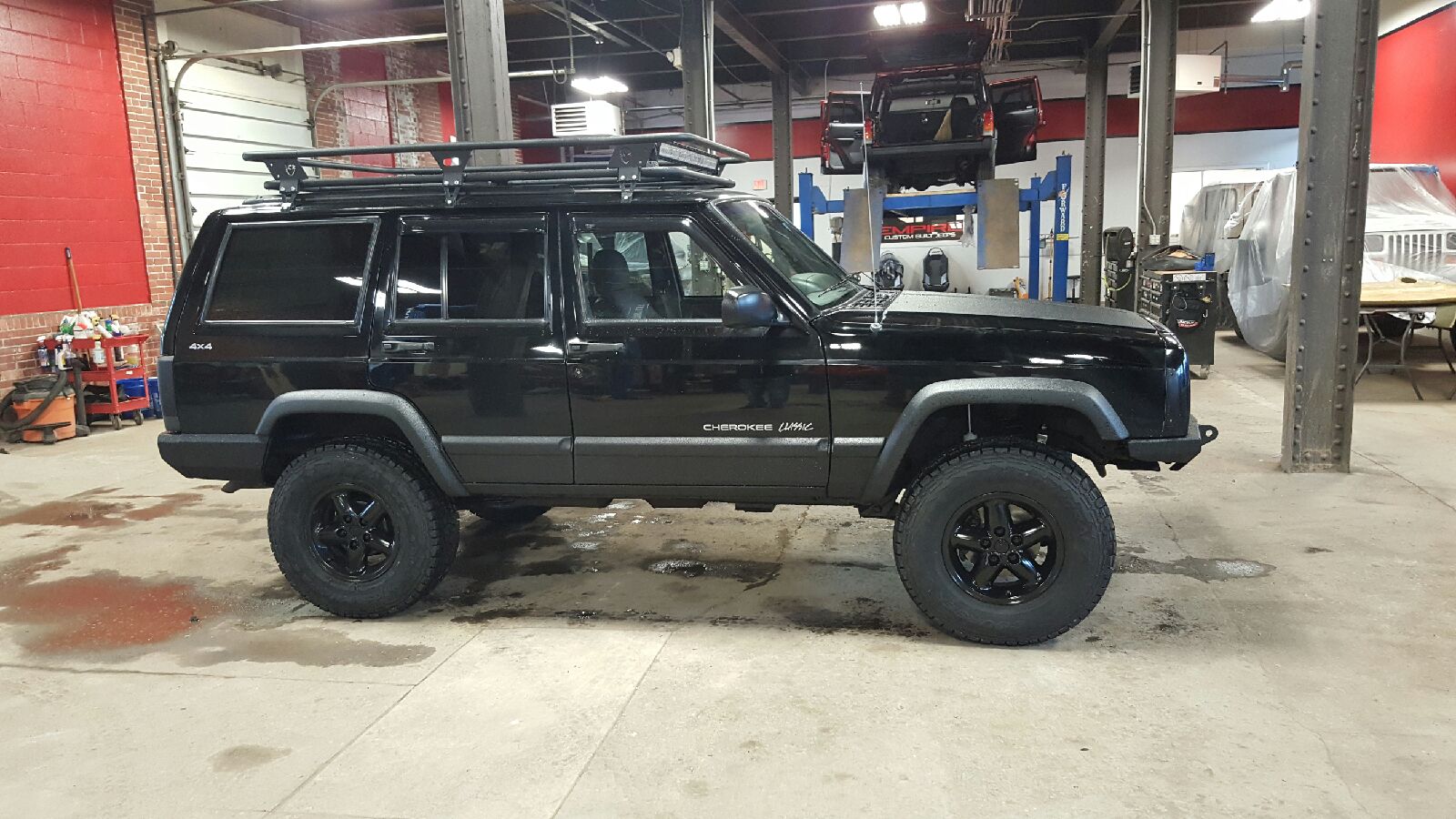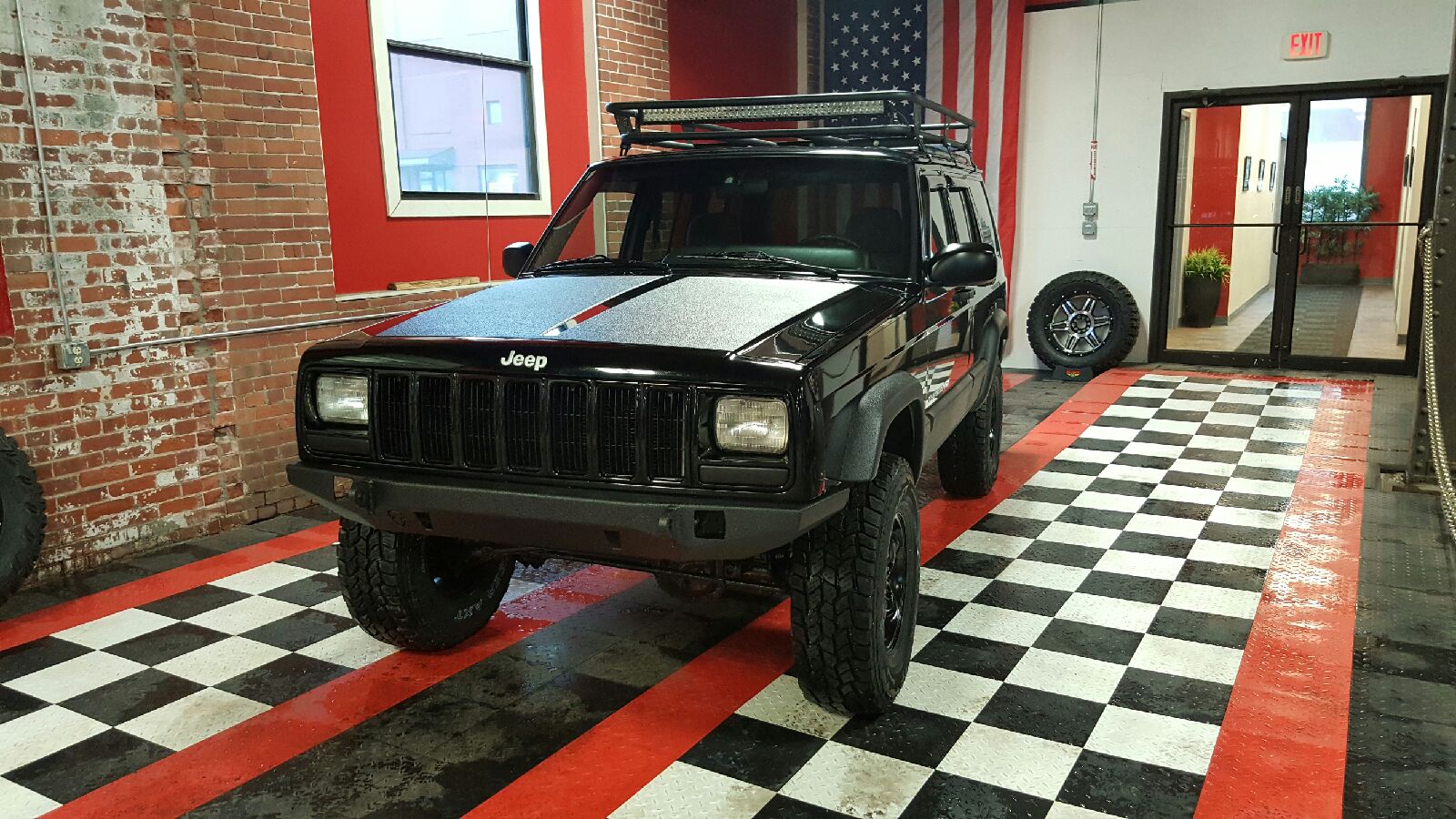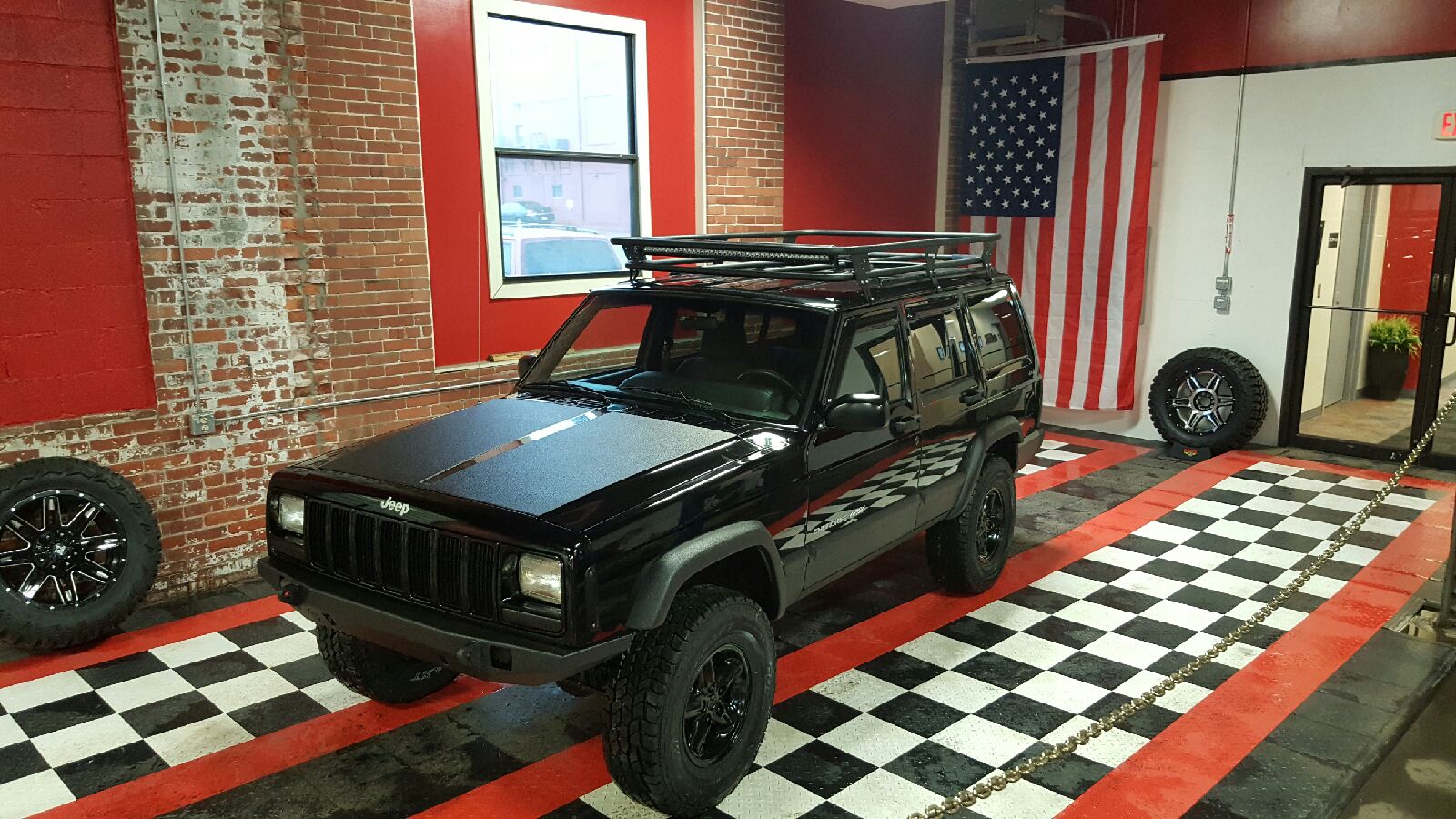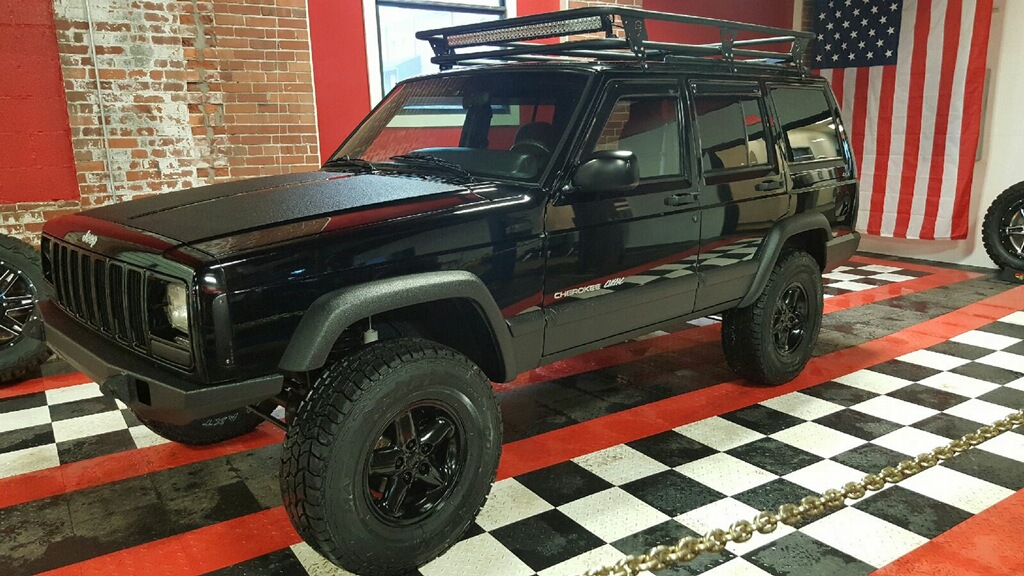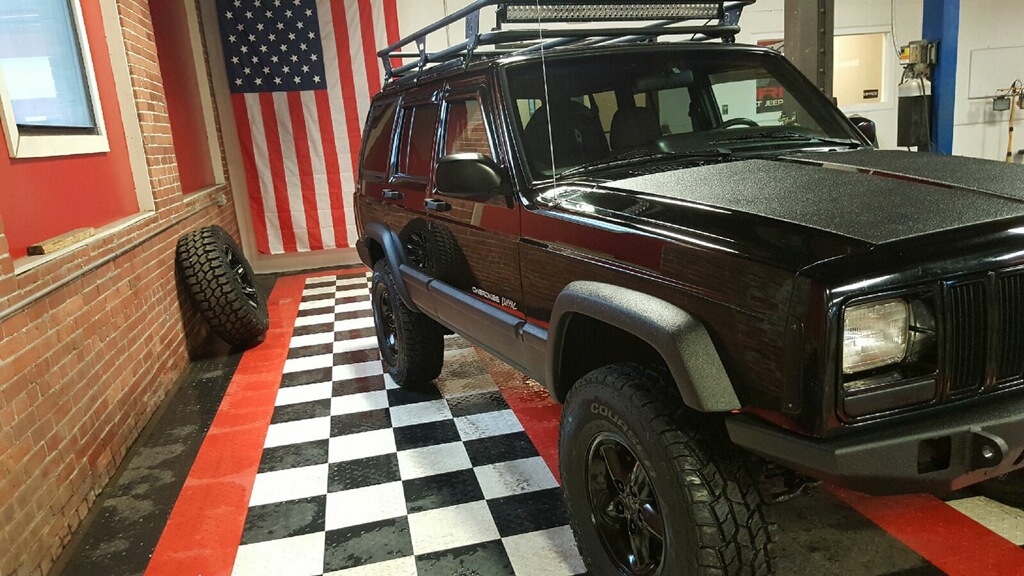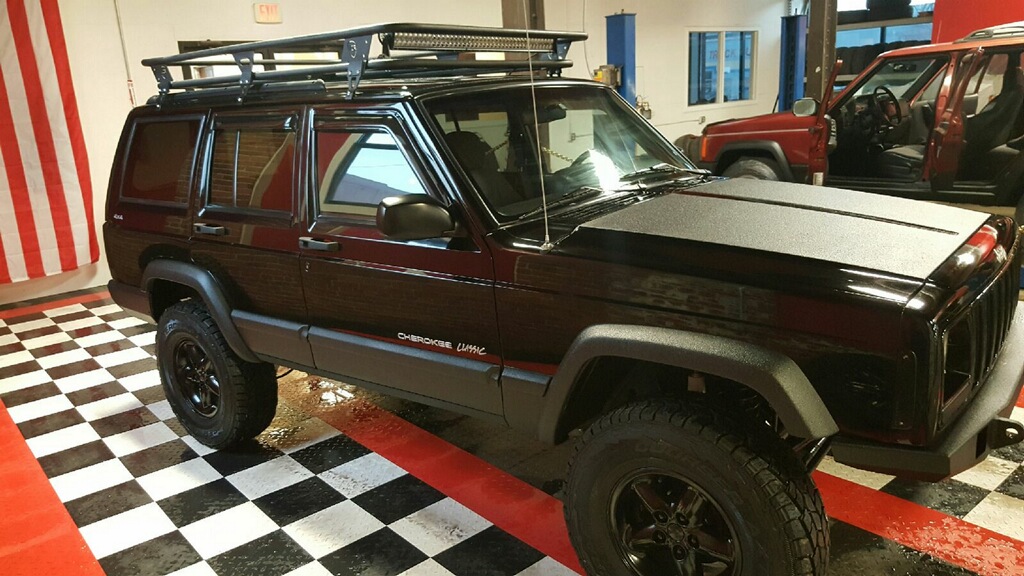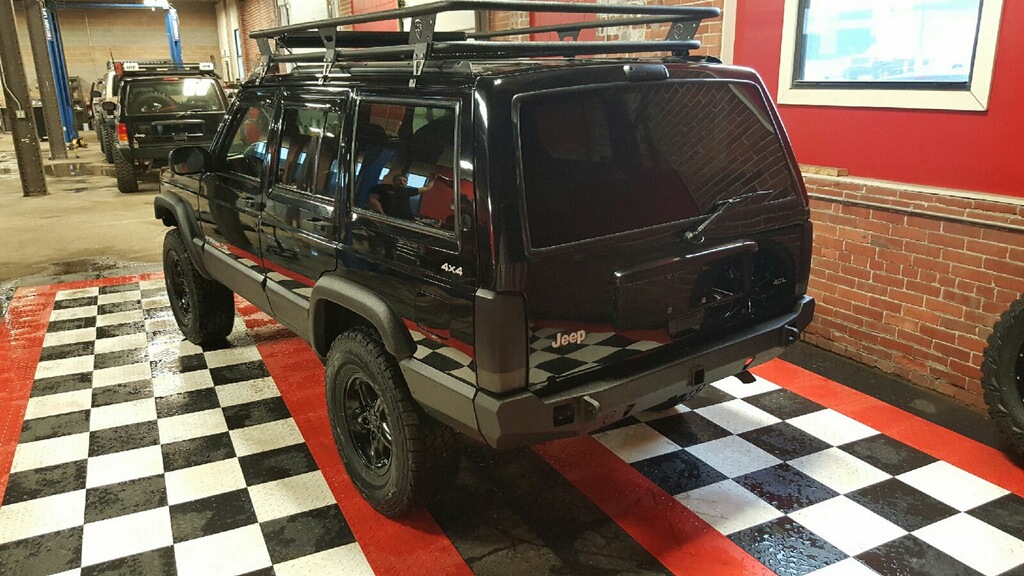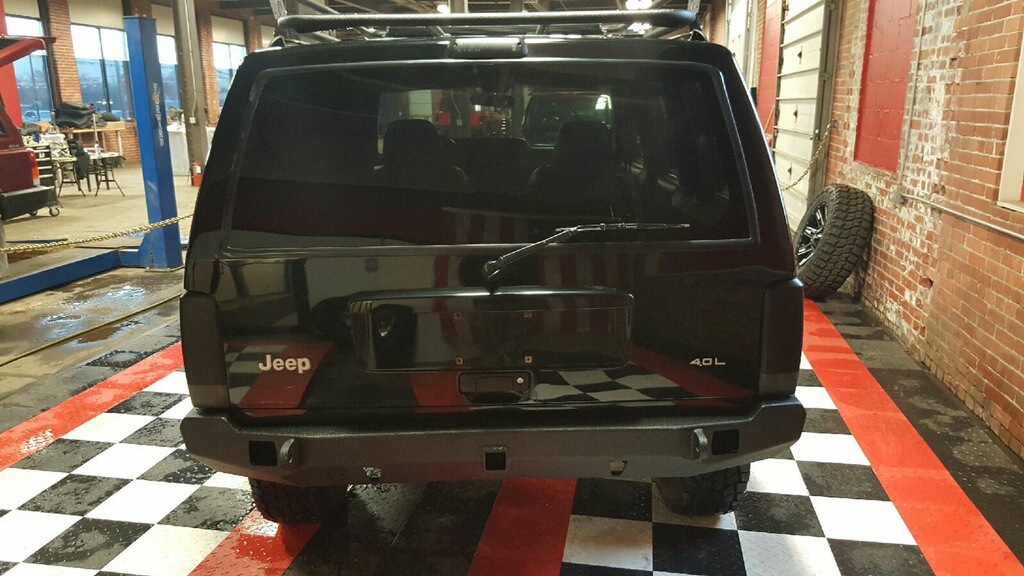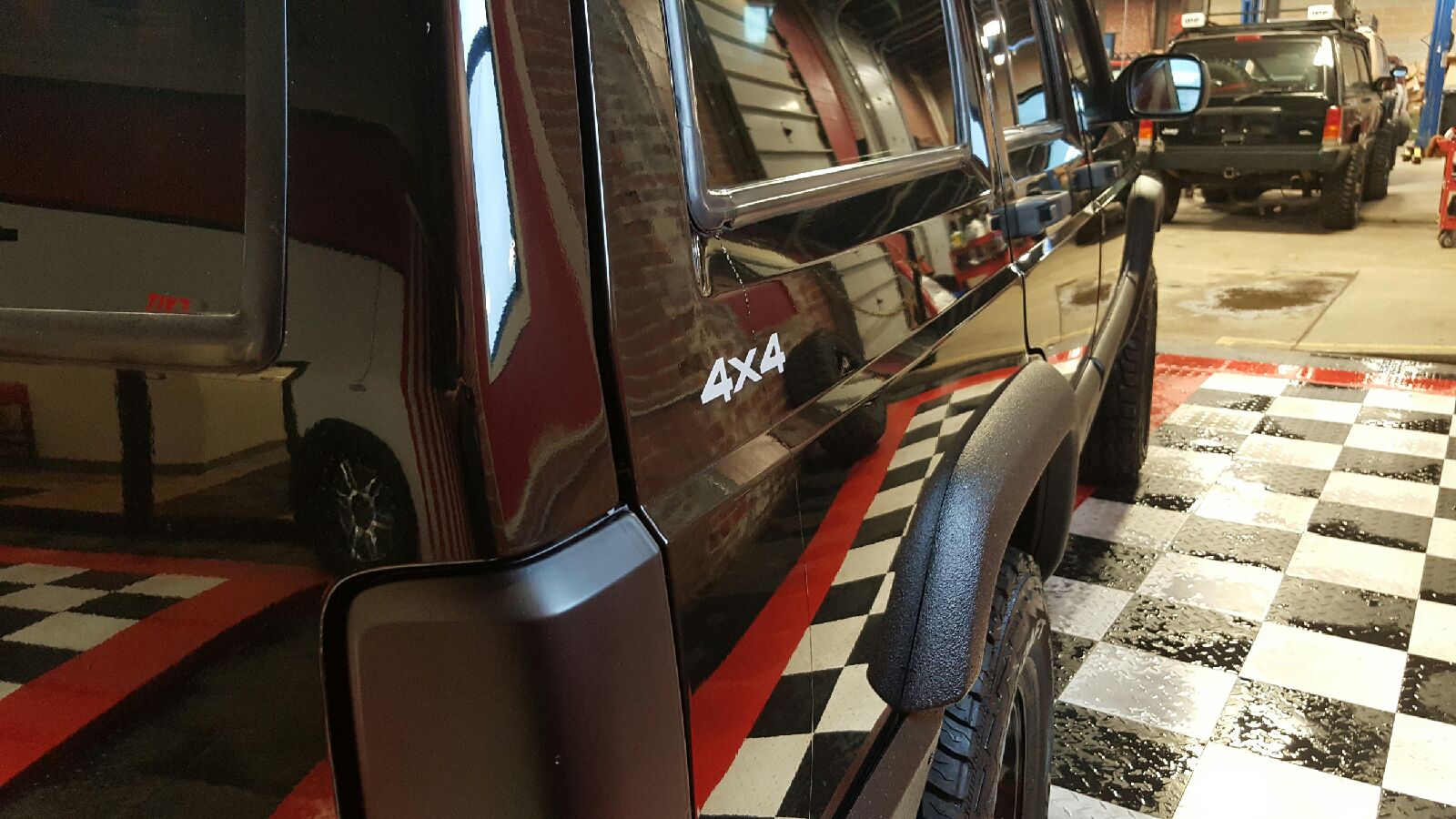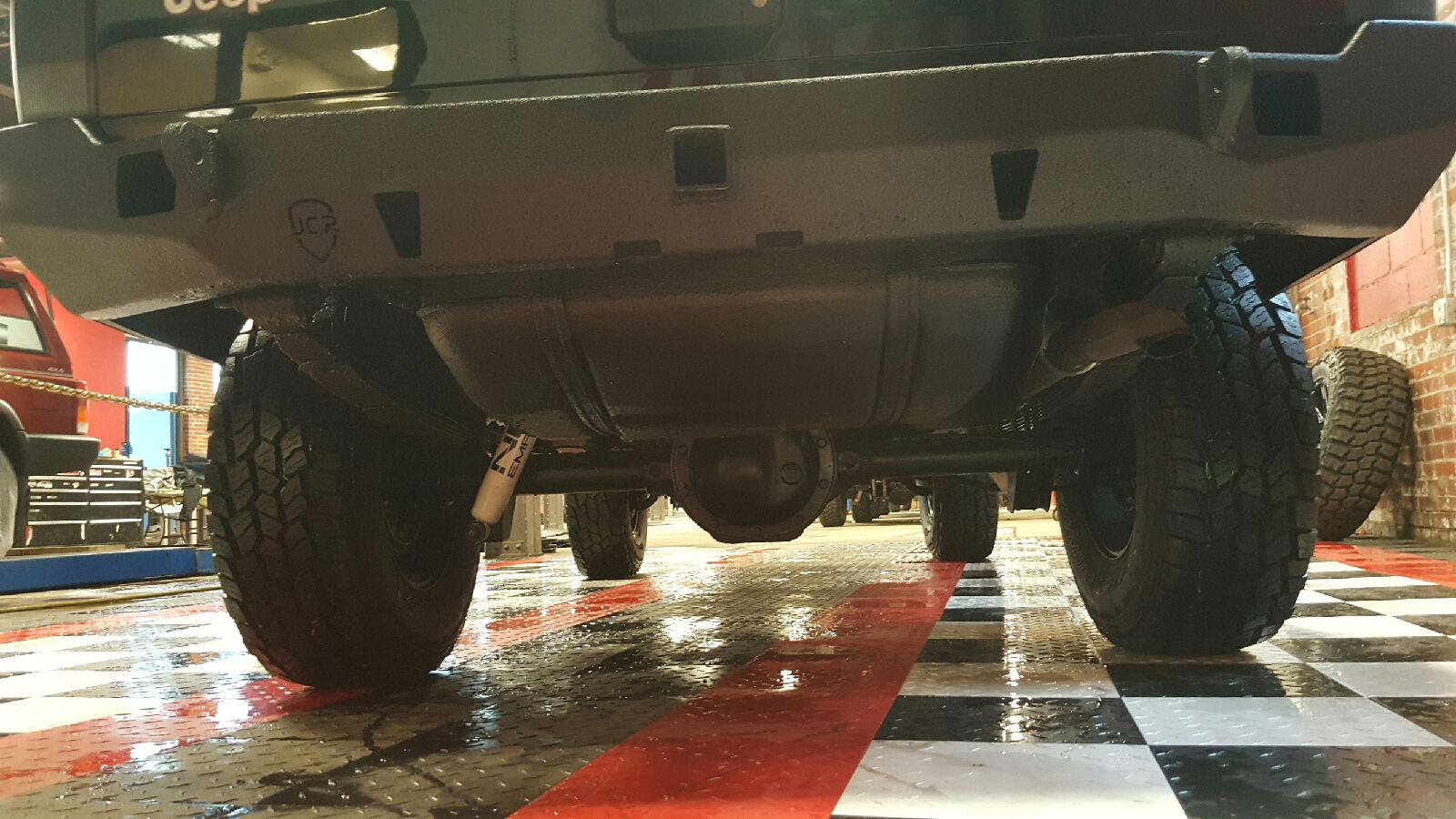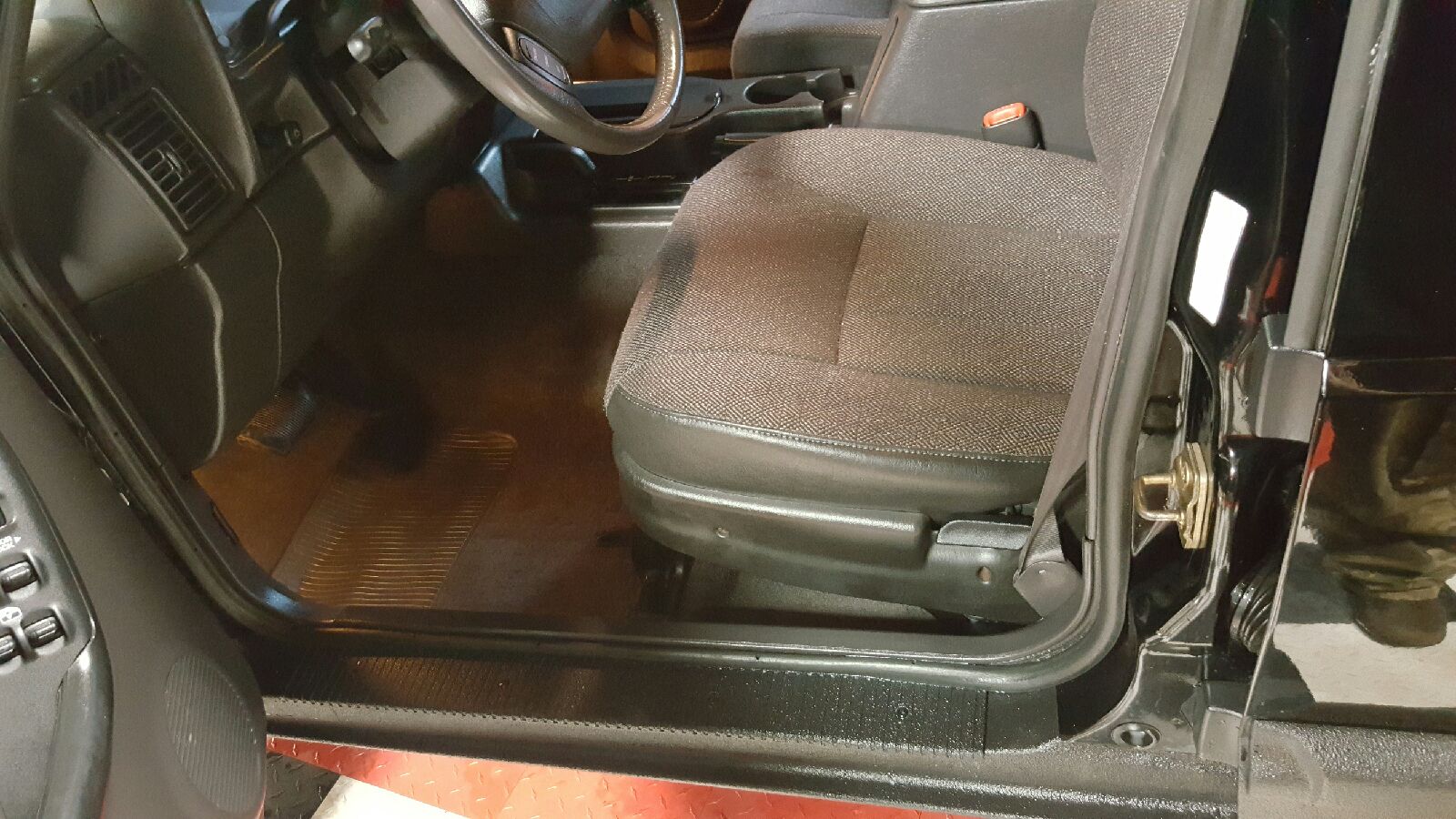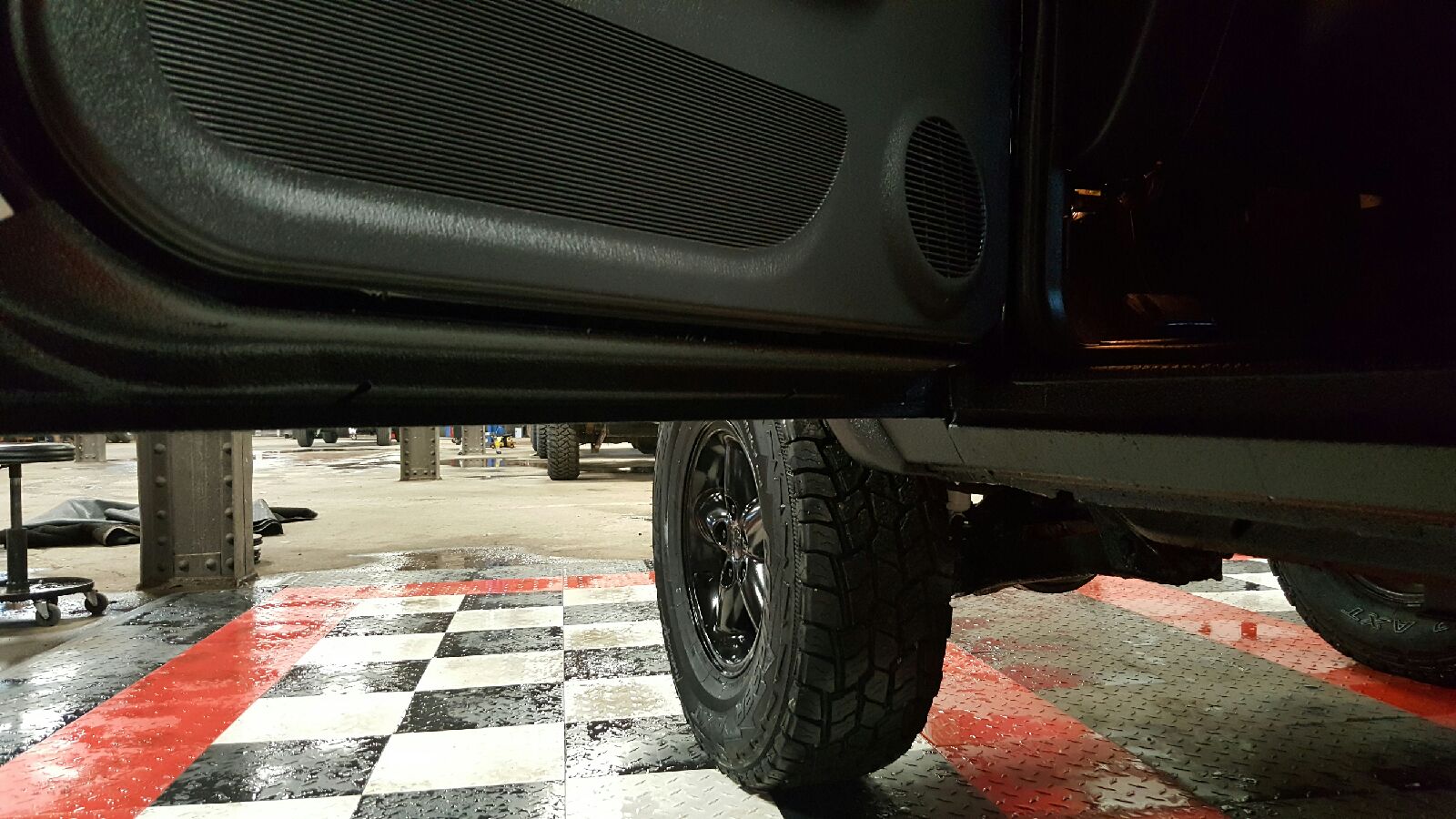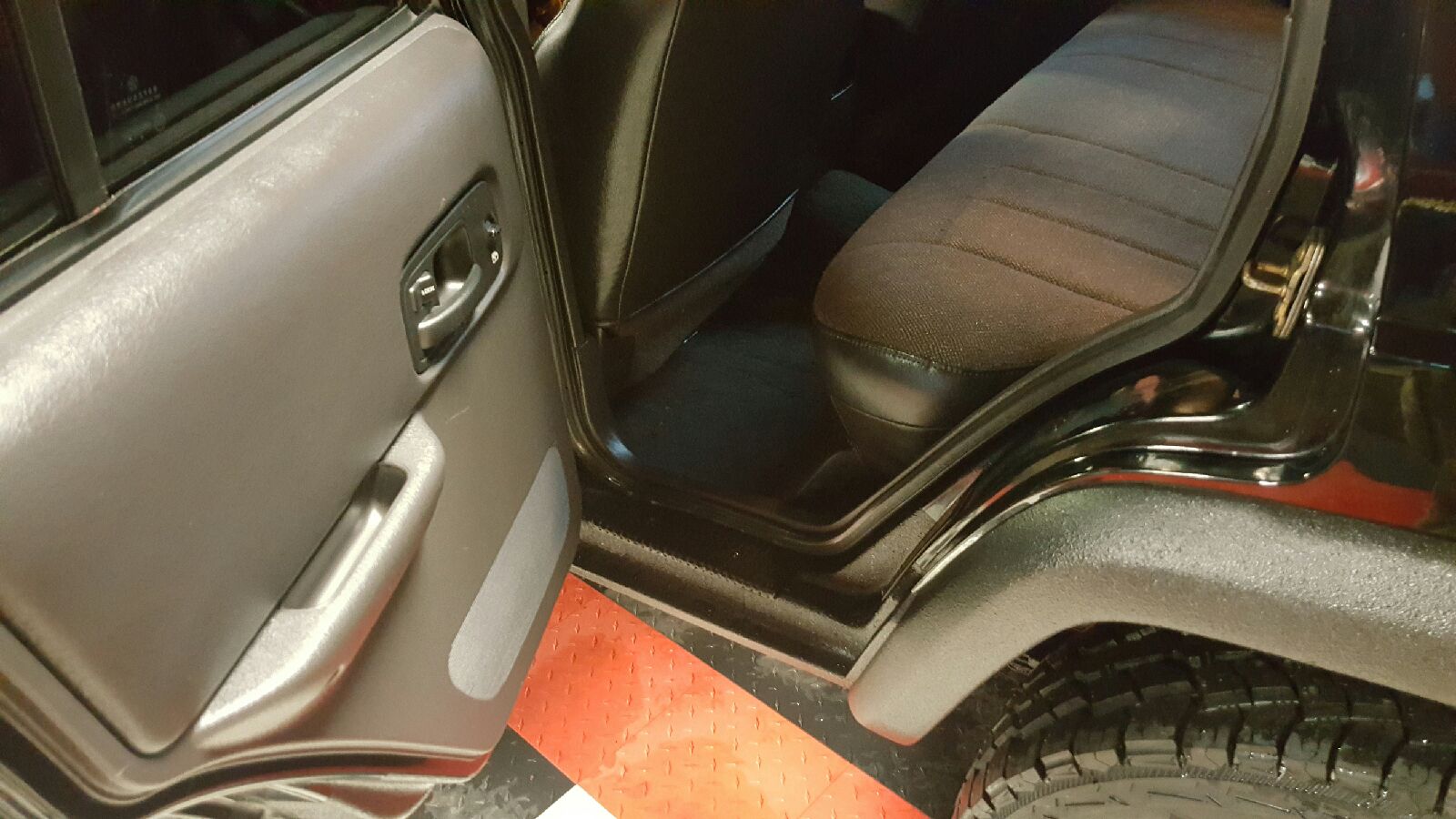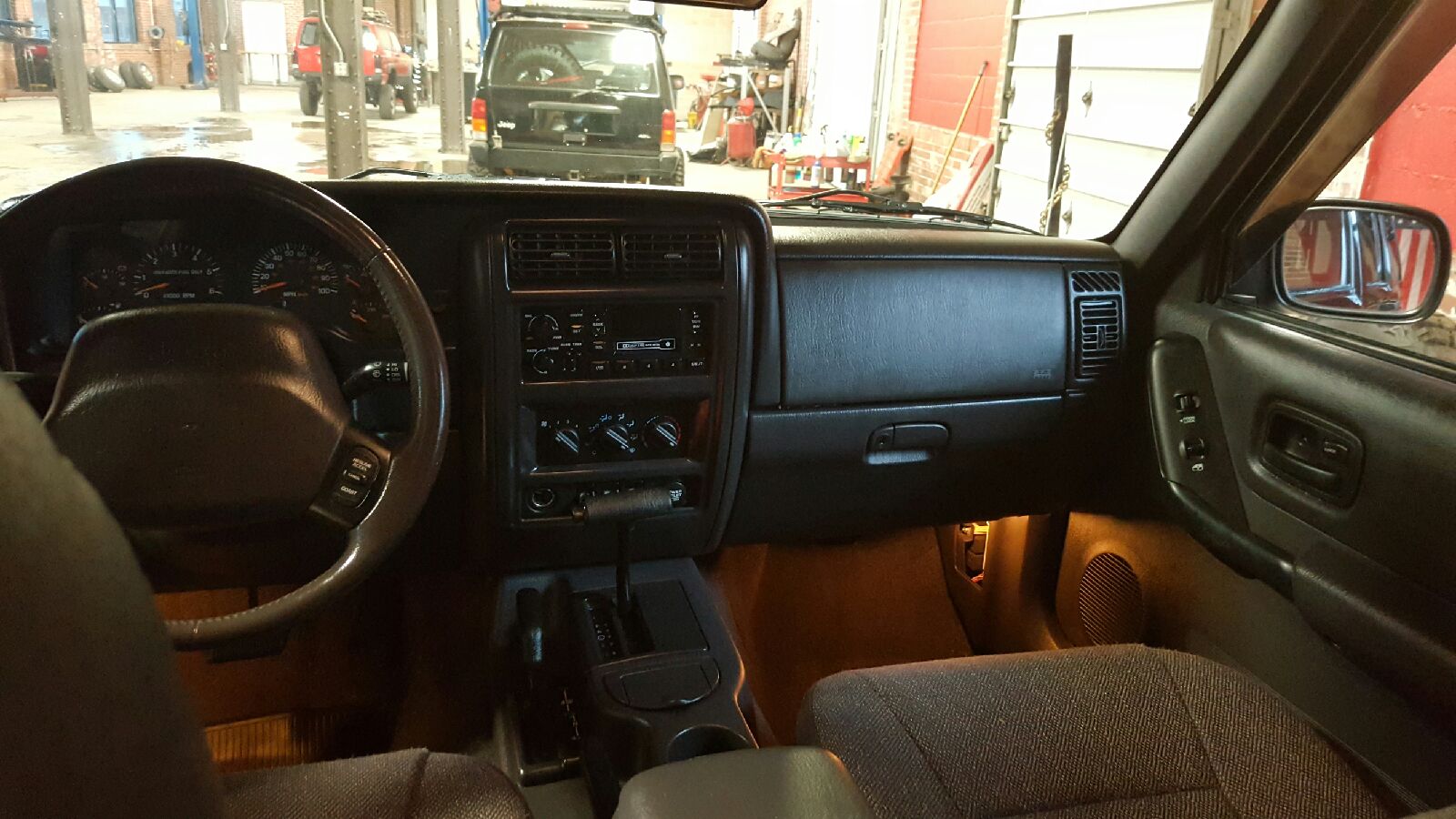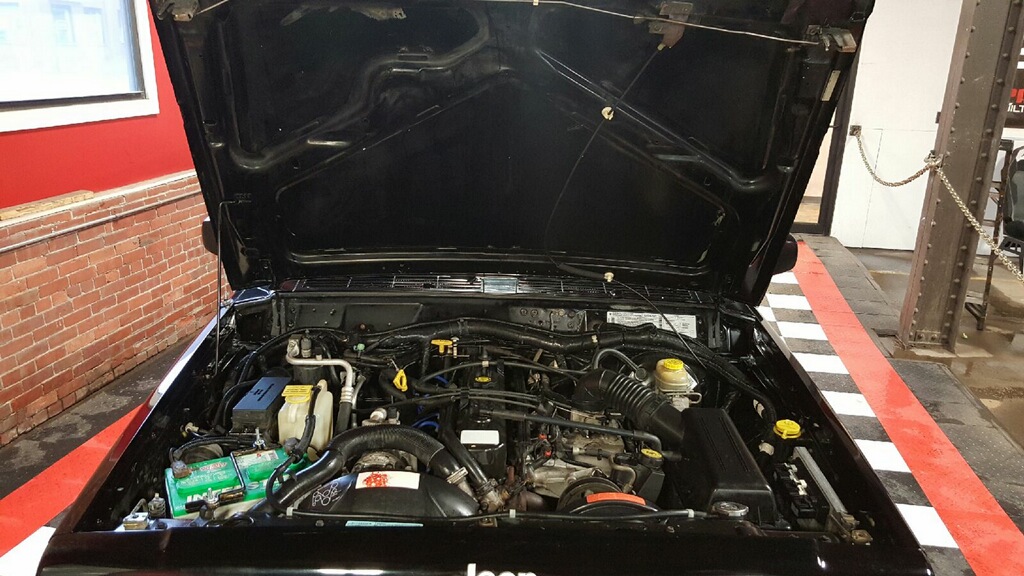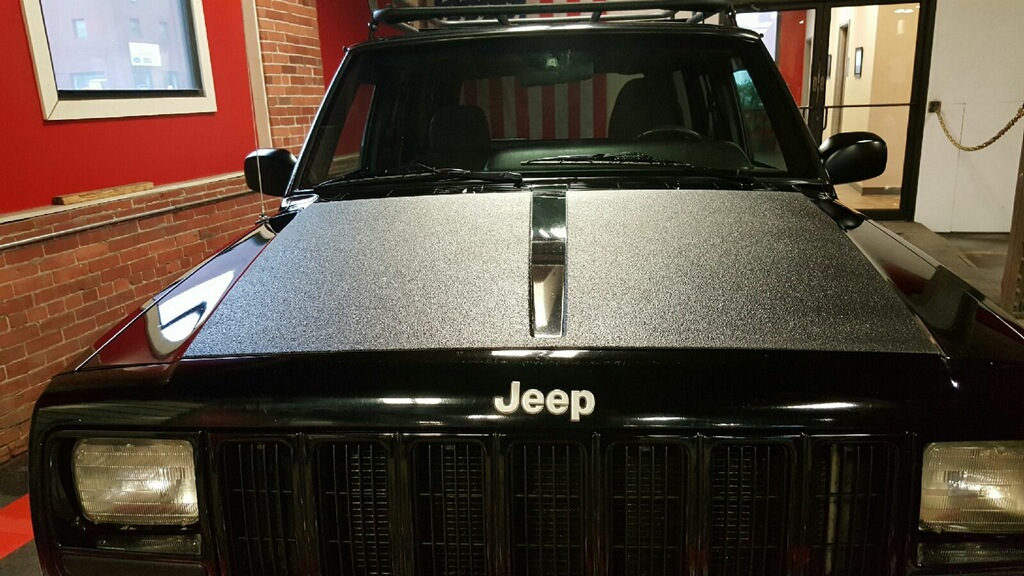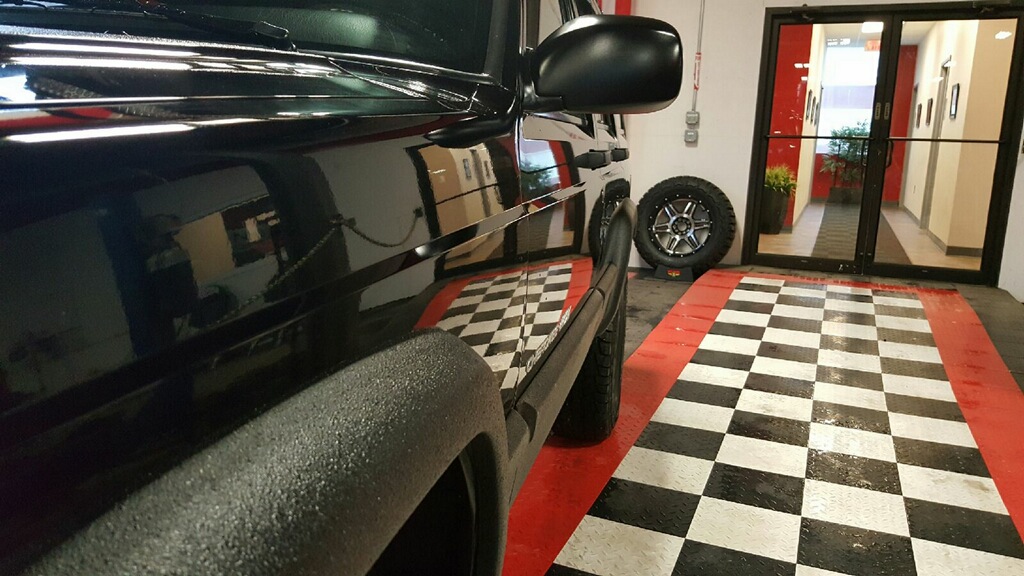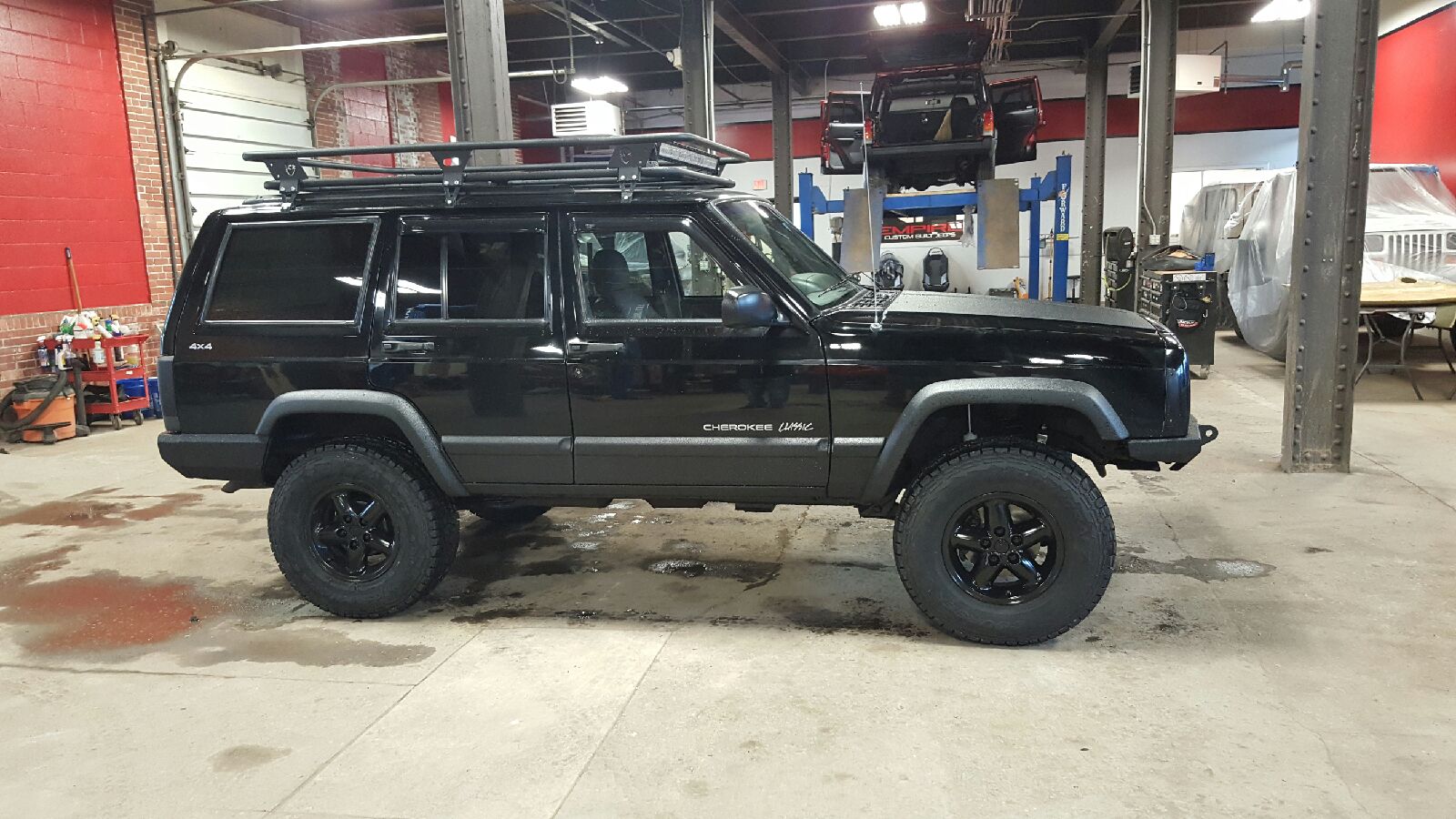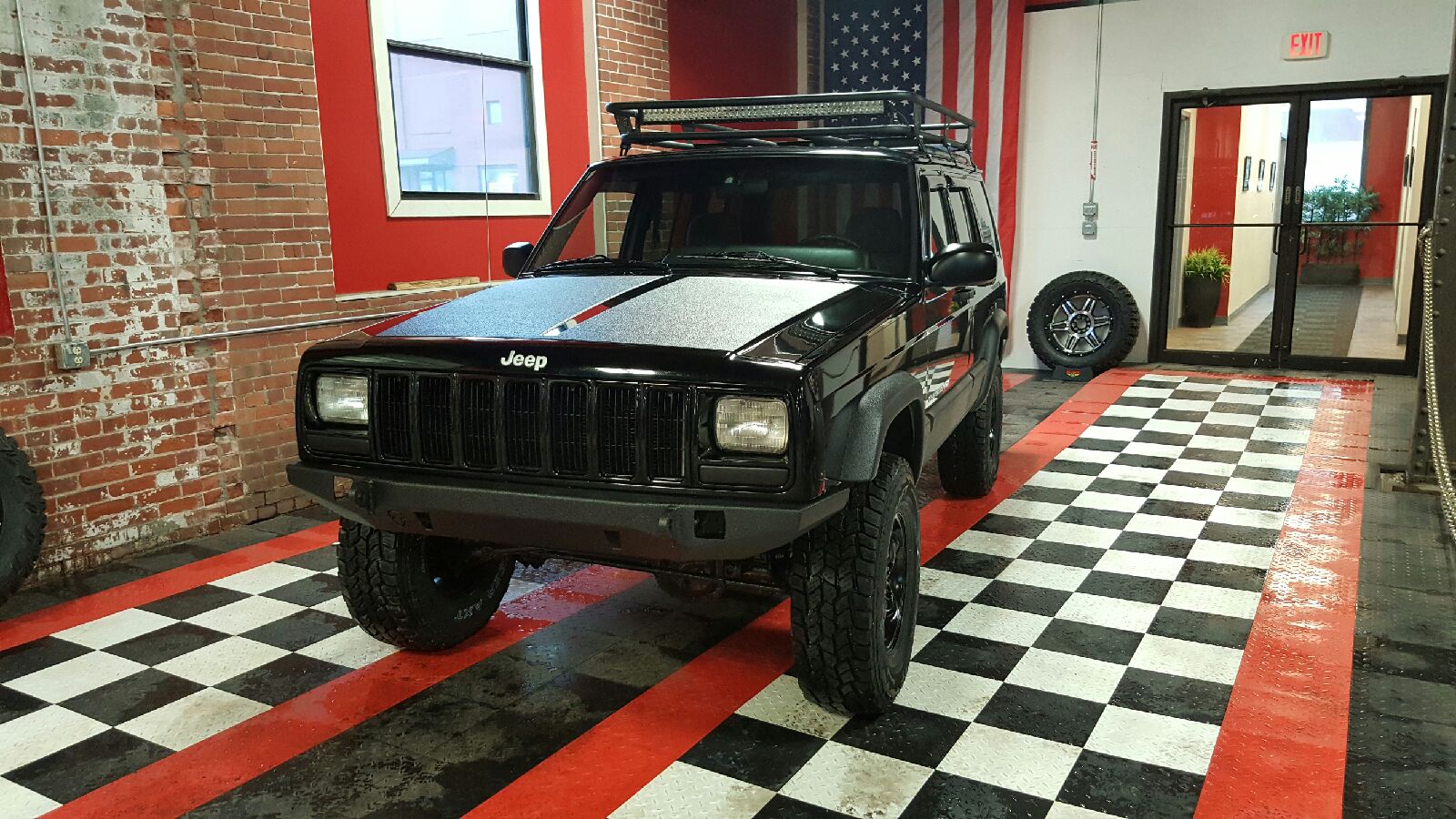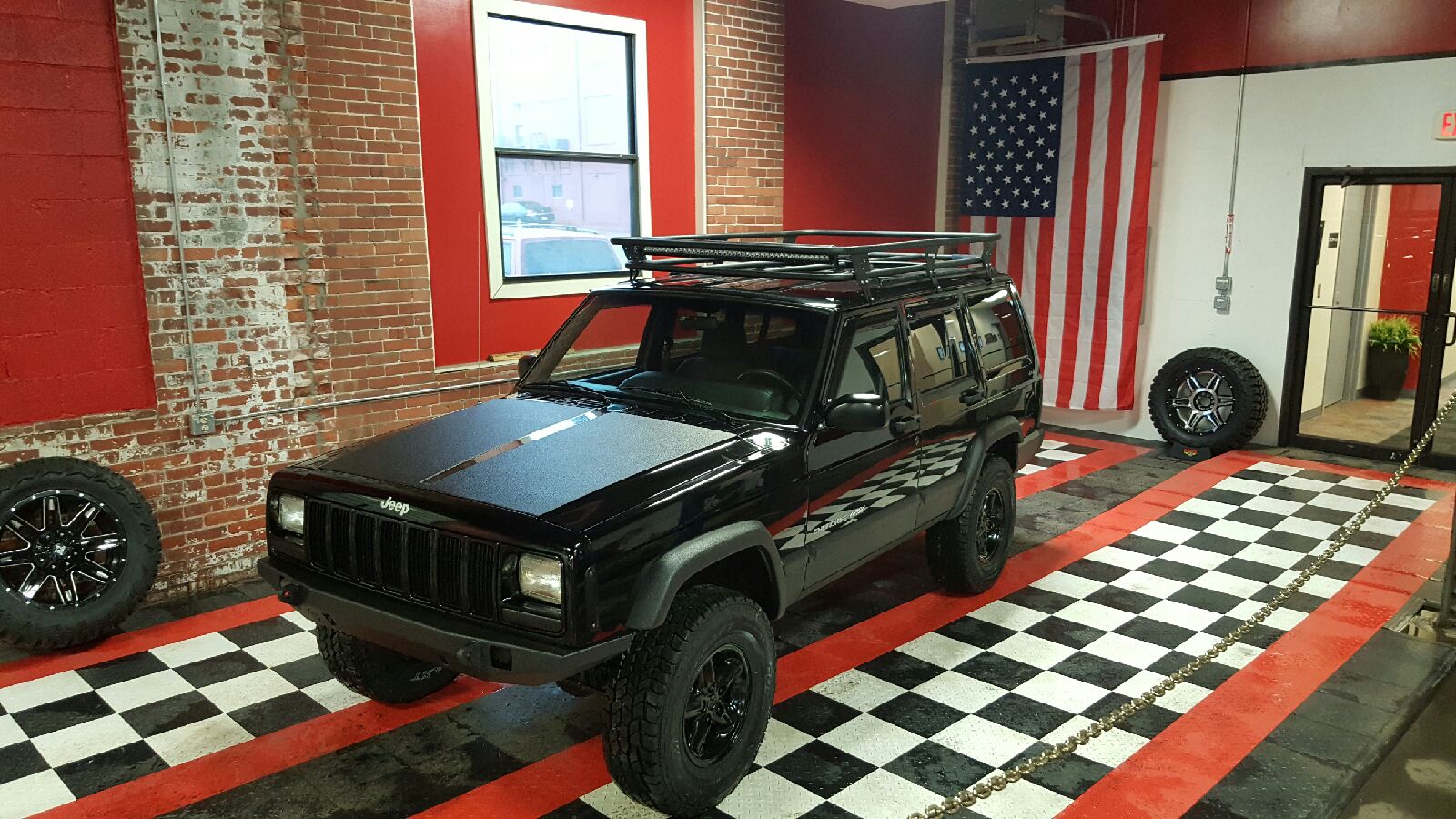 Need Help with Financing
Give us a call! Extremely aggressive rates available.
Want the Jeep but not sure how to ship it?

Give us a call! We work with some of the countries largest shipping companies and have shipped Jeeps all over the country.