2019 Event calendar
June 22nd - Downtown Food Truck Festival : Join us for a lift kit raffle!
August 24th: 2pm-5pm : NFI Empire Muscle Mania - Arms Wrestling and Weight Lifting Competition - At our North East Location - 10120 West Main Street North East PA 16428
Join us for NFI Empire MUSCLE MANIA the Arm Wrestling and Weight Lifting Competition! NFI Empire will provide the COOL VEHICLES, you PROVIDE THE MUSCLE!
The event will combine two of the best things!!! Fitness and Cars! You will witness Pro Arm Wrestling, Arm Assassins Grip Compeition and NFI Empire Custom Vehicles.
Watch as the best of the best go head to head in an all out Arm Wrestling competition! All to raise money for the local kids.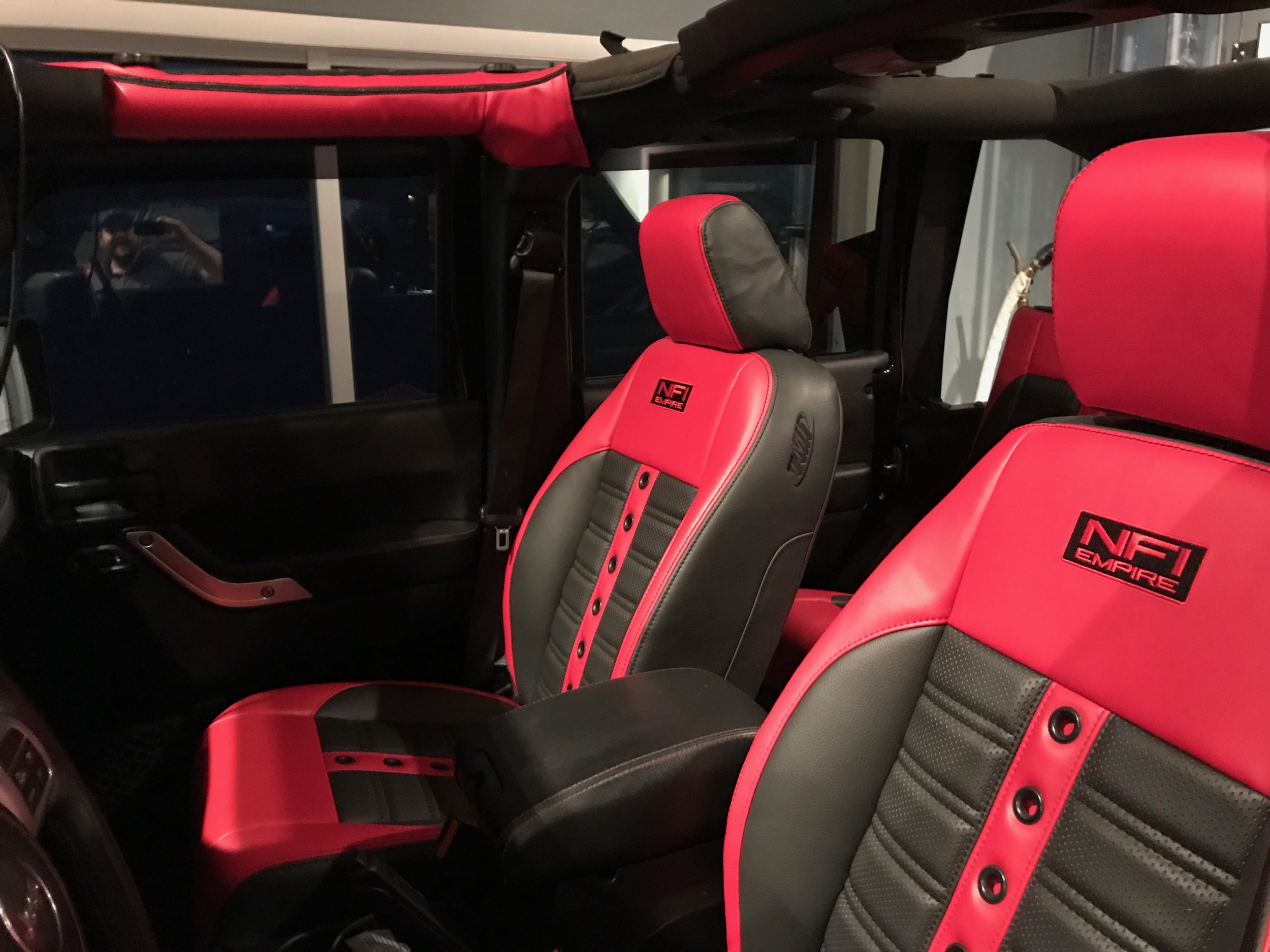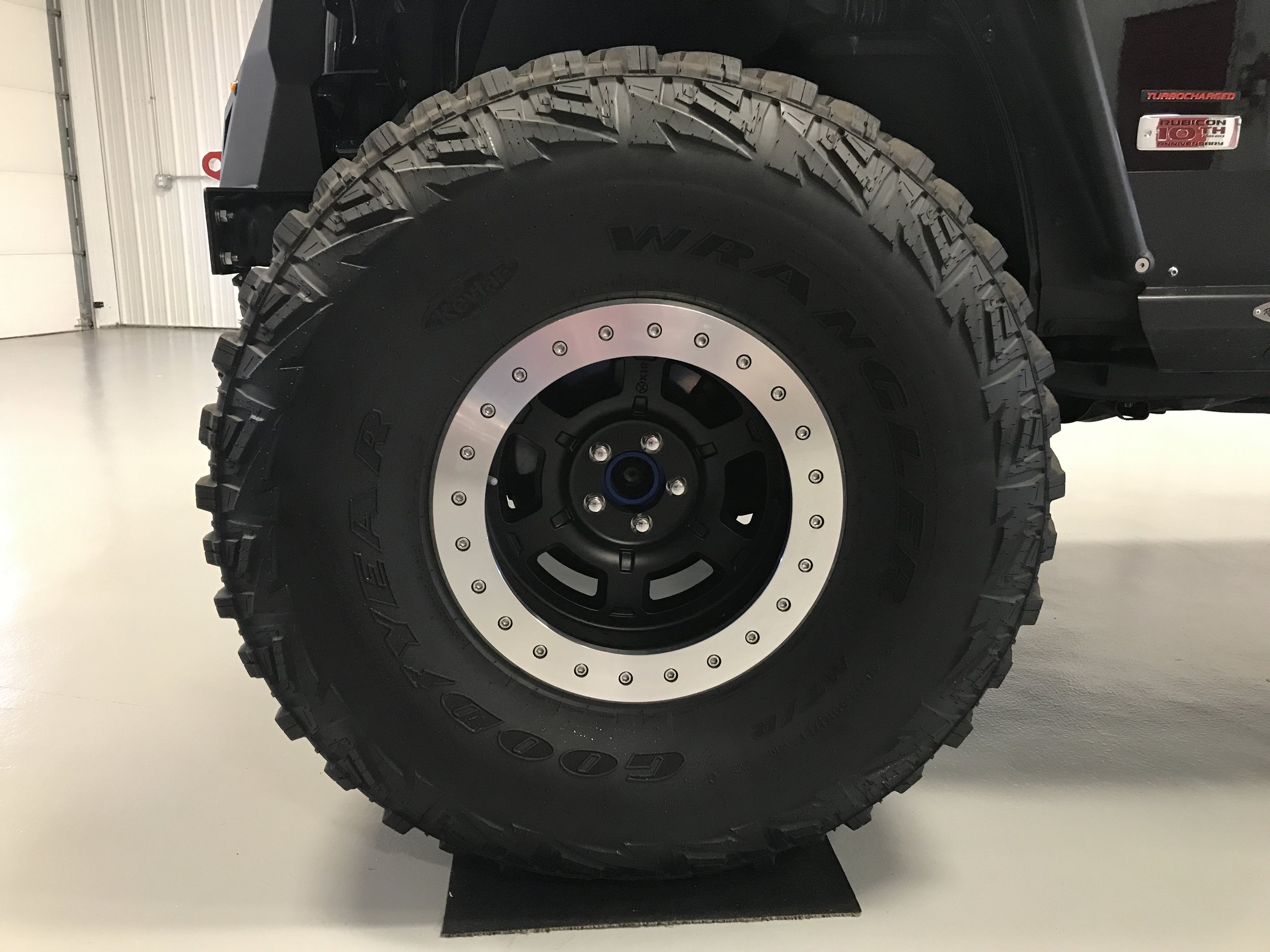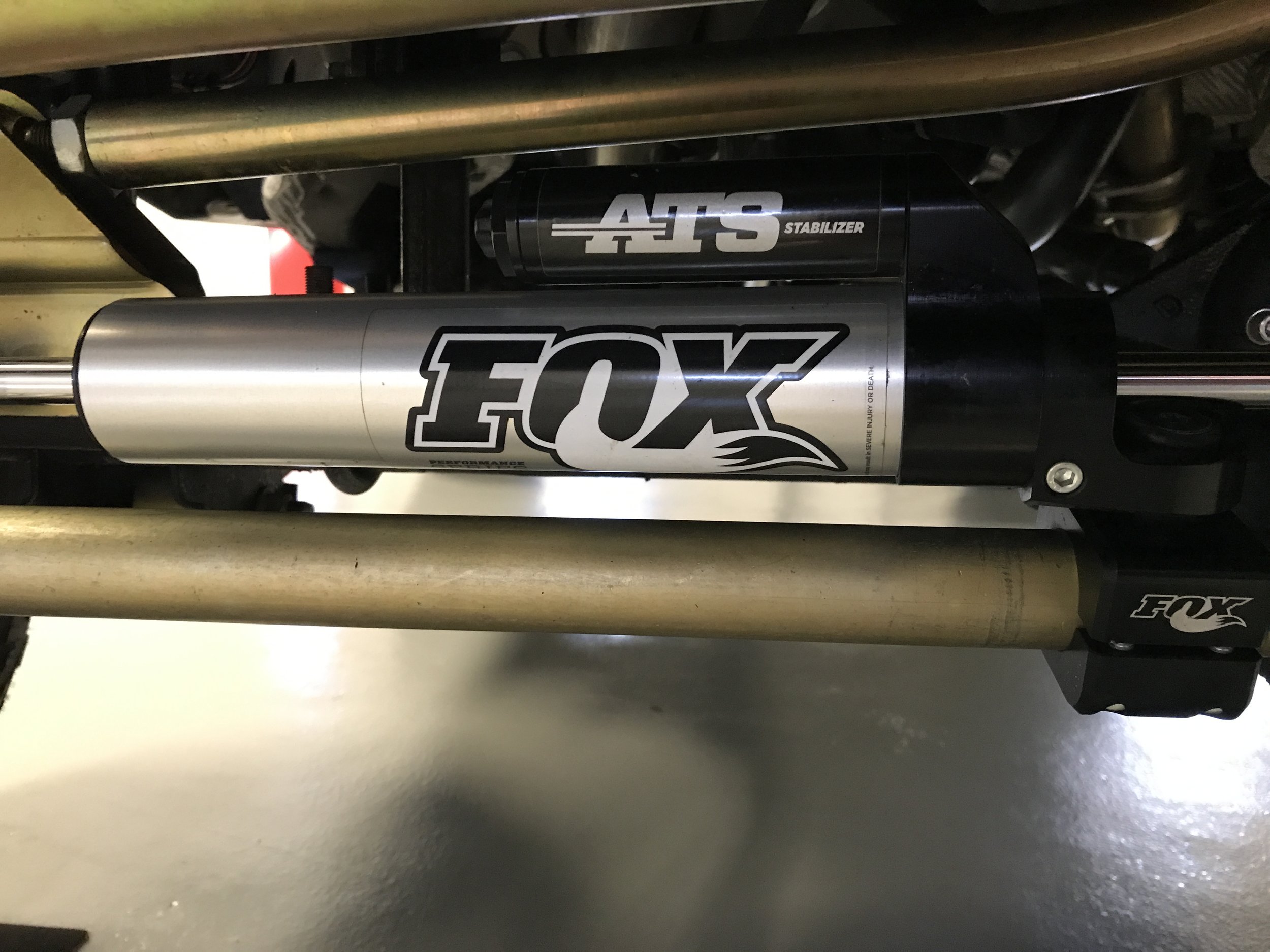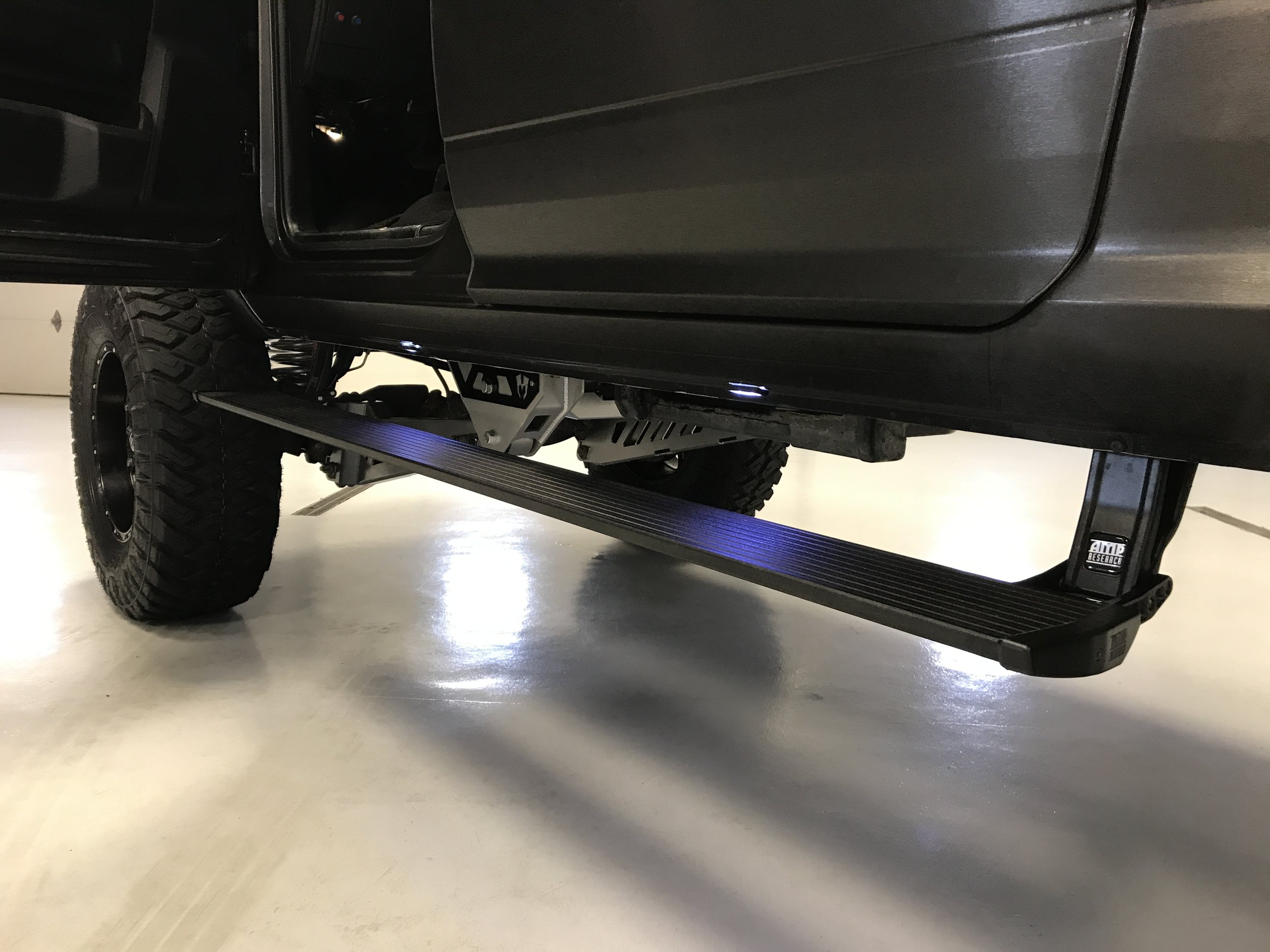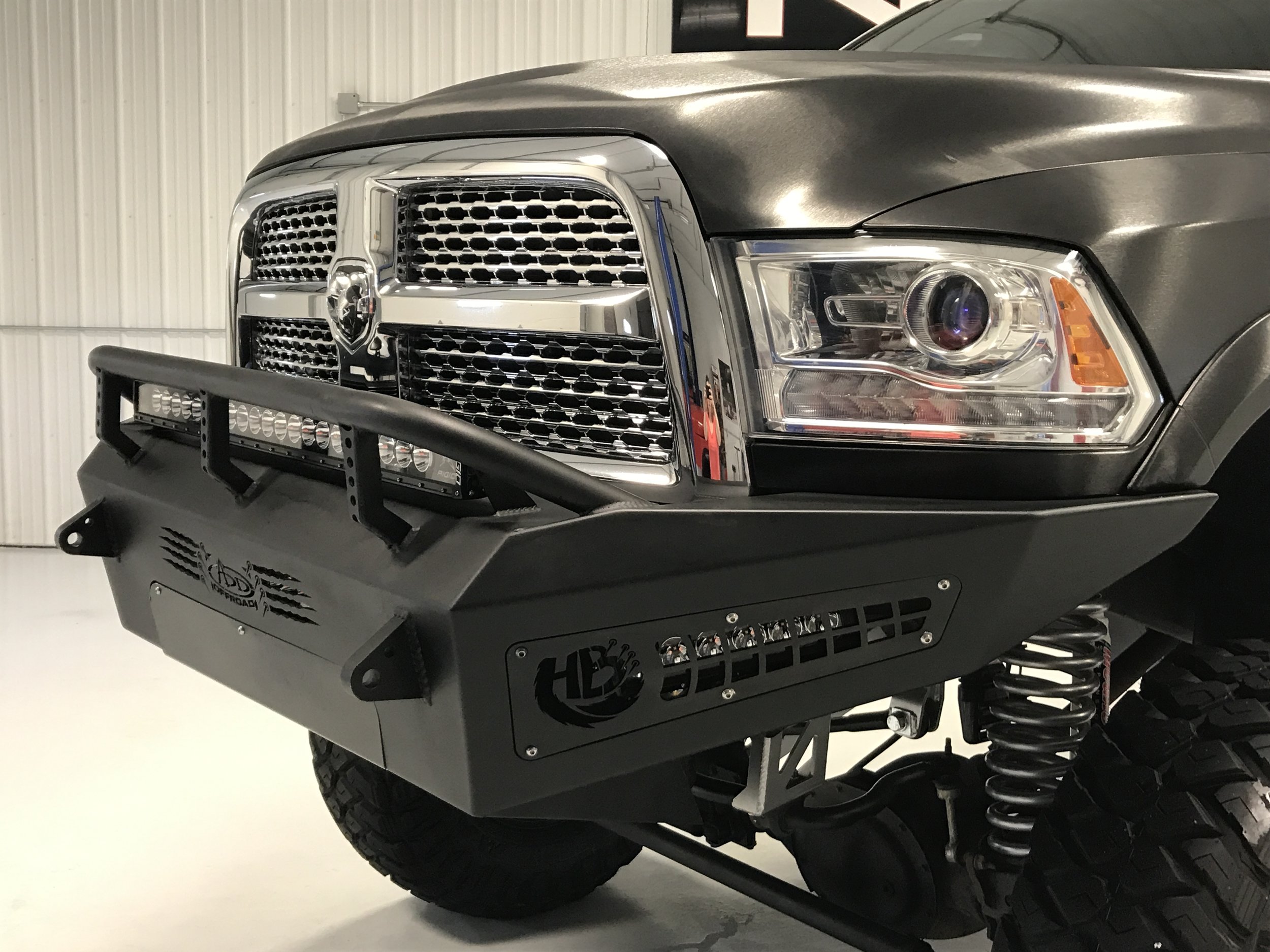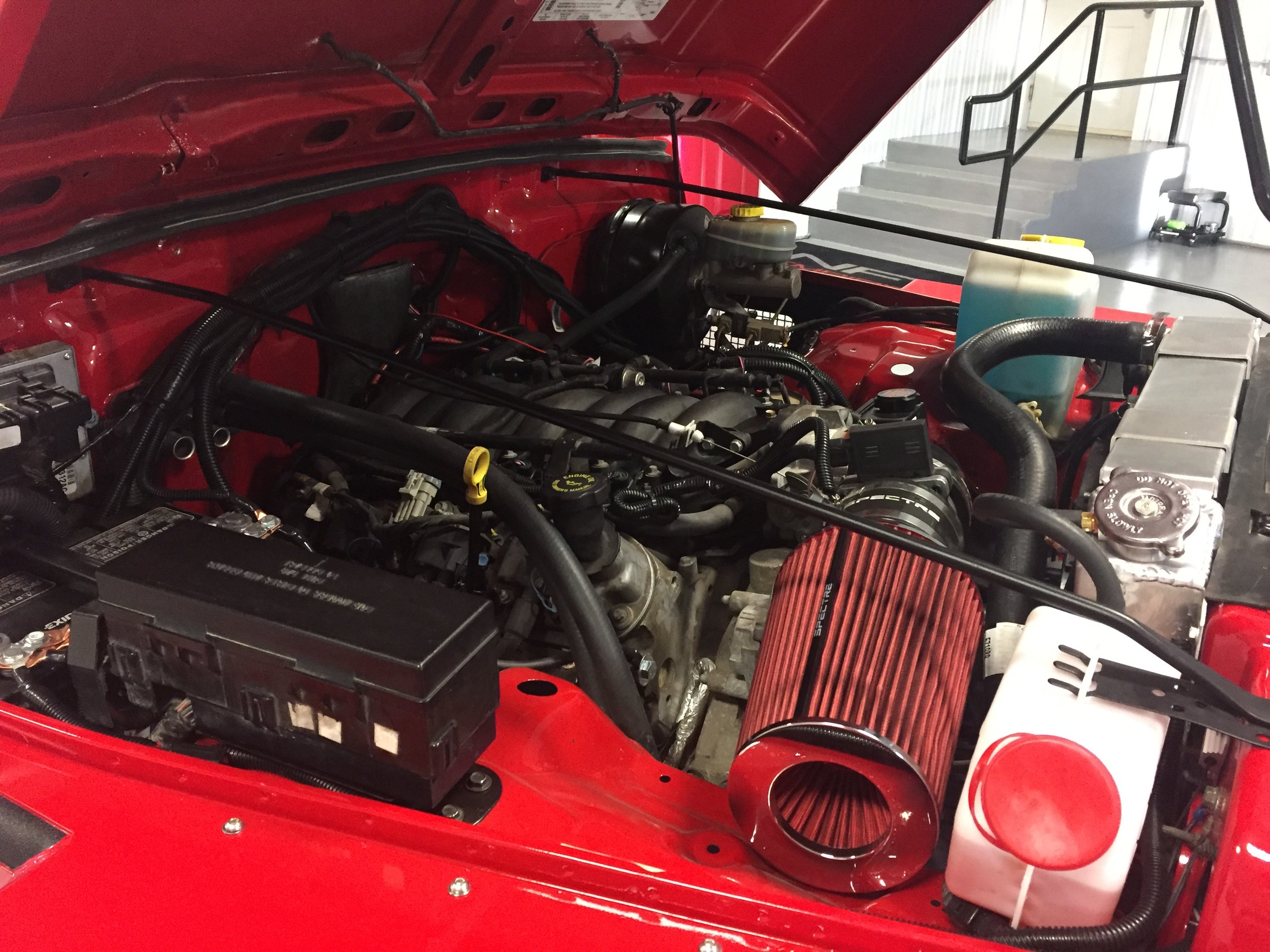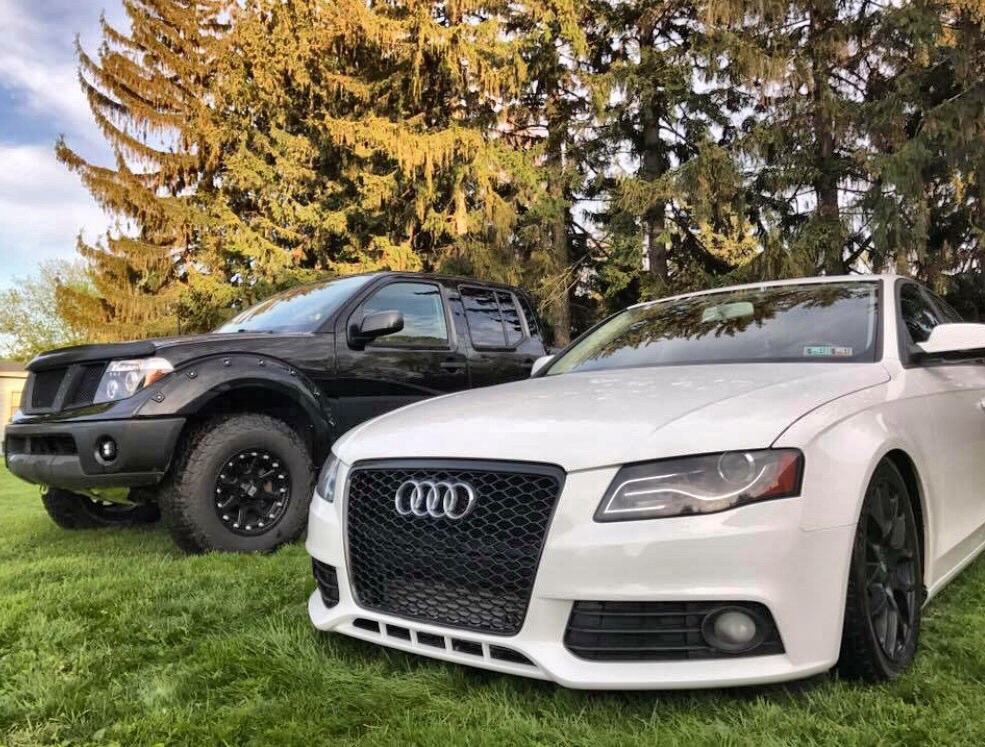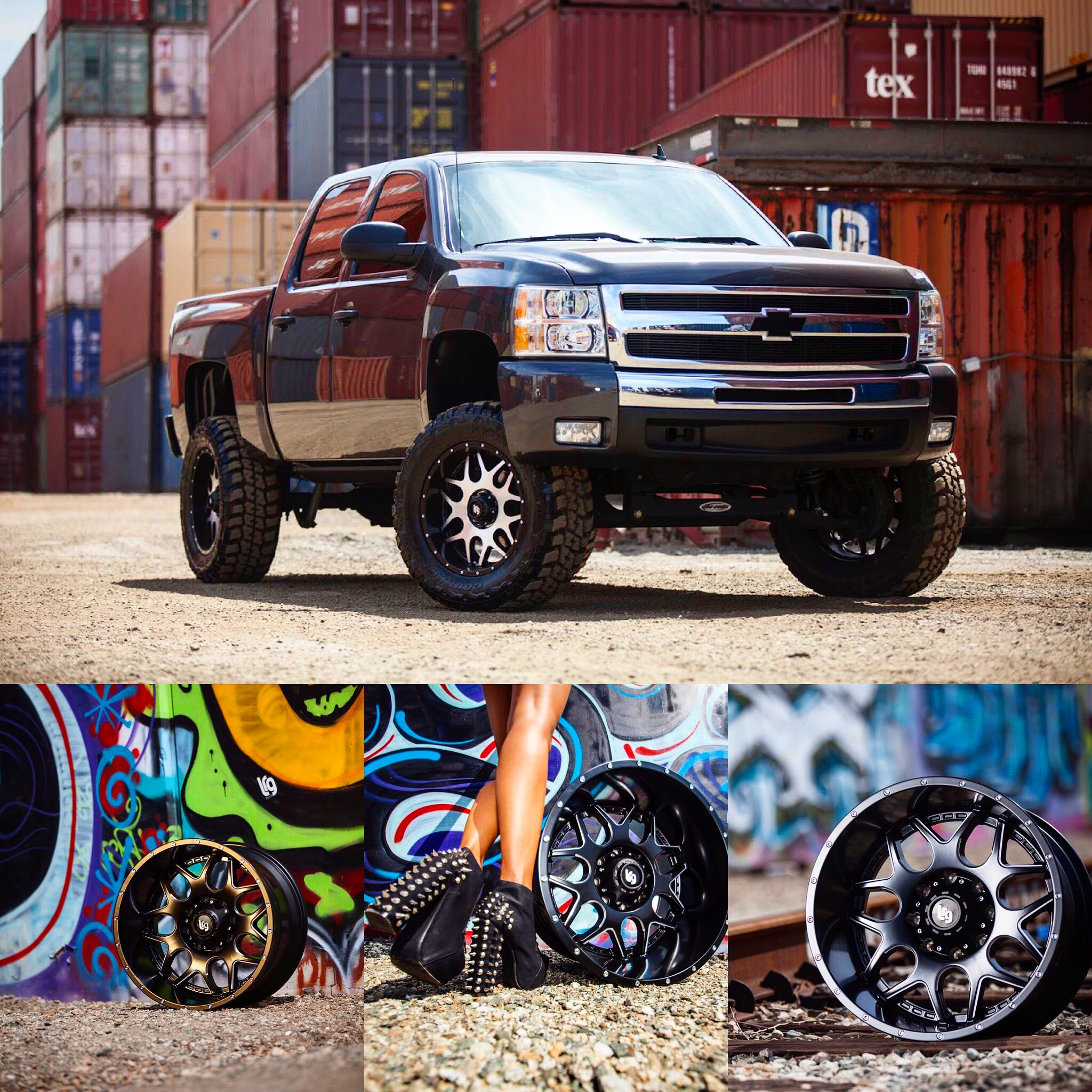 NFI EMPIRE IS a distributor of the following
Contact Us
Call - 814-746-4213
Sales@nfiempire.com