We Focus on Solutions, Not Problems
At NFI Empire, we thrive on challenges. When a customer brought us their 1984 Fiat Pininfarina Azzura Spider with a broken A/C, we refused to be deterred by the lack of available OEM or aftermarket parts. Despite being told that replacement parts for these unique cars simply didn't exist, we didn't give up.
The 1984 Fiat Pininfarina Azzura Spider is a stunning testament to Pininfarina's craftsmanship and style. This limited-edition convertible is a highly sought-after classic car, powered by a fuel-efficient engine that delivers smooth and responsive performance. The Azzura Spider's luxurious interior features comfortable seats, high-end materials, and a dashboard that showcases the latest technology of its time. With the top down, the Azzura Spider offers a unique and unforgettable driving experience.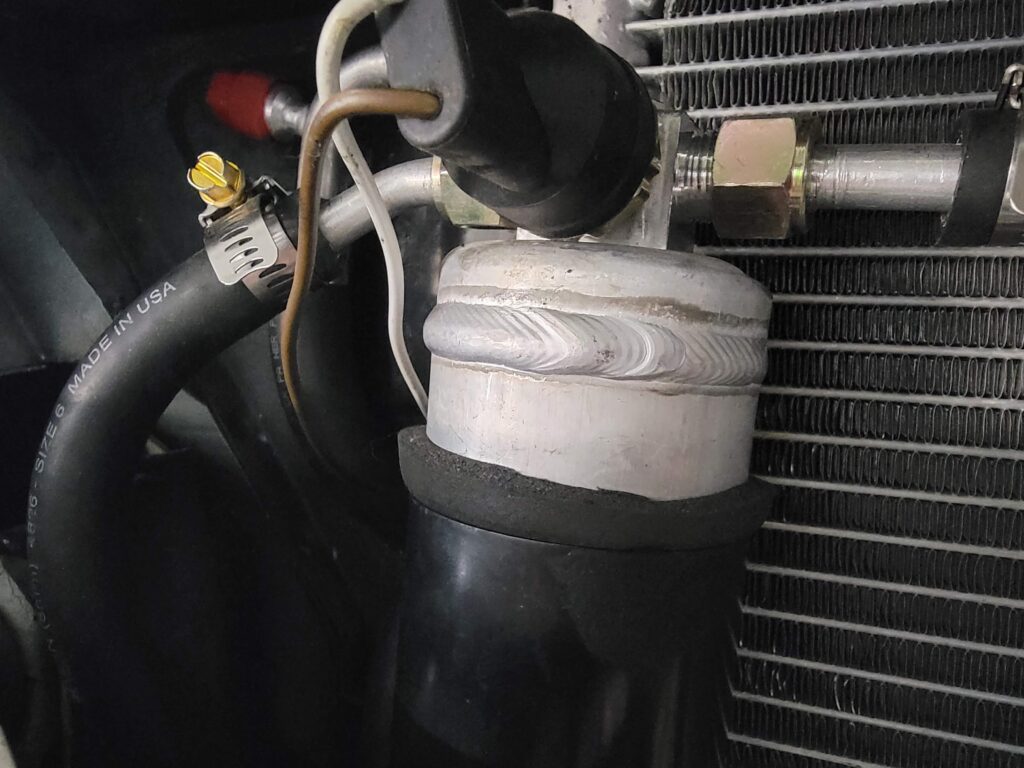 NFI Empire approached the A/C problem in the customer's Pininfarina Azzura Spider with confidence. We investigated the broken A/C compressor and used our extensive skill-set to custom-machine replacement parts. We also manufactured new lines and custom brackets to ensure the compressor had adequate room from the radiator. Our hard work resulted in exceptional results that left the customer thrilled. By fixing the broken A/C, we gave our customer a fully functioning classic car that they can enjoy for years to come.
Exceptional Service and Creative Solutions for Classic Cars
We are committed to providing exceptional service and finding creative solutions. Our success with the customer's 1984 Fiat Pininfarina Azzura Spider is a testament to this commitment. We understand that classic cars like the Azzura Spider are rare and beautiful, deserving the best possible care. Our expertise and skill-sets allow us to overcome unique challenges and find solutions that leave our customers thrilled.