What can nfi offer to you?
Do you have a project you want to start on your 4x4, but don't have the money to begin the build? We offer financing on all builds, big or small!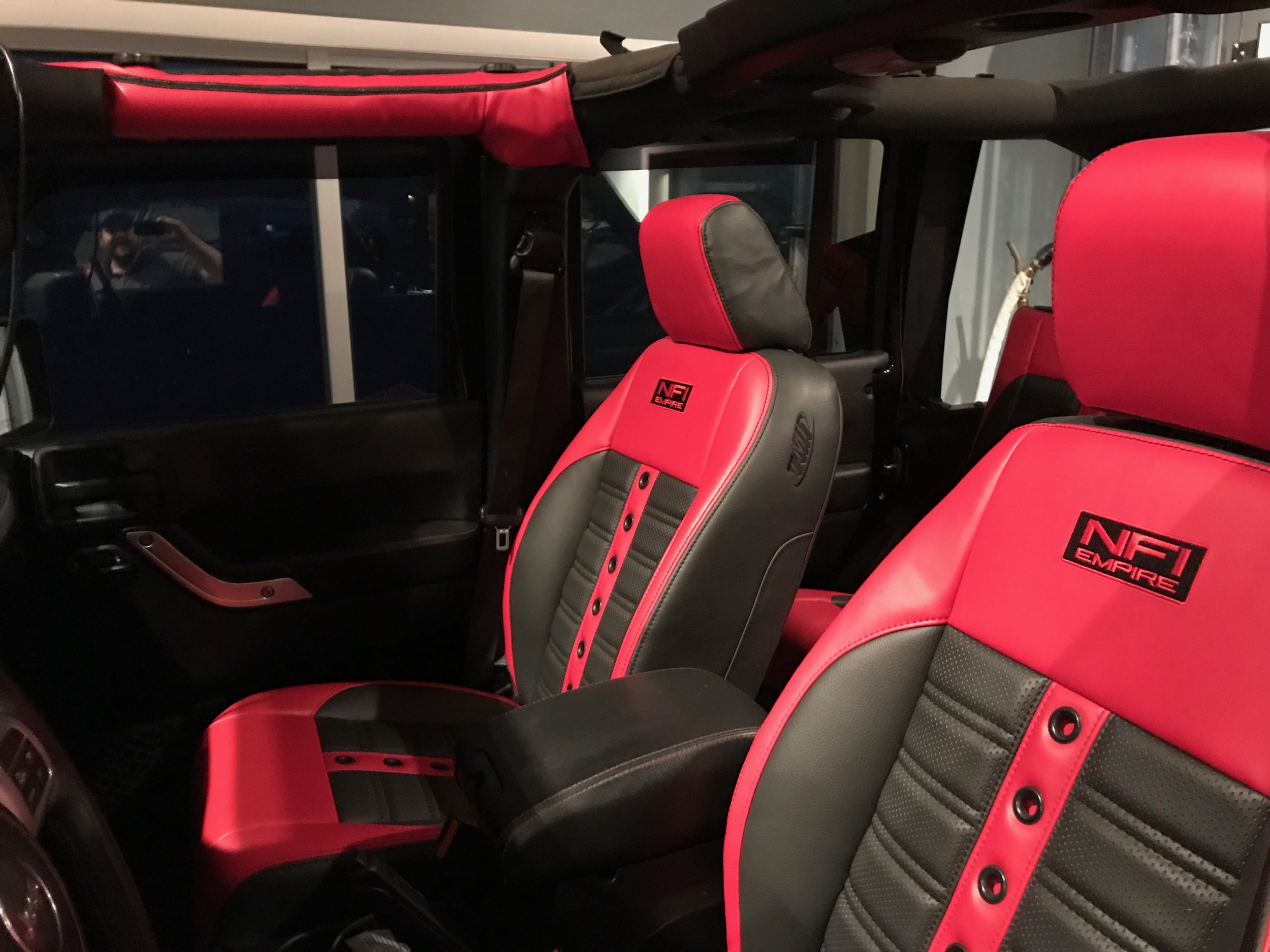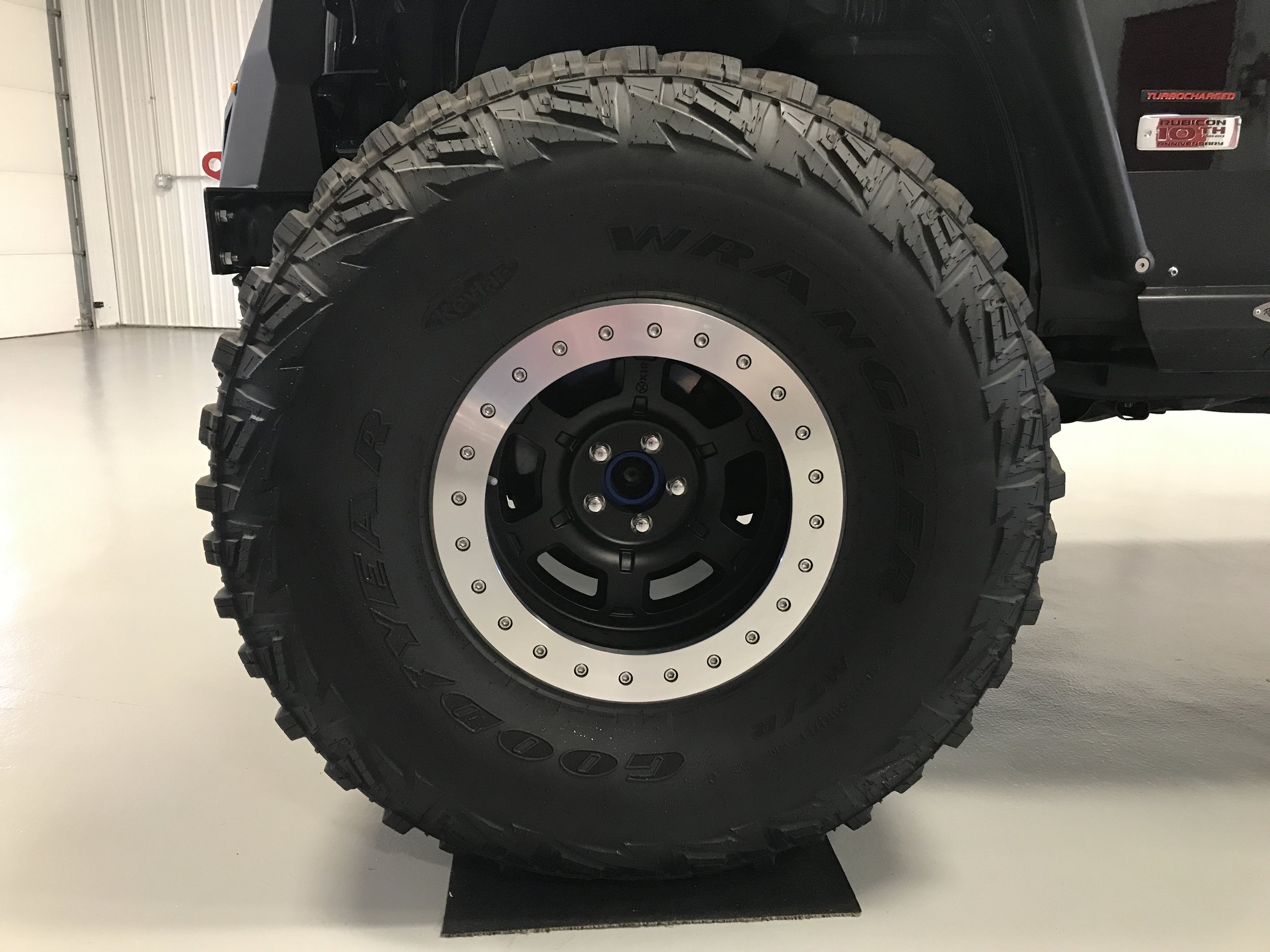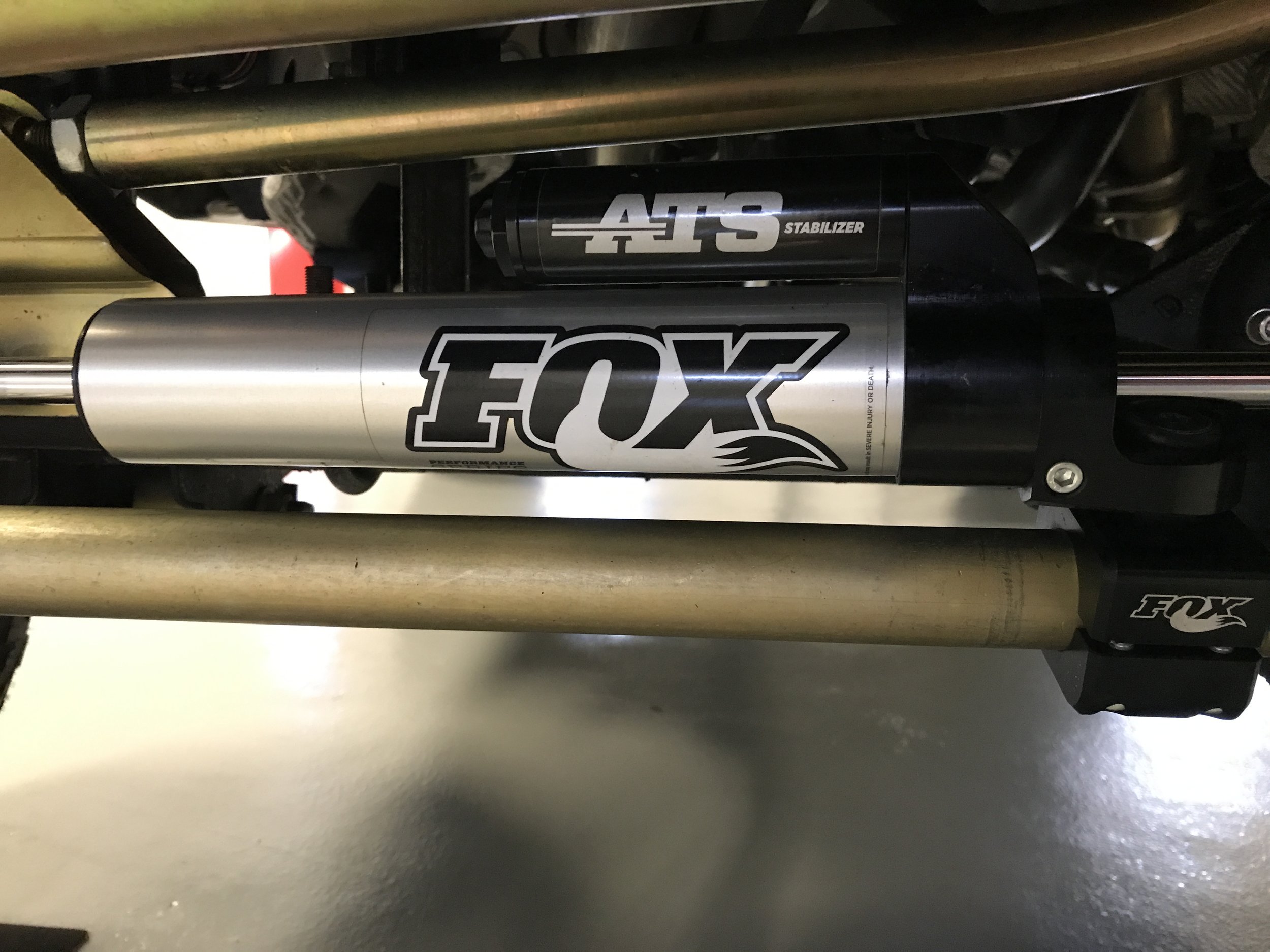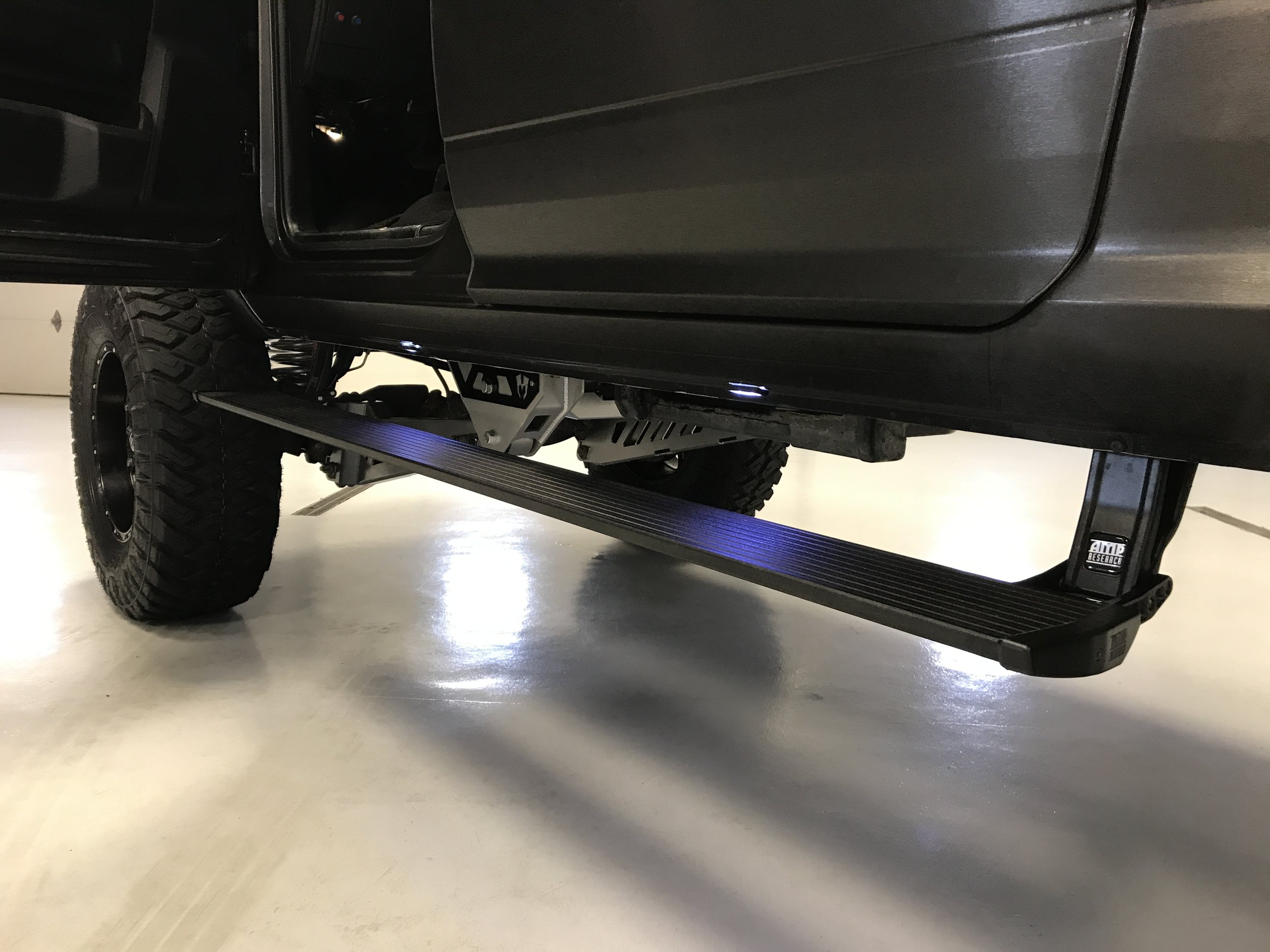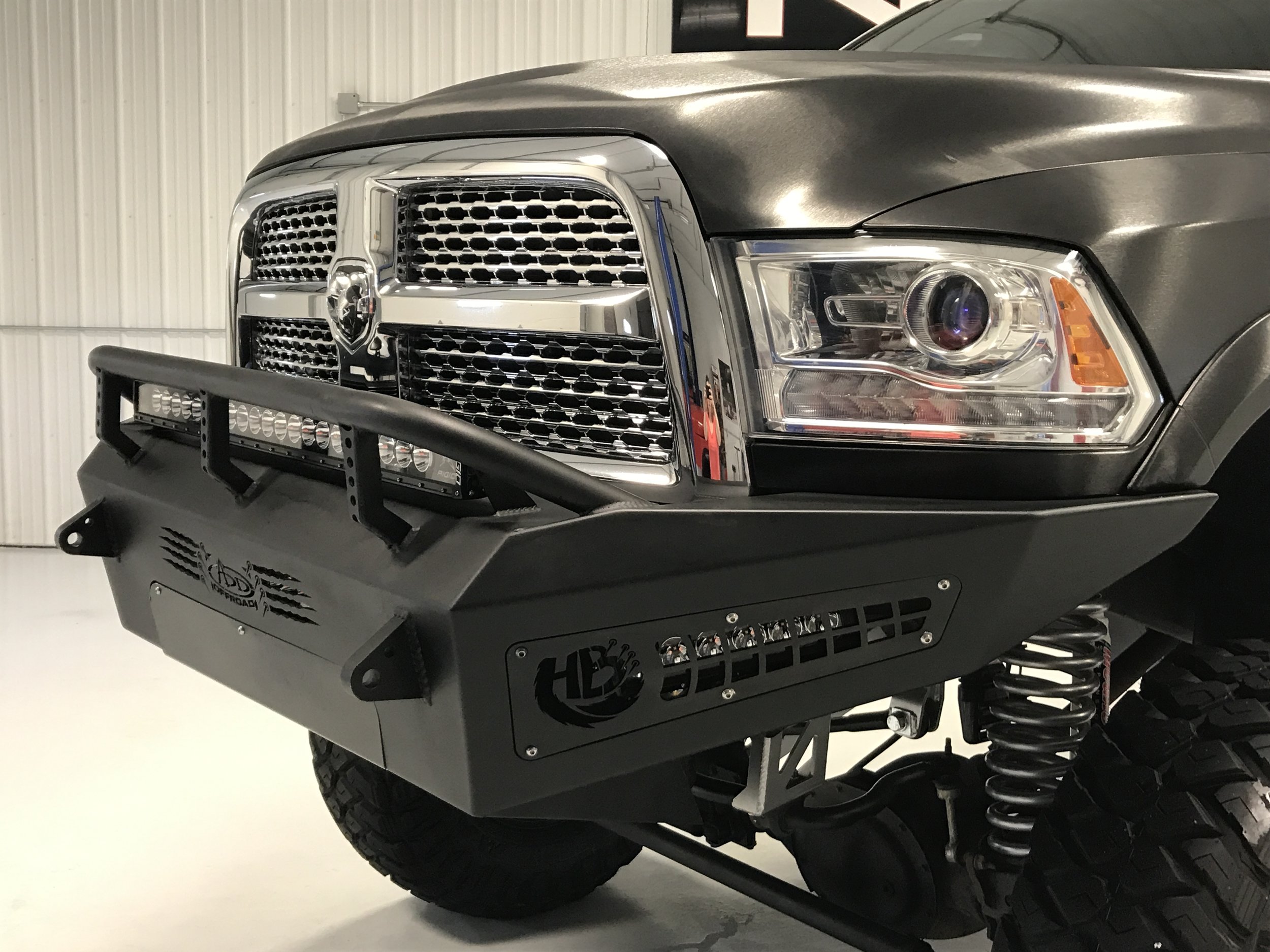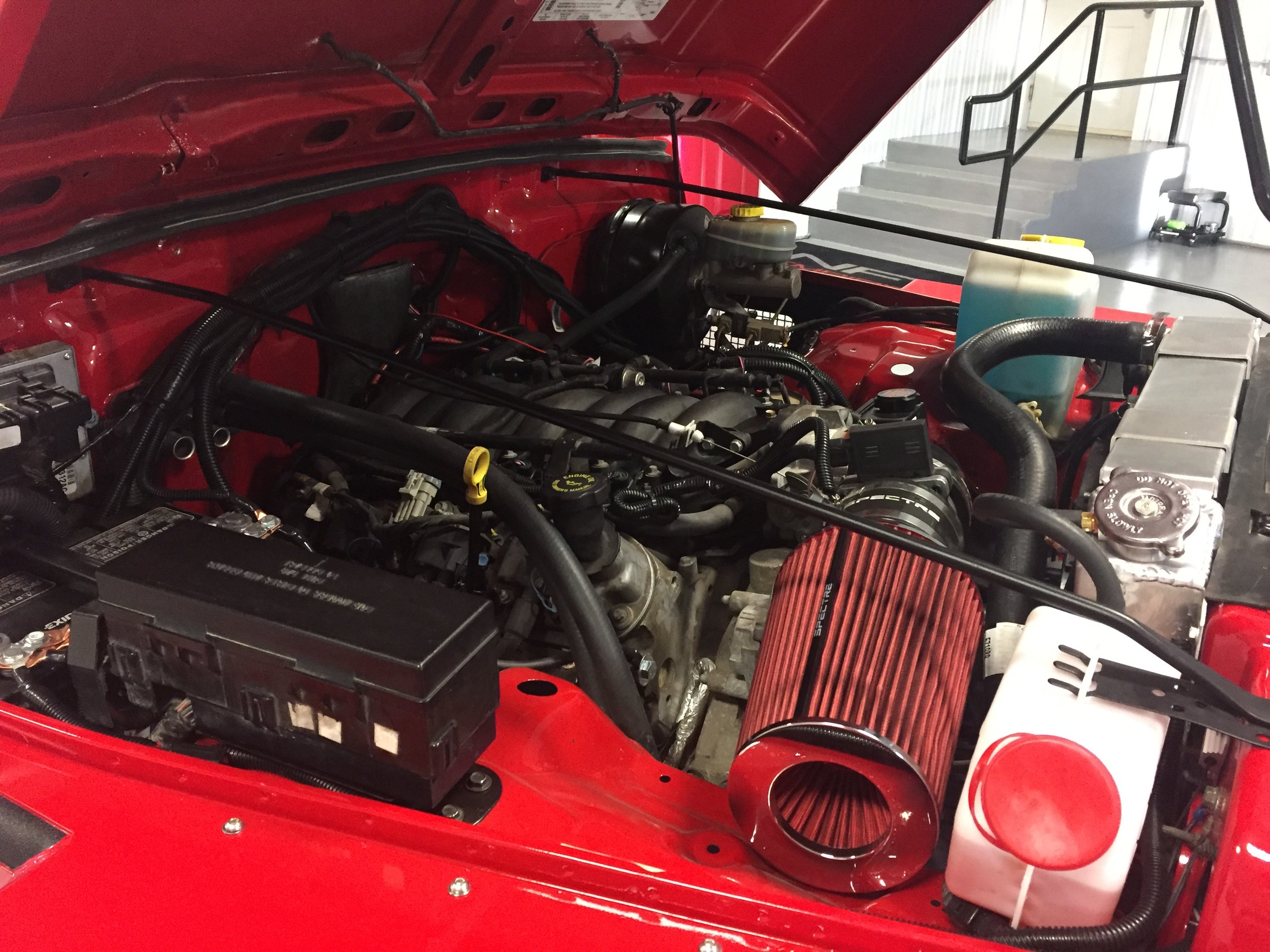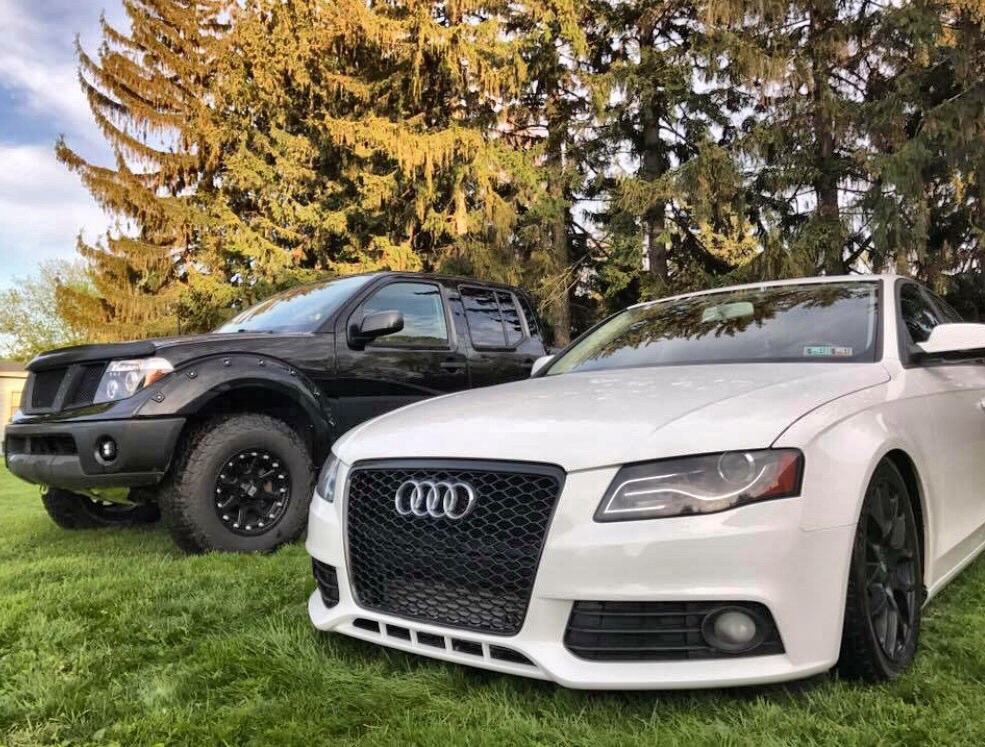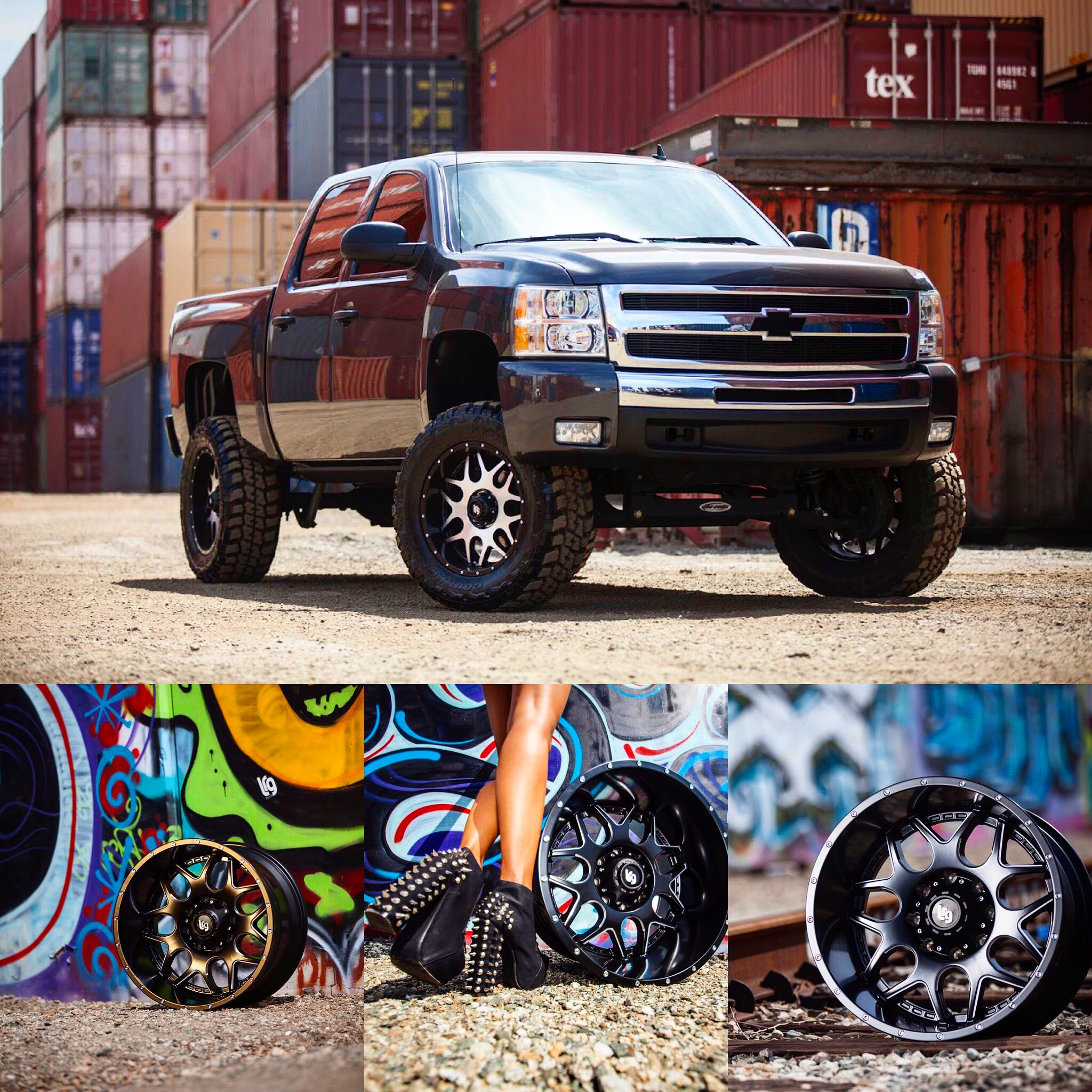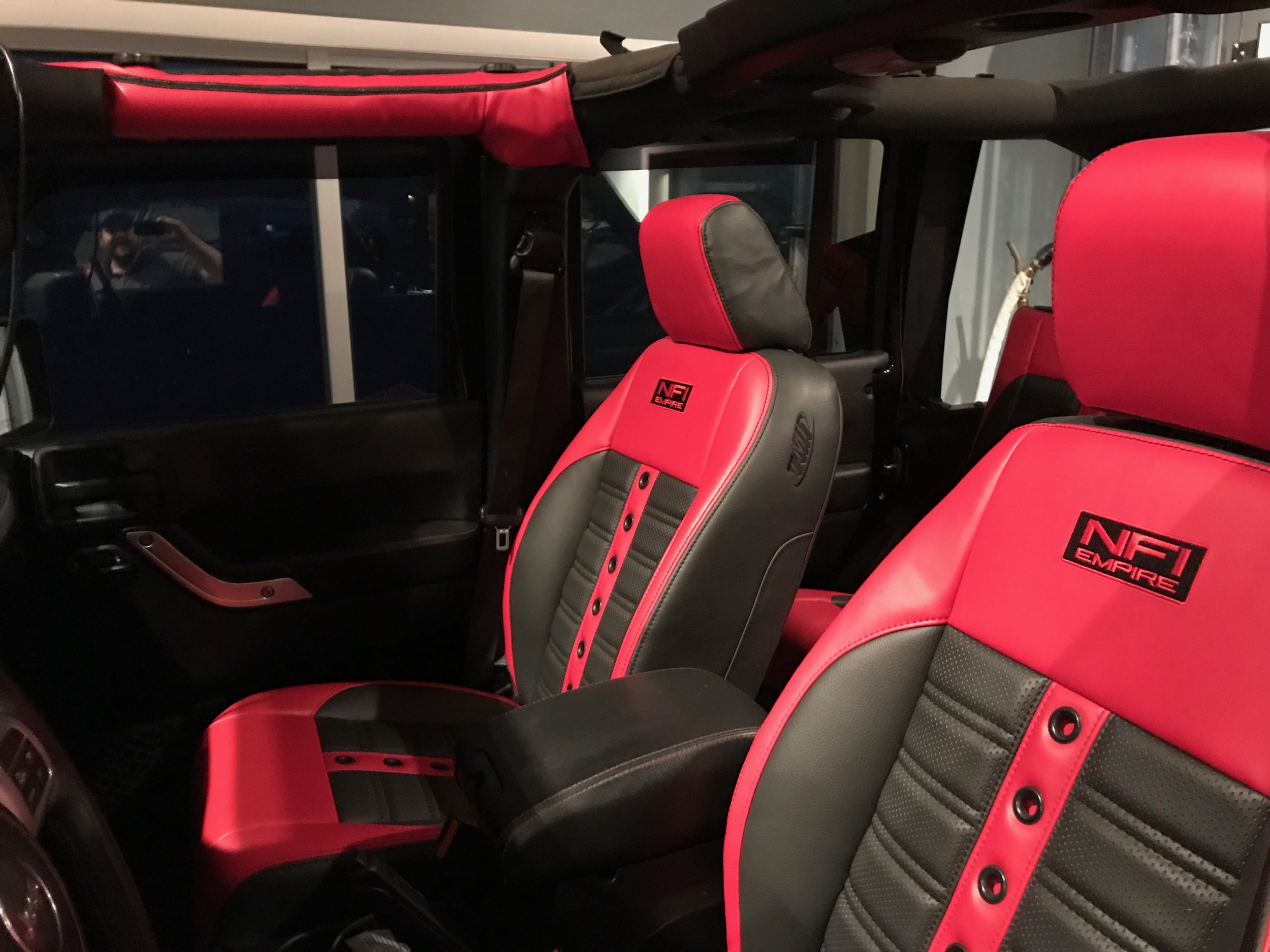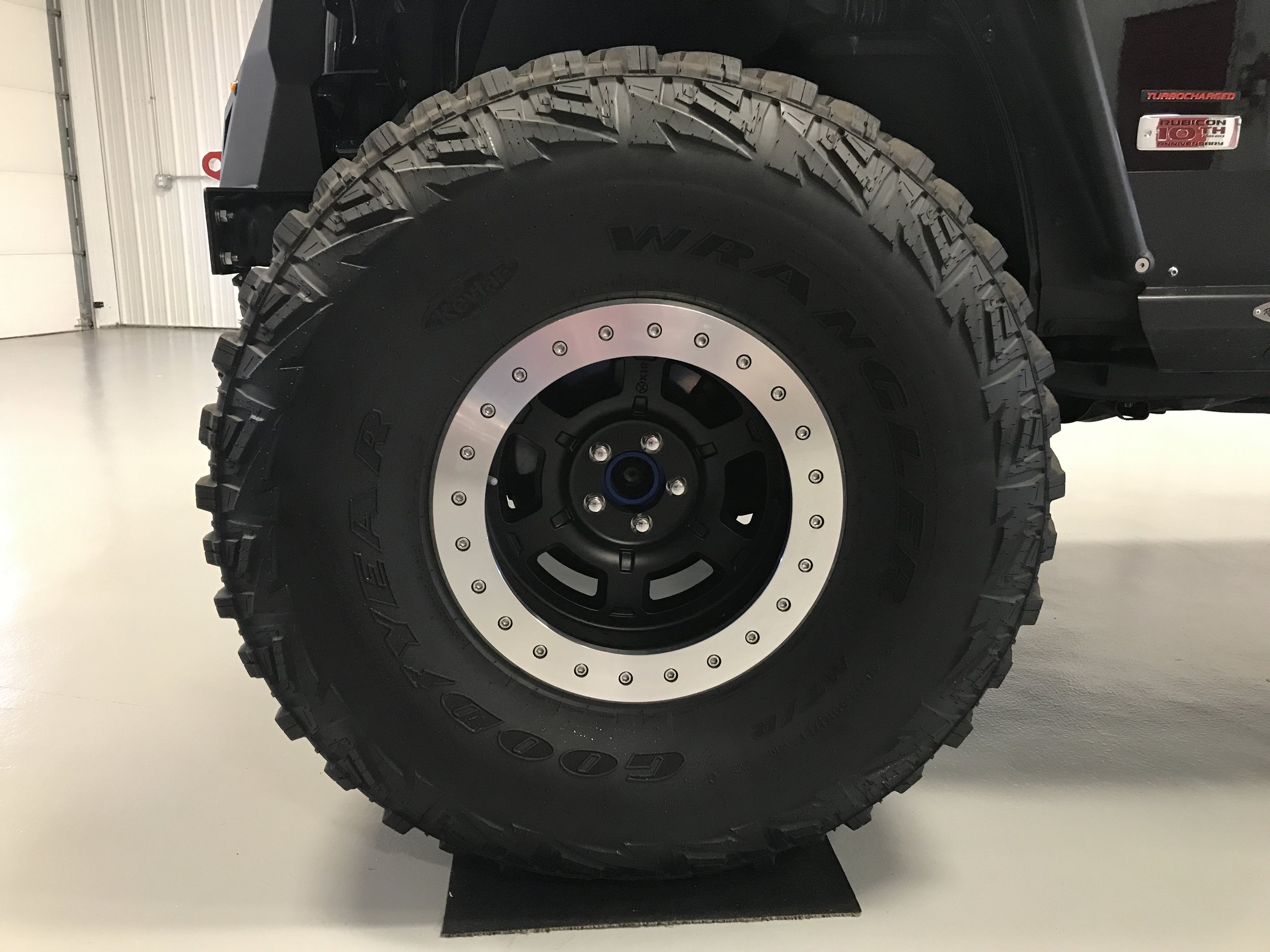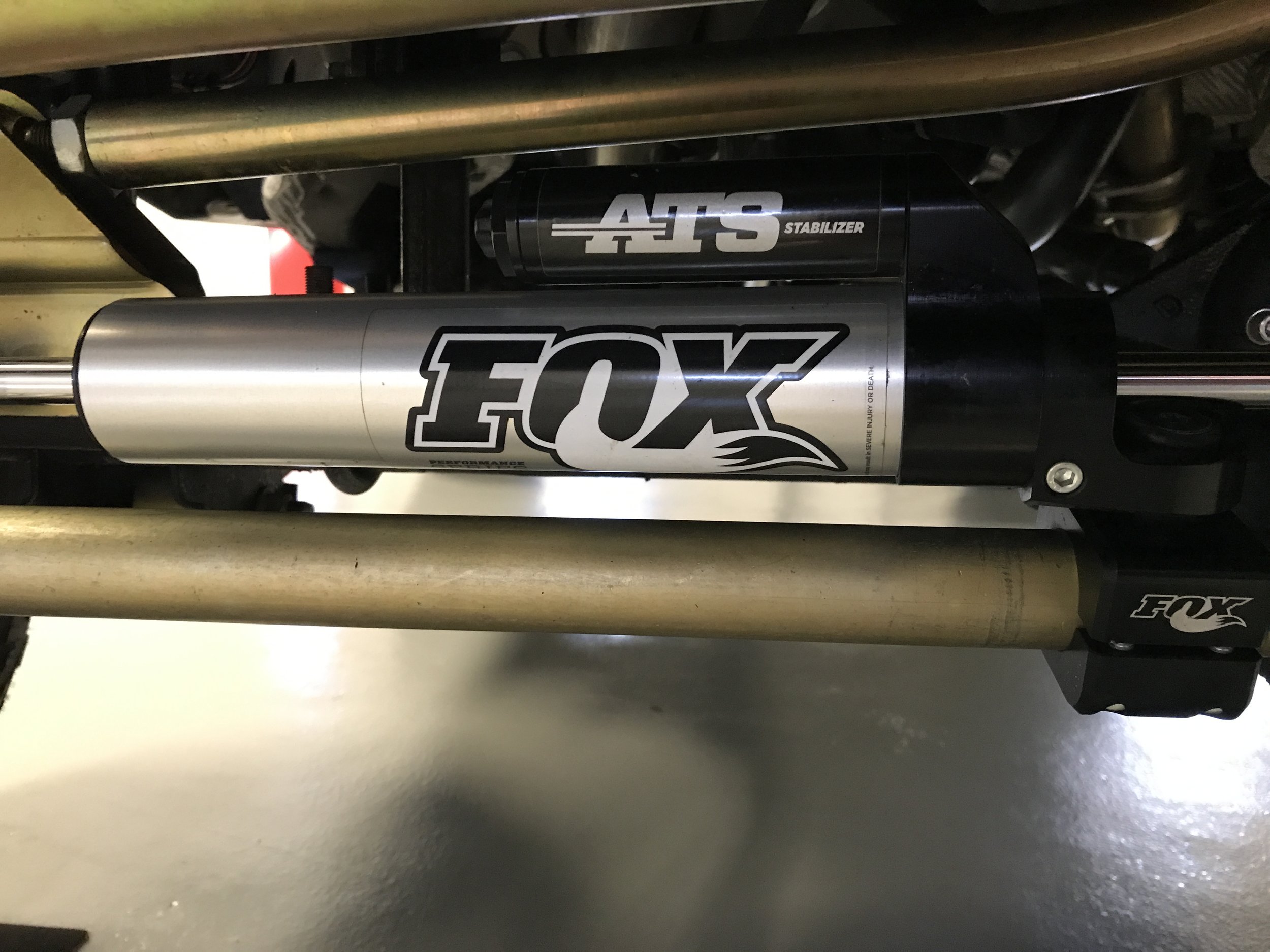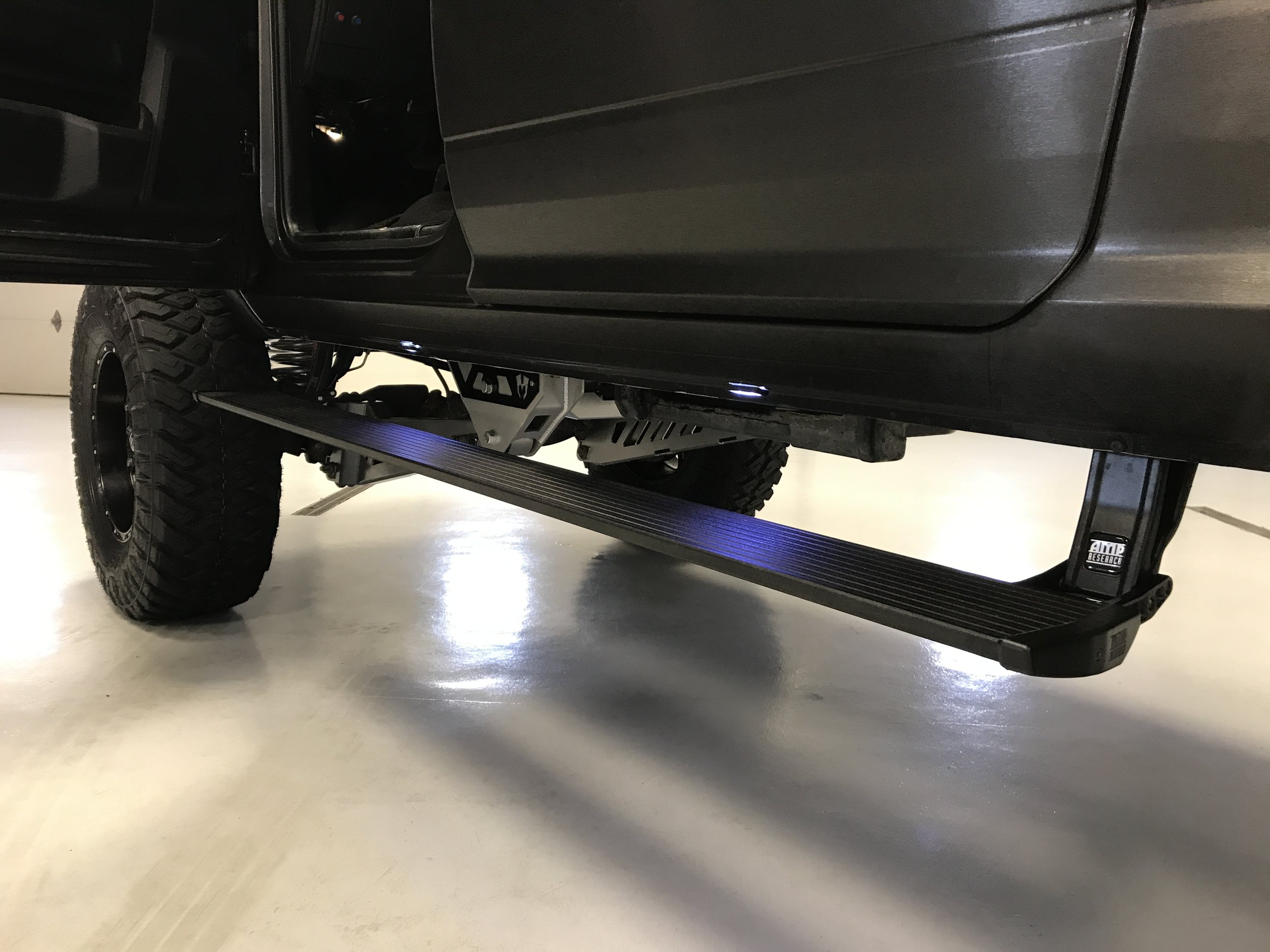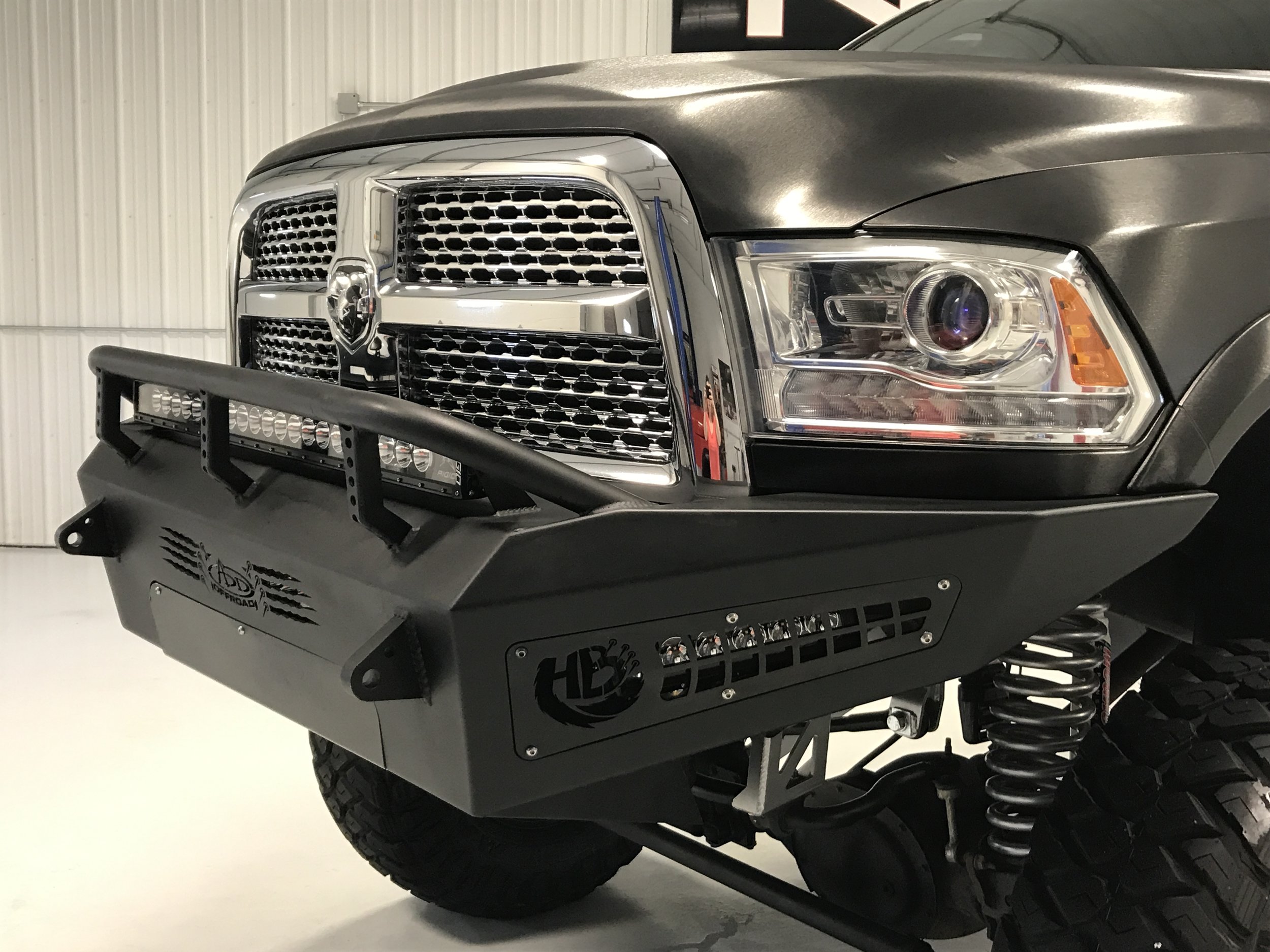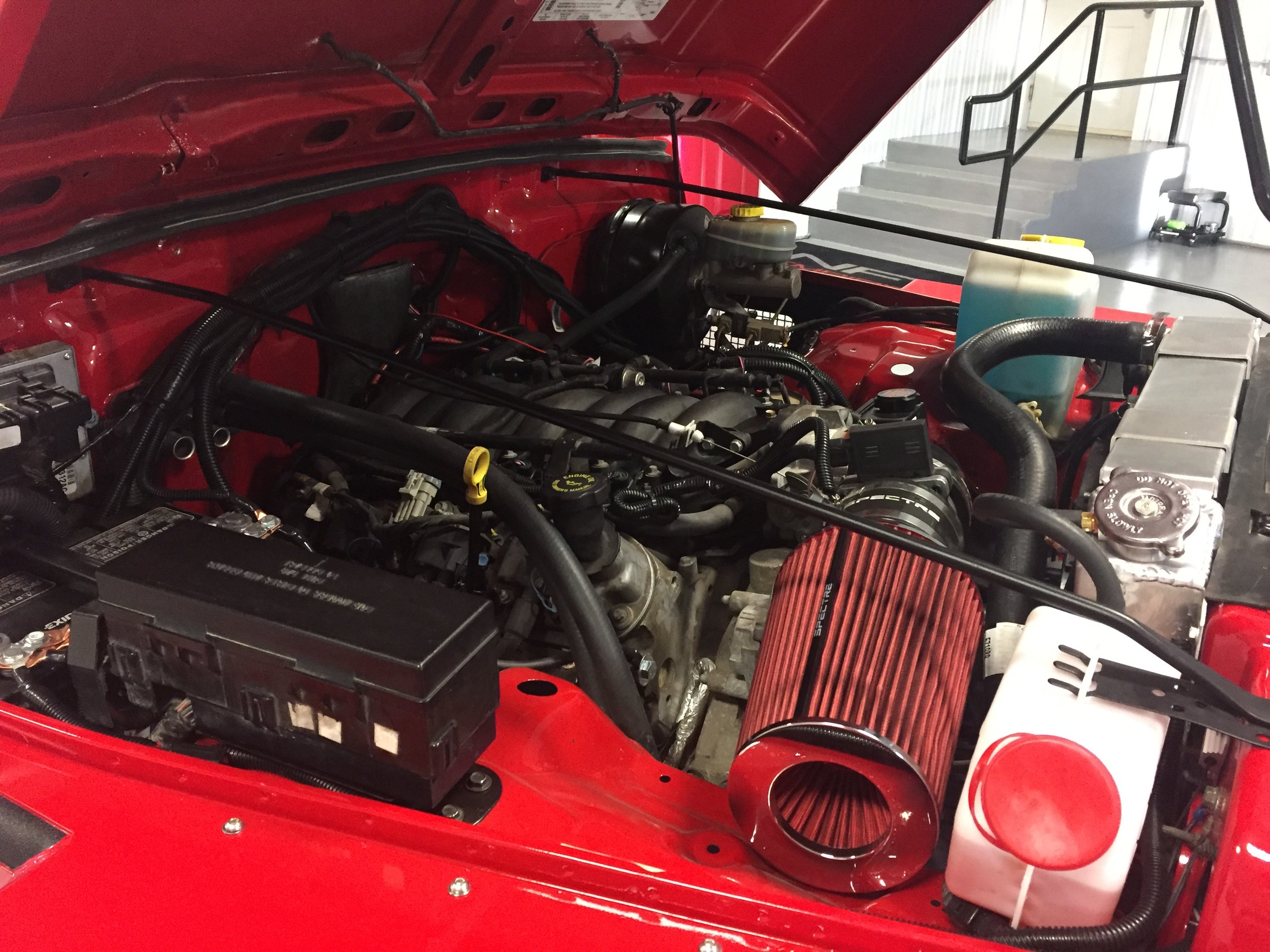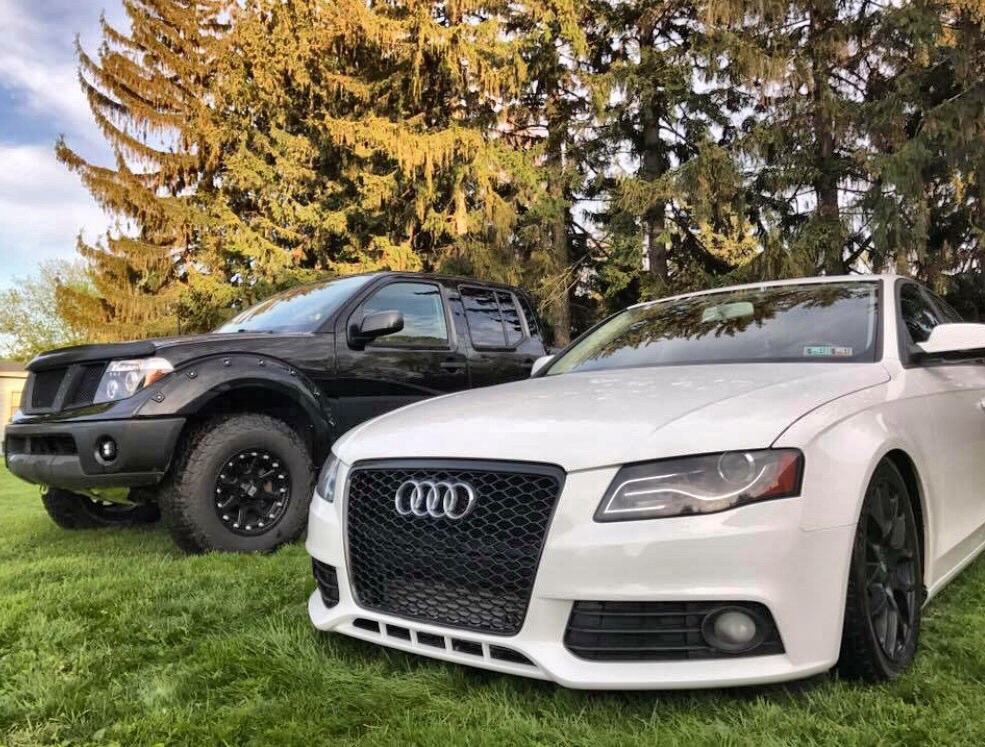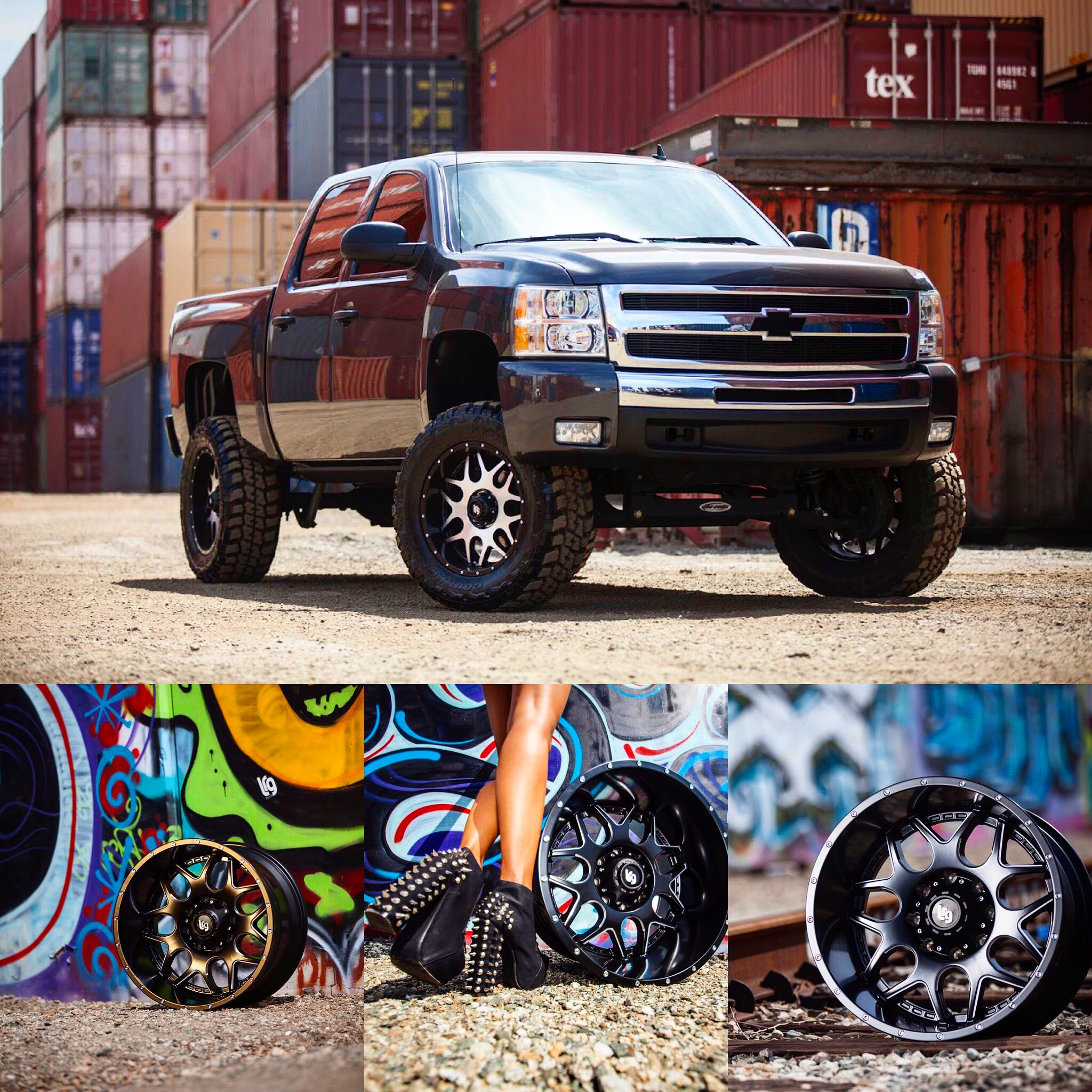 NFI Empire Garage
NFI Empire sells and installs top of the line products. If you are looking to add performance to your 4x4 the search starts here. There is no project too big or too small, we can do it all, and we can finance your project in minutes!
With NFI Empire the options are endless! Lift, lower, restore, you tell us what your dream vehicle is and we will make the dream come true. We work with the most well known companies in the 4x4 and performance industry!
Services Offered at NFI Empire:
- Frame off Restorations
- Custom Builds
- Lift Your Vehicle
- Lower Your Vehicle
- Improve Performance
- Enhance Horsepower
- Custom Interior
- Full Vinyl Wrapping
- Custom Audio
- LED Lighting
- Wheel and Tires
- Custom Paint
- NFI Hardliner
NFI EMPIRE IS a distributor of the following
Contact Us
Call - 814-746-4213
Option 1 - Auto Sales
Option 2 - Parts and Accessories
Option 3 - Restorations / Build Quote