Make the most of your shopping experience by creating
an account. You can:

Access your saved cars on any device.
Receive Price Alert emails when price changes,
new offers become available or a vehicle is sold.



Not registered? click here
We recently had the pleasure of working with a customer who wanted to revamp their 289,000-mile Jeep Wrangler. Unsatisfied with its hard-lined exterior, they entrusted us with the task of turning it into their ultimate Jeep fantasy. Our team took on the challenge, and the results were truly astounding! Let's dive into the incredible upgrades we made to this Jeep Wrangler, including enhanced exterior features, added comfort and safety elements, a top-of-the-line audio system, performance-enhancing components, and convenient utility additions.
Starting with the exterior, we completely transformed the look of this Jeep Wrangler. We installed brand new body mount/bushings for improved stability and a smoother ride. To elevate its style and functionality, we added a rear bumper with a tire carrier, perfect for carrying a spare tire on your off-road adventures. The brushed aluminum fuel door added a touch of elegance to the Jeep's profile, making it stand out from the crowd. We also protected the winch with a cover to ensure its longevity, and replaced the tailgate for improved usability. Additionally, we upgraded the rear glass, providing enhanced visibility and clarity. To complete the exterior makeover, we fitted new fenders and fender flares, giving the Jeep a more aggressive and rugged appearance. Lastly, we added tinted windows, providing both privacy and a sleek aesthetic.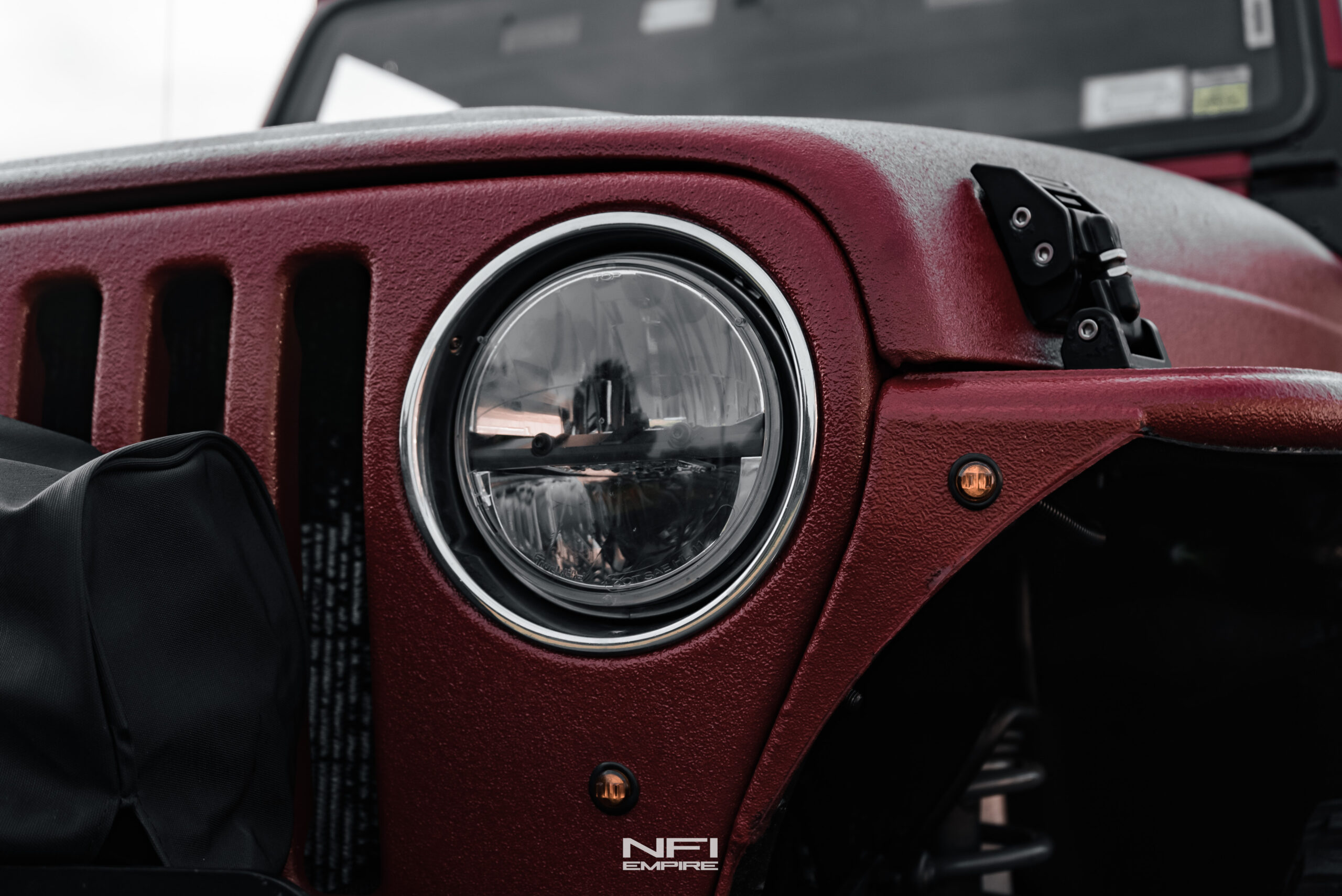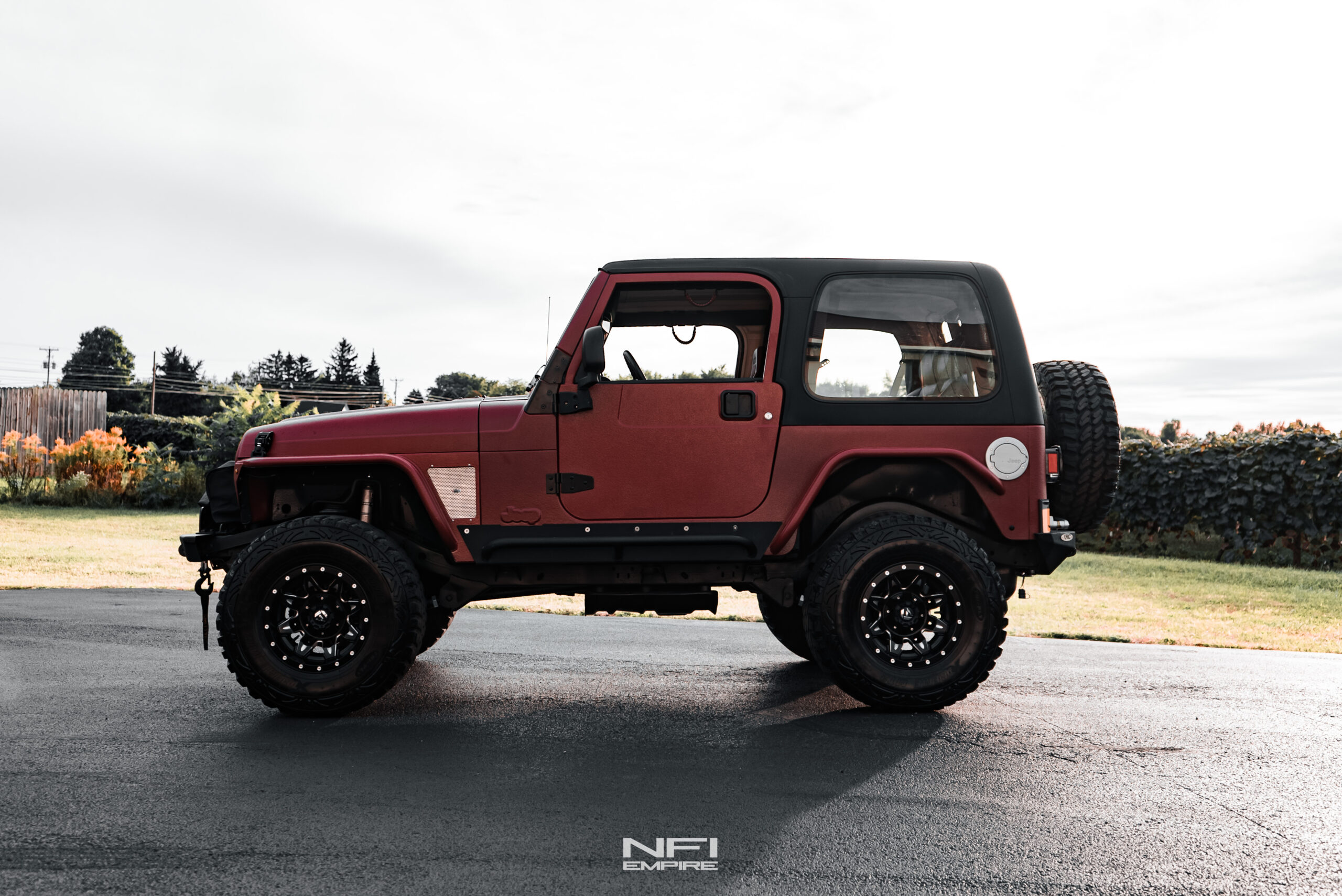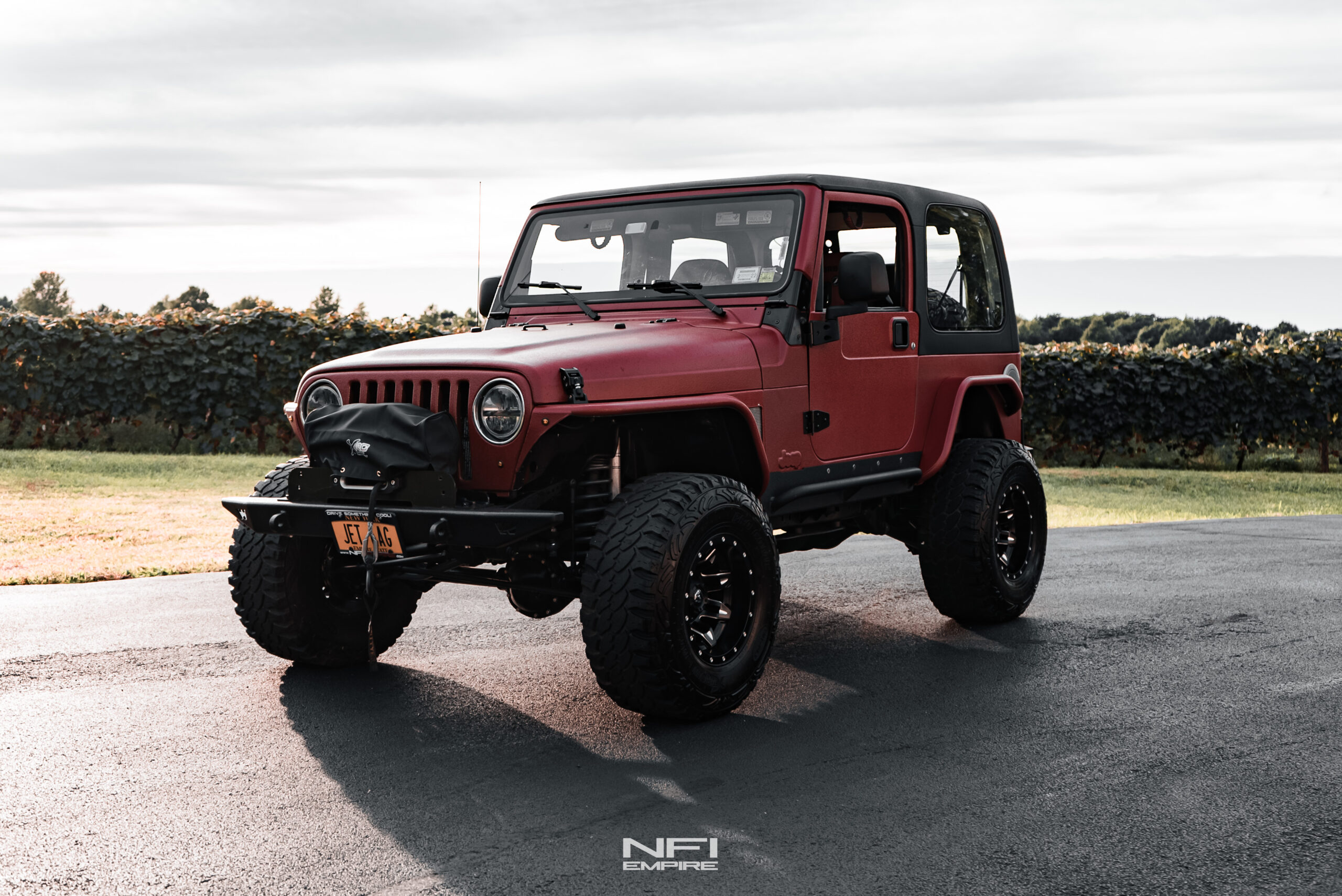 To boost the Jeep Wrangler's performance, we made several key upgrades. We replaced the axles with Zumbrota axles in a 3.07 ratio, delivering improved torque and power distribution, especially when tackling off-road challenges. Safety and reliability were also prioritized, as we fully replaced the brake system, ensuring optimal braking performance. Furthermore, we installed new wheel studs to enhance durability in rugged terrains and heavy-duty use.
For added convenience, we equipped the Jeep Wrangler with a Hopkins hitch harness. This makes towing a breeze, allowing you to effortlessly hitch a trailer or attach accessories as needed.
Driving comfort and safety were paramount in this transformation. We equipped the Jeep Wrangler with full Corbeau heated seats, providing luxurious comfort even during chilly weather. For enhanced safety during thrilling rides, we installed Corbeau harnesses, securing passengers and giving you peace of mind on your adventures.
No dream machine is complete without a high-quality audio system. We customized the Jeep Wrangler's audio setup with top-notch components. The system includes a JL audio amp, a JVC single din head unit with Sirius XM compatibility, a Kicker waterproof wiring kit, and Polk audio speakers. With this state-of-the-art audio system, you'll enjoy crisp and immersive sound quality throughout your journeys.
Through our meticulous craftsmanship and attention to detail, we successfully transformed this Jeep Wrangler into a true Jeep lover's dream. The upgraded exterior features, enhanced comfort and safety elements, top-of-the-line audio system, performance enhancements, and convenient utility additions have taken this vehicle to new heights. If you're looking to turn your Jeep Wrangler into a remarkable machine, trust the experts at NFI Empire to make it happen. Contact us today to embark on your own extraordinary Jeep transformation journey!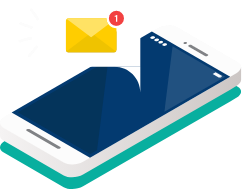 DO YOU WANT OUR EXCLUSIVE
COUPONS, EVENTS, AND INVENTORY