Make the most of your shopping experience by creating
an account. You can:

Access your saved cars on any device.
Receive Price Alert emails when price changes,
new offers become available or a vehicle is sold.



Not registered? click here
Protect your vehicle today, with NFI EMPIRE's vehicle undercoating service.  We offer undercoating for your vehicle in Erie, PA & Tri-state area. 
An undercoating is the first line of defense between an automobile's metallic underside and the elements. Undercoating can provide an important extra layer of protection for the underside of a vehicle, which is rarely washed despite being subject to all sorts of sand, gravel, grit, salt, and other debris flying up from the road.
When Should You Add Undercoating To Your Vehicle: 
The best time to apply undercoating is when your car is new. It is best to undercoat your vehicle before the debris, residue, and corrosion has already started on your vehicle.
Rust and corrosion can wreak havoc on your vehicle and shorten it's lifespan. If your car is driven in an area where there's a lot of snow and other harsh weather, the salt and weather conditions can drastically wear on your vehicle's underside.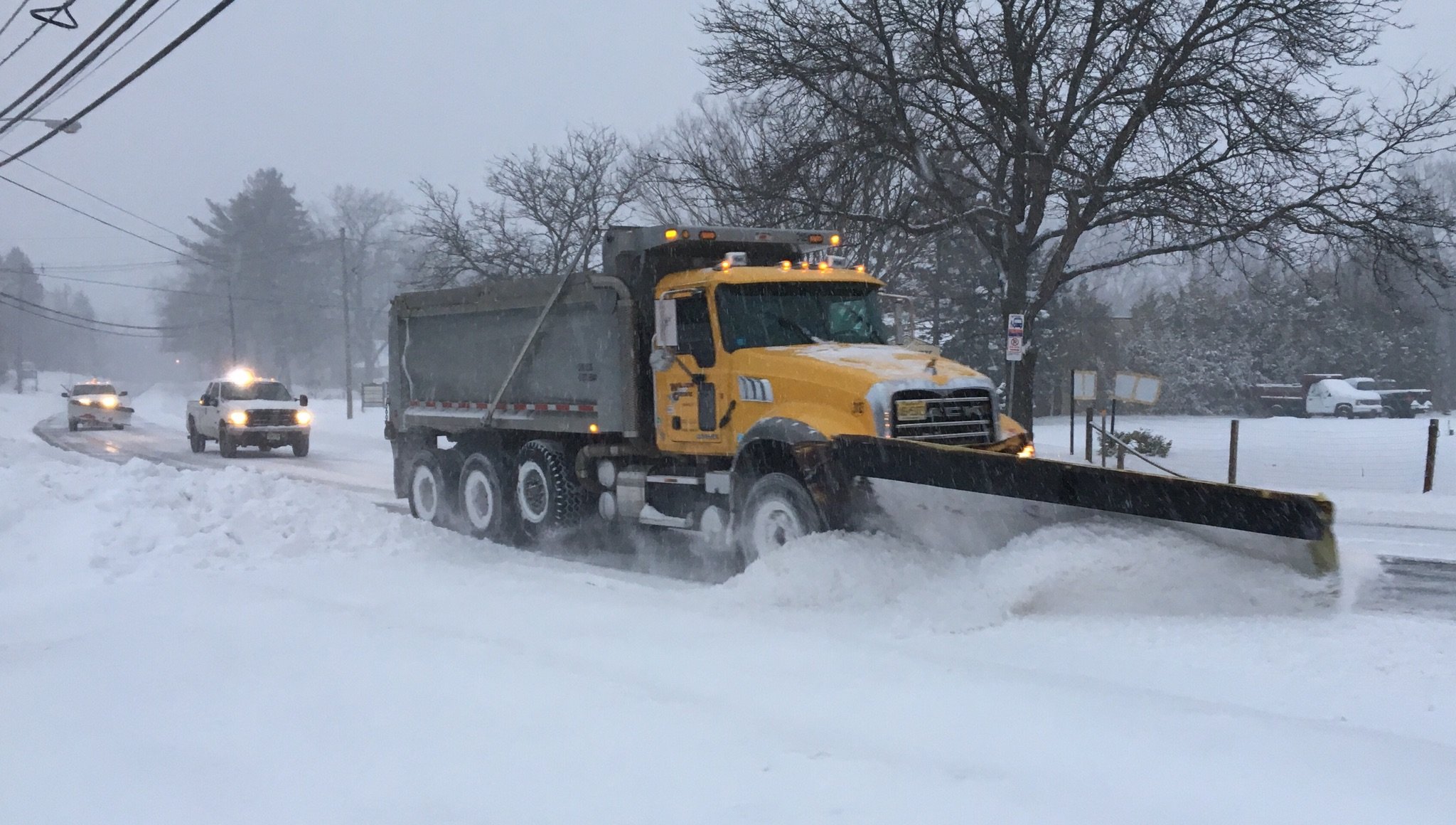 Protection from the elements
Protect your vehicle from the salt, moisture, and debris. Prepare your vehicle for winter's harsh conditions.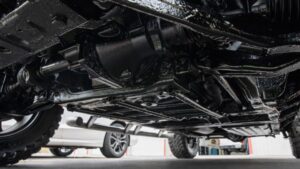 NFI EMPIRE PROPRIETARY BLEND
We use a specialized, polymer based undercoating blend that creates the perfect barrier and protection for your vehicle.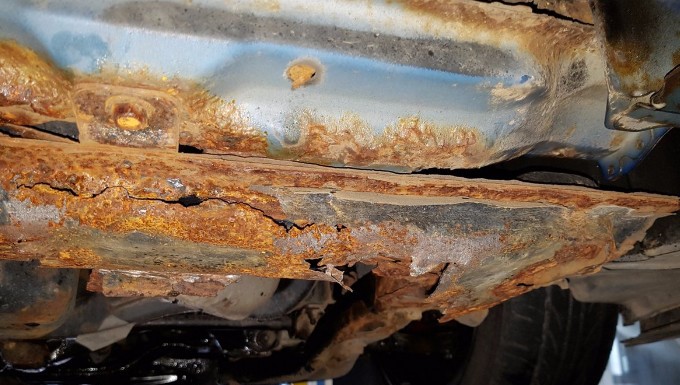 LONG LASTING RUST PREVENTION
Rust is a common problems for many vehicles in our area. Get long lasting rust protection for your vehicle.
We SELL, CONSIGN, AND BUILD cool vehicles! NFI Empire is a vehicle dealership, full-service garage, automotive part & customization shop NFI Empire was forged from a long-standing passion for vehicles that stand out from the crowd for all the right reasons. We have grown over the years and kept our roots local to Erie, PA., located in North East at 10120 W Main Rd. We don't just build and sell cool vehicles, we share your automotive passion. With a variety of quality vehicles in stock, you are sure to find a car to fit your needs. If we don't have it in our inventory, use our vehicle locate service and we will find it for you.
Had my best experience here at NFI Empire. Got air suspension ride kits installed on my 2015 Honda Civic Si. I am impressed with the quality and great work they have done on my vehicle. Definitely worth a visit for a cool project!
Great service from Dean and his group. I told Dean what I was looking for and he made it come to life better than I could have imagined.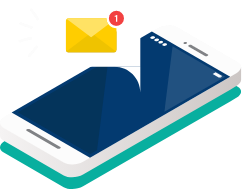 DO YOU WANT OUR EXCLUSIVE
COUPONS, EVENTS, AND INVENTORY